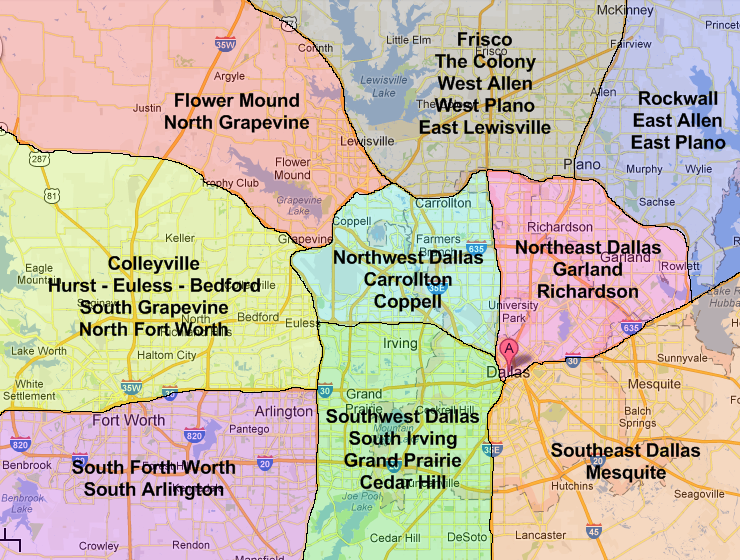 Everyone knows that Texas is a really – really – big state, in fact, we are the second largest state by land area in the nation. This is one reason we love to say, "Everything is BIGGER in Texas!" North Texas with its wide-open spaces, diverse and beautiful landscape, both rural and sophisticated city lifestyles, offers a huge variety of selling points for first-time homebuyers and those looking to move to the Lone Star State.
We Have Some Amazing Neighborhoods
Beginning with Dallas, and then Fort Worth on the northwest and extending east to McKinney and every town in between, you'll find an amazing variety of homes and lifestyles from upscale luxury to downhome ranches that cater to nearly every lifestyle choice. From modern urban living for singles and young couples desiring the excitement of city lifestyle to growing families to empty-nesters downsizing and looking for a strong sense of community, you'll find it here. If you're looking for lakefront, Gated Communities or Golf Courses and Communities to suburbs bursting with character and activity, to high-end luxury living in the heart of each city's downtown district or outskirts – the North Texas LifeStyle is for you!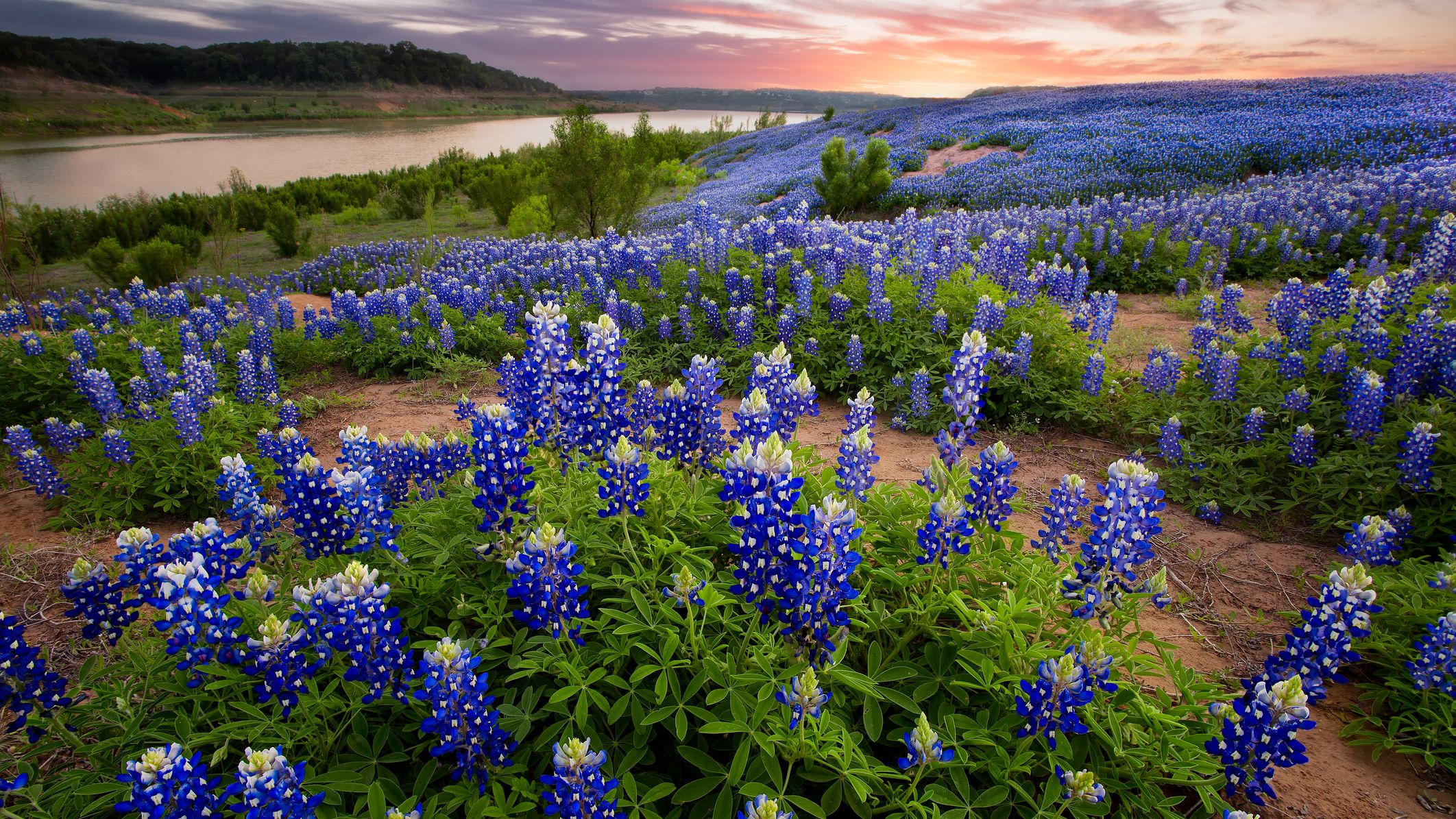 Fantastic Weather
The temperatures in North Texas are mild during much of the year. Summers are warm and in winter there's the occasional cold snap (and the even rarer snowstorm) to help our northerners that have joined us feel at home. Dallas-Fort Worth residents typically enjoy about 230 days of beautiful sunshiny weather for outdoor activities. Much of what the rural, suburban and metropolitan areas activities are centered around not surprisingly involve outdoor lifestyle, whether it's enjoying cocktails and lunch on a patio, hopping on a bike and riding on various trails — including the gorgeous Great Trinity Forest — or renting a paddleboard or kayak and venturing out onto one of the region's many lakes. For those that enjoy fishing and boating North Texas lakes are perfect for these sports.
A Solid and Growing Real Estate Market
The North Texas real estate market has been booming since mid-2020 with no sign of it letting up any time soon. The National Association of REALTORS® has ranked Dallas-Fort Worth as number 4 among the Top 10 Real Estate Markets both during and after COVID-19 pandemic. Luxury home sales, specifically, have risen by an average of 23 percent over the same period last year. While this was a result of many factors, it's no doubt that the low cost of living, business friendly tax, no personal income tax are major reasons that keep individuals and corporations flocking to Texas.
Homebuyers and renters have been able to get more for their money with some of the lowest price per square footage than almost any other major market. One of the biggest perks of North Texas lifestyle is the low cost of living. Fuel, utility bills and grocery prices are all lower-than-average when compared to other large cities in the United States.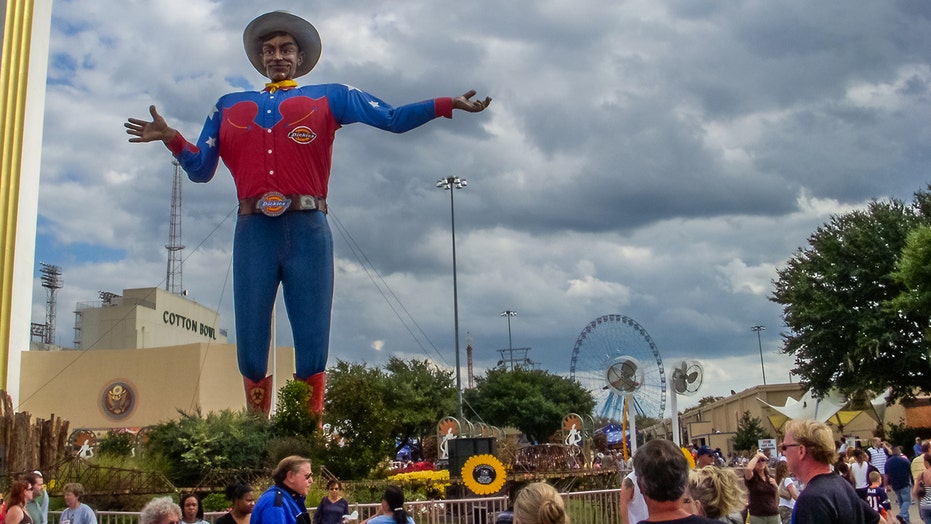 World-Class Attractions
More than 7.5 million people now call the Dallas-Fort Worth metroplex home, so you'll never be at a loss for a daily adventure whether it's some of the best shopping in the world, such as at NorthPark Center and Highland Park Village; or catching national sports with the Dallas Cowboys at AT&T Stadium or the Dallas Mavericks at American Airlines Center; or dining your way around the city indulging in local staples such as chicken-fried steak and frozen margaritas. Downtown Dallas boasts the largest contiguous arts district in the nation where you can enjoy every type of art form imaginable, from symphonies and Broadway musicals to sculpture gardens and the impressive nationally recognized Dallas Museum of Art.
A Strong and Healthy Job Market
The oil-and-gas industry remains a large employer of North Texans; however, several major international corporations have now moved their headquarters to the area, bringing thousands more jobs with them. As the communities and infrastructure continue to expand new jobs abound in a growing and diverse array of industries, including construction, restaurants, retail and professional services.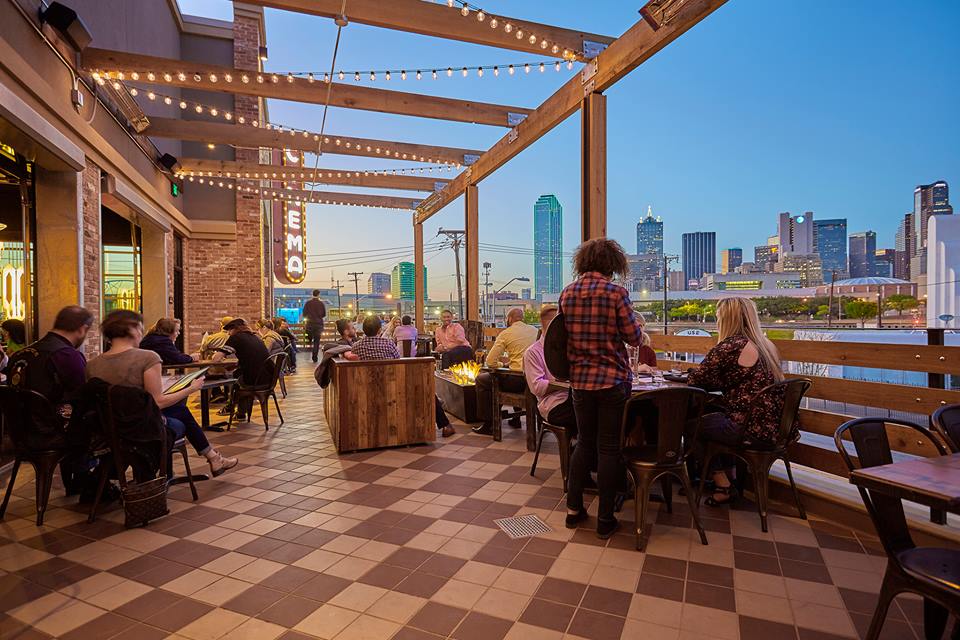 Amazing Restaurants
A longtime claim to fame for Dallas has been having the largest number of restaurants per capita of any major city — including New York! You'll find some of the very best restaurants in the country here, no matter what type of cuisine you crave, at every price point imaginable. Brunch culture is big throughout North Texas, as is patio dining, enjoyed by Texans and transplants nearly all year. With heaters on the patios cranked up in winter or fans and misters and full air-conditioning in some locations, keeping things cool and comfortable during the hot Texas summers.
Nationally Recognized Education System
A number of the best schools in the nation are located in North Texas from exclusive private college prep schools to gifted-and-talented schools to private institutions serving children from kindergarten through high school. Many neighborhoods prosper largely on the surrounding school systems that serve them.
When it comes to higher education, North Texas is home to some of the Nations' best major universities such as Southern Methodist University, Texas Christian University, University of North Texas and Texas Woman's University. The university system here trains and graduates some of the very best engineers, doctors, lawyers and businesspeople in the nation.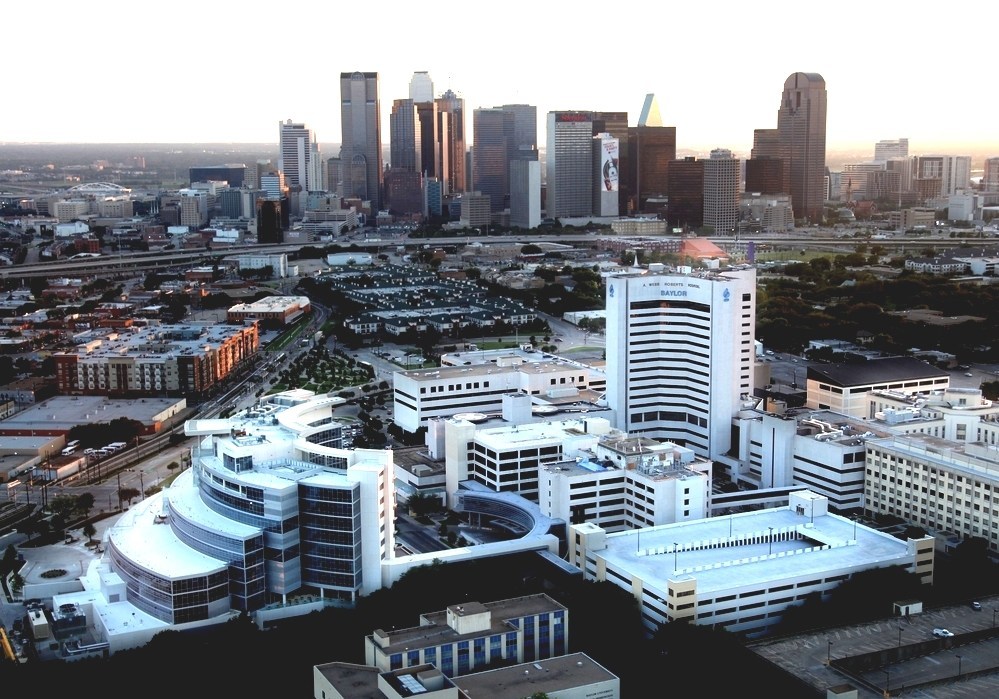 Top-Notch Healthcare
North Texas is home to some of the Nations' most highly regarded hospitals and healthcare companies. Located in this area are Baylor University Medical Center, UT Southwestern Medical Center, Texas Health Presbyterian Hospital and Texas Health Harris Methodist Hospital to name just a few. Patients come from all over the world to be seen at these and other of our world-renowned healthcare and treatment hospitals.
If you're interested in learning more about what North Texas has to offer or interested in buying or selling your home and moving up or downsizing, please contact me, Geni Manning, Geni Manning Real Estate Group at 469-556-1185 or schedule a no obligation phone appointment by clicking the link below to discuss your real estate goals and objectives.