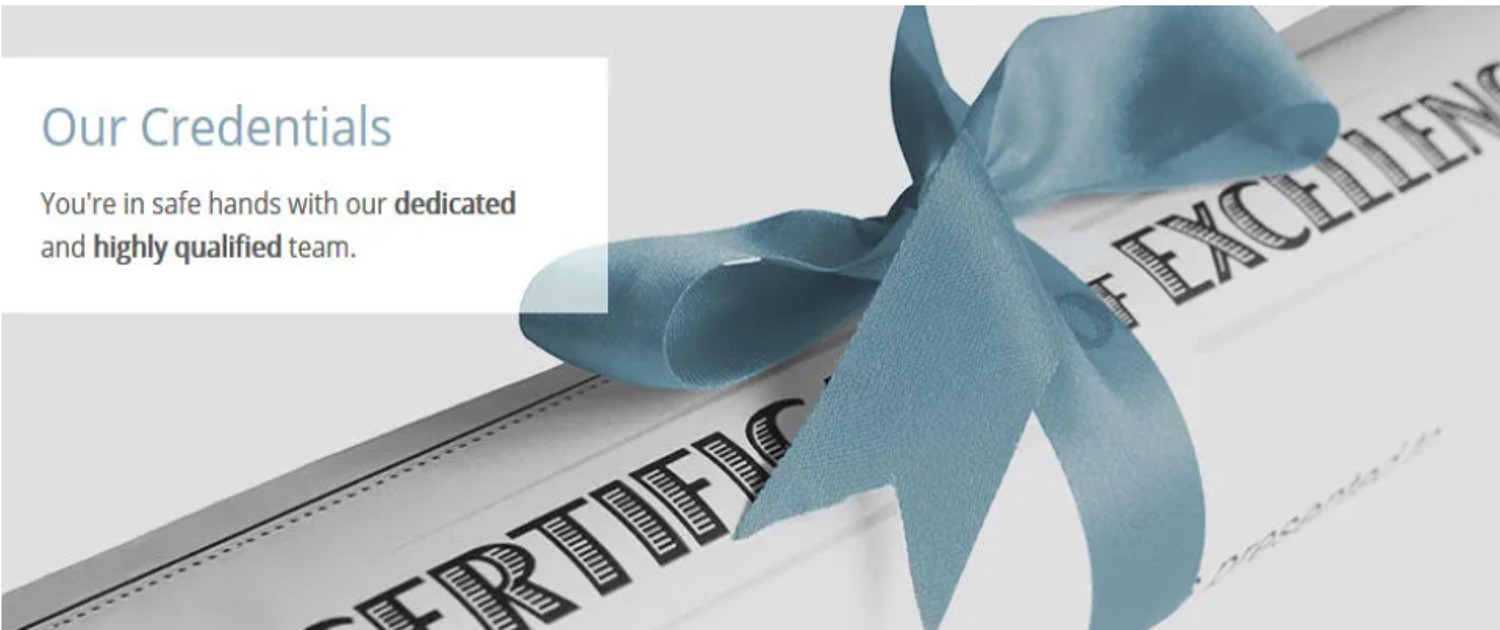 .
Knowledge Isn't That Expensive…
But The
Power
It Gives, Is Priceless!
For most people, the largest investment you'll make in your lifetime is buying a home. An investment this big requires the services of an experienced and competent professional. A Realtor who understands to assure clients they are getting the best representation, education is very important to keep up with the ever-changing market trends and laws.
Since 1982, Geni has been a top producer and leader in the industry who cared to stay educated--with credentials to prove it. With hundreds of real estate courses under her belt, Geni has received the most coveted and nationally recognized real estate designations listed below.
Certified Divorce Specialist (CDS®)
is a unique training program designed to teach professionals from all industries the fundamental elements of the divorce process throughout its various stages. The curriculum consists of specialized communication skills training with a focus on integrating those skills in a client-session environment. It also highlights specific legal, financial, mental health, and real estate information that are integral to the divorce process giving the professional a holistic understanding of their clients' experience.
Certified Negotiation Expert (CNE)
designation is a National Association of Realtors professional benchmark in the skills of negotiations. These skills provide tools, approaches, techniques, and knowledge for negotiating better outcomes for clients.
Seniors Real Estate Specialist (SRES)
have demonstrated the necessary knowledge and expertise to counsel clients age 50+ through major financial and lifestyle transitions in relocating, refinancing, or selling the family home.
Certified New Home Specialist (CNHS)
is recognized as Real Estate's #1 certification representing professionalism in working with Builders & New Home Buyers.
Accredited Staging Professional (ASP)
designation is the benchmark of excellence in staging homes. What once was 'Location, Location, Location' in real estate is now 'Home Staging' to get a home Sold Fast for Top Dollar!
Accredited Luxury Home Specialist (ALHS)
designation is a testimony to the agent's commitment to knowledge of the up-scale marketplace and today's affluent clients. The Designation also signifies the agent has a proven track record in the field of luxury properties as demonstrated by verified closed escrows.
Certified Residential Specialist (CRS) is
a designation awarded by the Council of Residential Specialists. The CRS is the highest professional designation awarded and nationally-recognized. CRS are acknowledged for advanced study in listing, selling, investment, taxes and a proven record of experience in applied residential marketing.
Accredited Buyer Representative (ABR®)
When you work with an ABR®, you'll be served, not sold. Your interests become their interests. And you'll be working with someone who has gone the extra mile by completing specialized training in delivering the best in buyer-representation services. Plus, a REALTOR® who has an ABR® designation also has an established track record, with proven experience in representing the concerns of homebuyers.
Short Sales And Foreclosure Resource Expert (SFR)
is the only distressed property certification recognized & endorsed by the National Association of REALTORS'. The knowledge gained with this certification is of the highest standards to represent both buyers and sellers.
Graduate, REALTORS' Institute (GRI)
designation acknowledges REALTORS' who have completed a comprehensive education program that provides practical real estate training.
"United Texas" Affordable Housing Specialist (TAHS)
certification is given to professionals who take specialty courses that provide sound real estate advice relating to state & federal assistance programs & incentives that make homeownership affordable and sustainable.
Home Evaluation Specialist (HES)
provides knowledge and expertise to both a buyer and seller when walking through a home to point out potential issues that could arise from a home inspection, how to address problems in advance, and how to negotiate repairs during the option period.
Certified I-Buyer Pro (IBP)
has the expertise and authority to make cash offers without inspections, appraisals, or repairs to home sellers needing a quick close.
Charitable Real Estate Specialist (CRES)
has the expertise to facilitate every element of a charitable real estate transaction on behalf of the donor, including granting the funds to the non-profit(s) whom the donor wishes to be their beneficiary.
Agent Leadership Council (ALC)
Board of Directors is made up of the top 20% of agents. They are involved in the leadership decisions that make the office more productive and profitable.
100% Club
- Based on commission earned in a single year, membership is awarded only to a select group of high producing sales associates...TOP 10% Selling Agents nationwide.
Simply put, with this extensive

knowledge

and her years of experience, Geni Manning has become a household name as a '

Master of Residential Real Estate.

'
Geni's Specialties Include:
New Construction, Seniors, Probate, Short Sales, Foreclosures, Divorce, Home Staging.
.
Call 469-556-1185