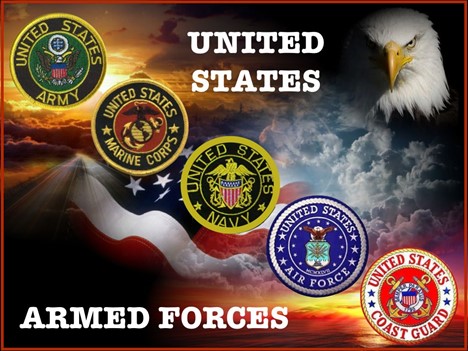 This blog provides information and links to a variety of topics regarding Veterans Day and our veterans. Our veterans gave of themselves and in many cases, they sacrificed limbs, eyes and hearing in service to us and our Nation to secure our Freedom and Liberty. The least we can to is support them when they are back home as well as to recognize and celebrate their service every November 11, regardless of the day of the week, one day a year!
There are numerous celebrations and events going on during the entire month of November for our veterans, which they deserve. We know when communities have meaningful ways to honor and appreciate them, they become inspired and engaged. That's why we have created this list of multiple ways for each of us to engage with veterans and their ideal of 'service above self' to inspire lasting, positive community change. Follow the links to see a variety of ways to honor them. Veteran's Day Celebrations & Events
Our population is full of veterans of our armed forces. In fact, over more than 1 million post-9/11 veteran families live in the United States, accounting for more than 1 million veterans, 1 million spouses, and 2.1 million children. Another 1.9 million veterans from the post-9/11 era are expected to exit the military over the next decade. The following chart shows just the veterans in our population by age and gender and it's inspiring to see how many there are that have switched hats and continue to work at jobs providing for themselves, their families and the nation. We are a blessed Nation to have so many of our heroes living among us, many who have transitioned from military to civilian life and entered the work force.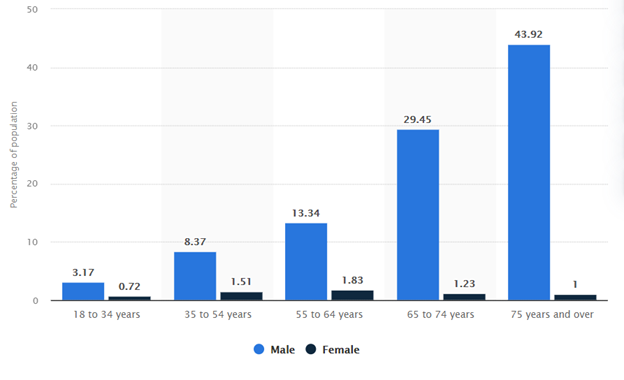 As we pay our respects, thanks and admiration for all veterans remember that Veterans Day is for the living and Memorial Day is for those that gave their lives in peacetime and war. Don't confuse these two important days as we want to honor the living, especially on their day!
We take care of our own!
There are many programs and opportunities that are available to help our veterans with transition counseling, to job counseling and recruiting, to helping them find homes and obtain mortgages.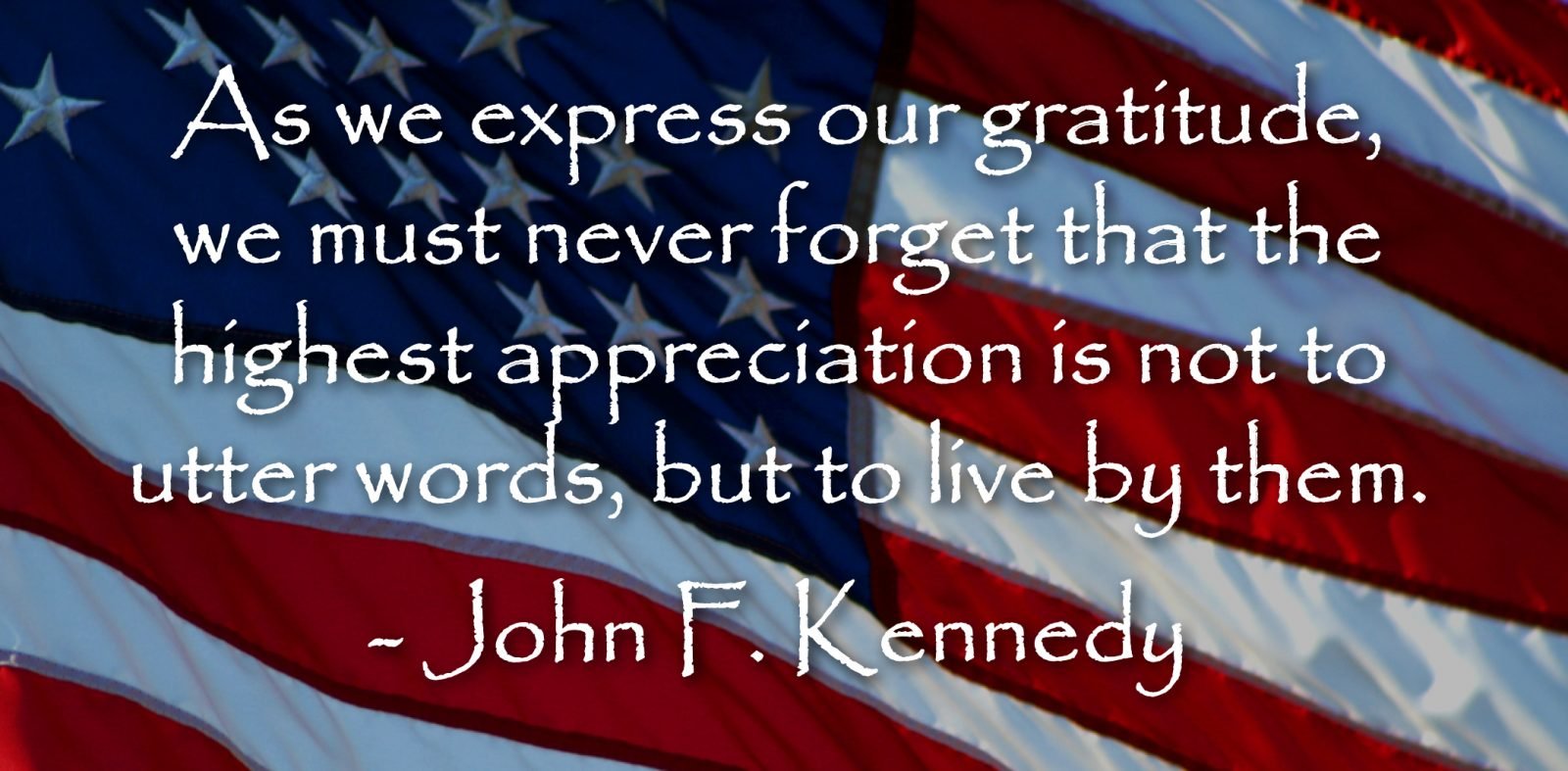 In the words of President John F. Kennedy, a US Navy veteran of World War II, who led the crew of a Patrol Boat (PT-109) in the South Pacific that was destroyed by enemy naval gunfire. President Kennedy knew the sacrifice and in these words not only spoke for the nation, he spoke for all of our veterans. It's not our words, our gratitude and thanks for their sacrifice – it is on our living by the values that have served our nation and are the basis for what makes the United States of America a great nation. Let's remember these words of JFK not only on Veterans' Day, November 11, but every time we see and thank a veteran for their service. Click Here for ways to show our gratitude and appreciation for our veterans on their special day!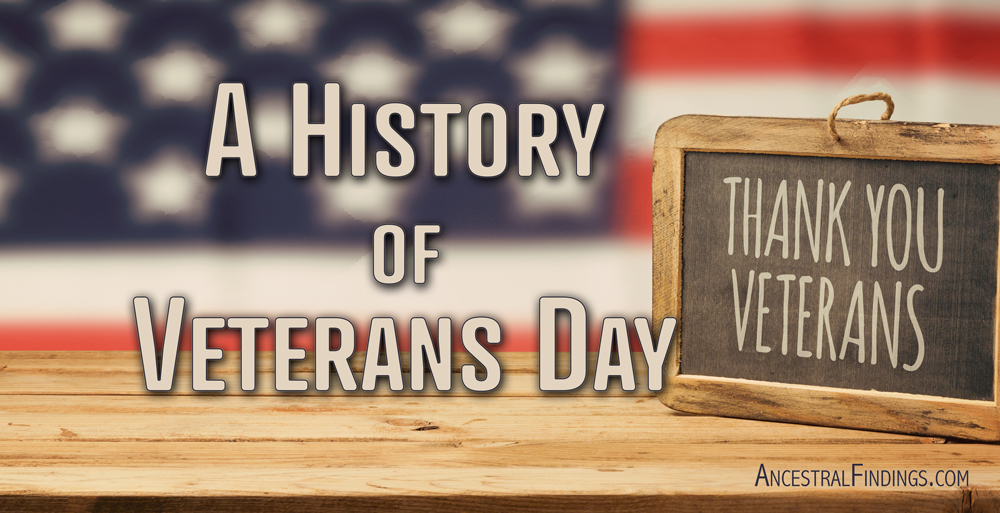 Veterans Day is an important part of our rich and colorful heritage as a nation. Its more than a tradition, it is a time to honor and remember those veterans that are living (Memorial Day is for veterans who have died), demonstrate our respect and honor their sacrifice for us and our nation. Veterans Day has an interesting and important history in the annals of our nations past that you should know and we should teach to our children. Click Here for an introduction to the history of Veterans' Day.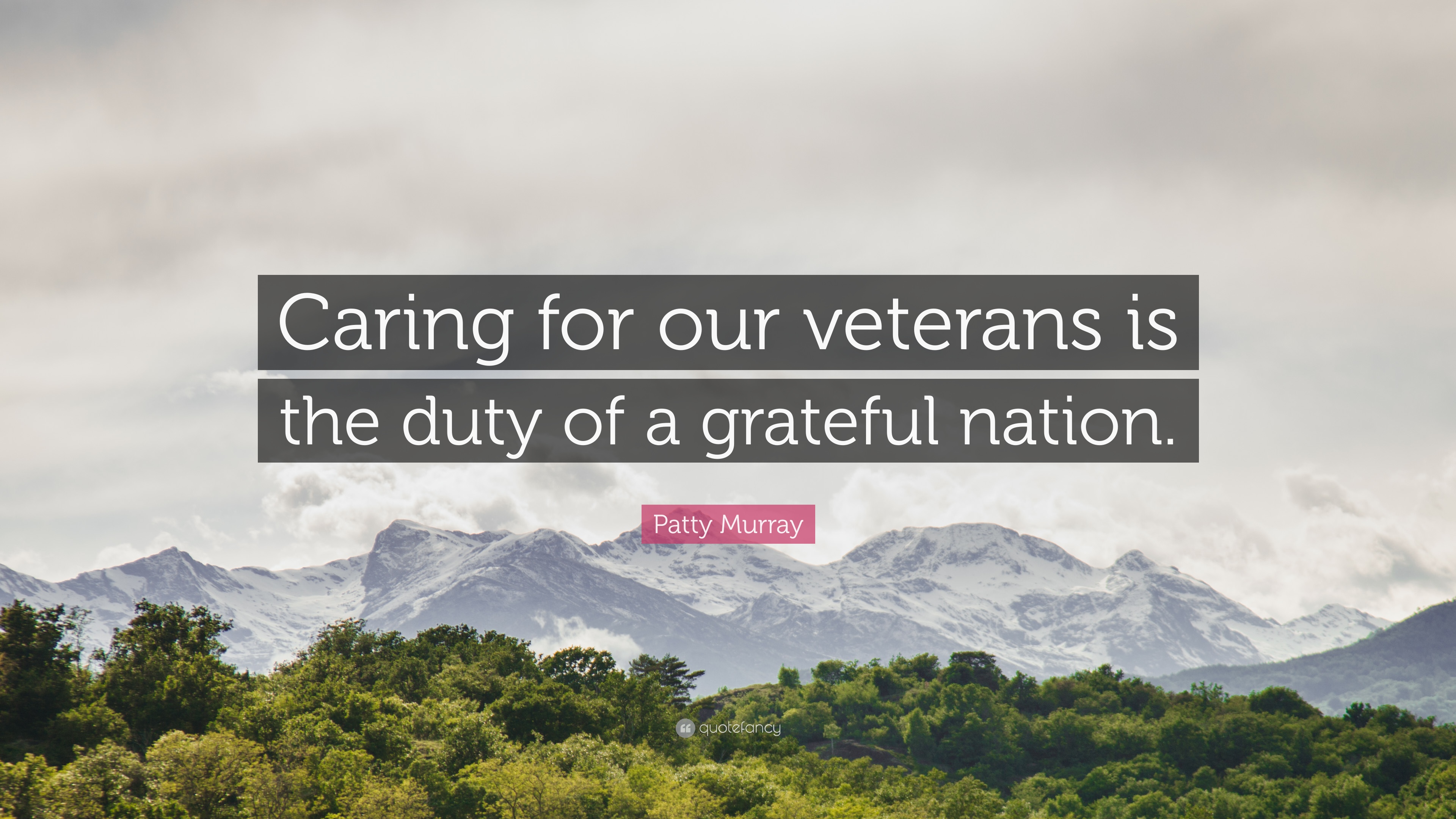 We show our appreciation, as the quote says, because it our corresponding duty to our veterans in response to the duty they showed in serving our nation. There are a great number of benefits we give our service personnel when they leave the service and return to civilian life – far more than can be done justice here. There are special assistance and recognition for veterans in certain jobs, training and transition to civilian life, healthcare and medical assistance through our outstanding network of Veterans Administration hospitals and clinics. Veterans are provided with special student tuition assistance for college and other courses and assistance. Most are also eligible for assistance in finding and purchasing a home through deferred commissions and special VA home loans – with NO DOWN PAYMENT and no Private Mortgage Insurance. Click Here for more information on the VA Home Loan program and 'Homes for Heroes' programs.
Let's make this November 11 Veterans Day a day that will make our veterans proud! We owe them so much and they ask for next to nothing!