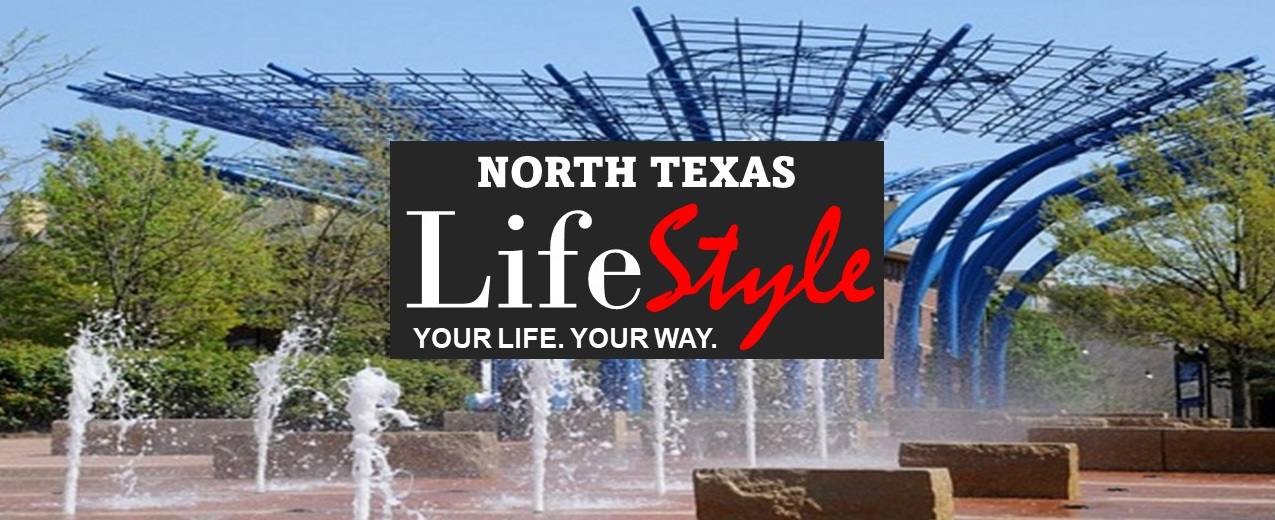 North Texas is a term used mostly by the residents of Dallas, Fort Worth, and surrounding areas, to identify much of the northern portion of the state of Texas. Most residents of the the area also referred to as the DFW Metroplex (Dallas–Fort Worth Metroplex) consider the term to include the land south of Oklahoma, east of Abilene, west of Paris, and north of Waco; however, it does not include the Panhandle of Texas.
Today North Texas is centered upon the DFW Metroplex, the largest metropolitan area in Texas and the Southern United States. The area is generally regarded as one of the fastest growing areas in the U.S. with a population that is now reaching over 6 million residents.
The lifestyle and culture of the DFW Metroplex varies from high energy urban night life to laid back ranch living and nearly everything in-between. Whatever your LIFESTYLE there is something for you here.
Following are some links that you will find important to review if you are considering moving to our area. Please let us know if you find any of the many and varied neighborhoods as we would be delighted to assist you in locating and finding the Home of Your Dreams.
Out Door Patios
We love our out door patios! When temperatures start to drop, there is nothing better than a heated patio. Enjoy this roundup of restaurants with fire pits, heaters and even patios that are covered to keep in your back pocket.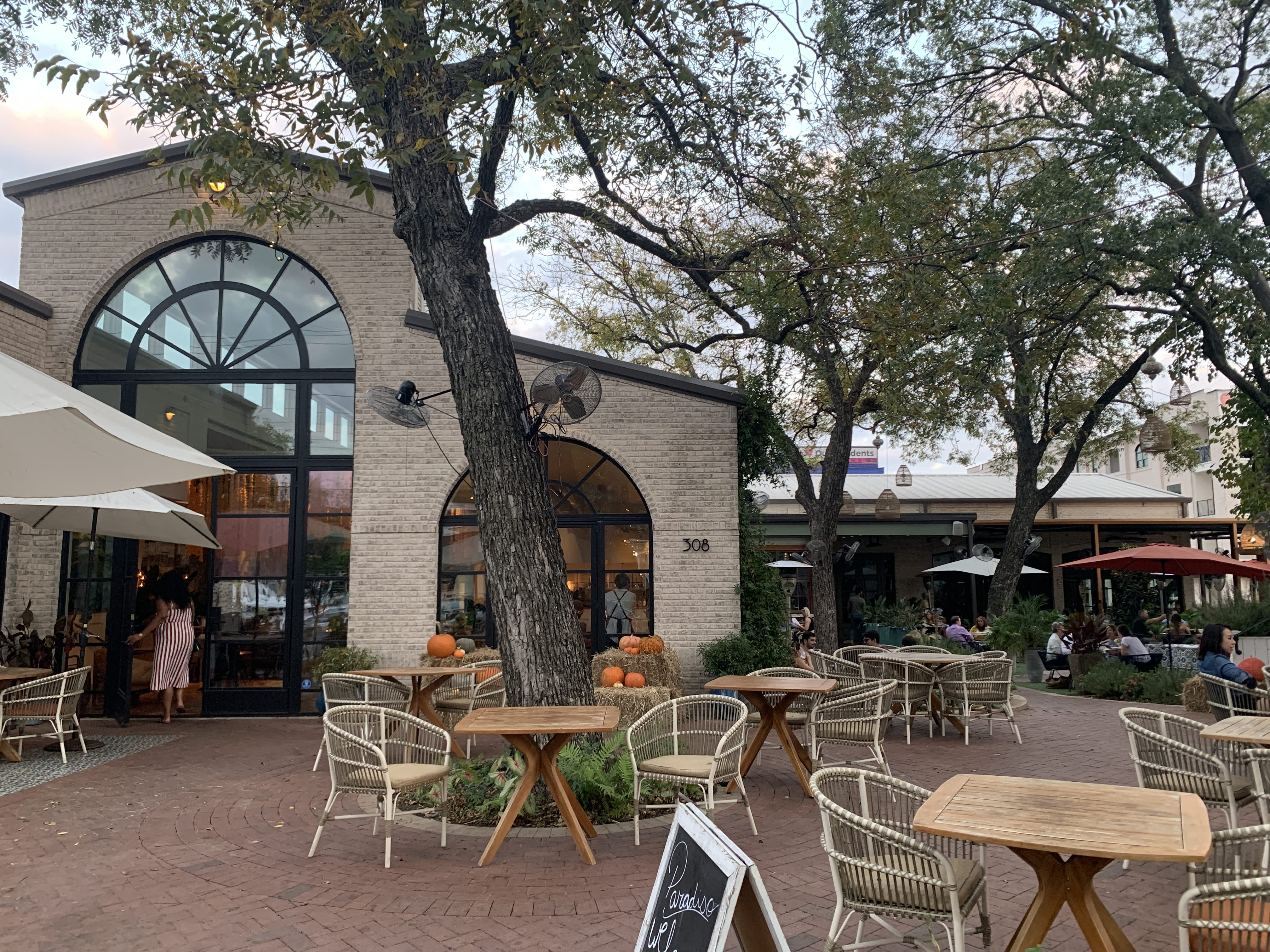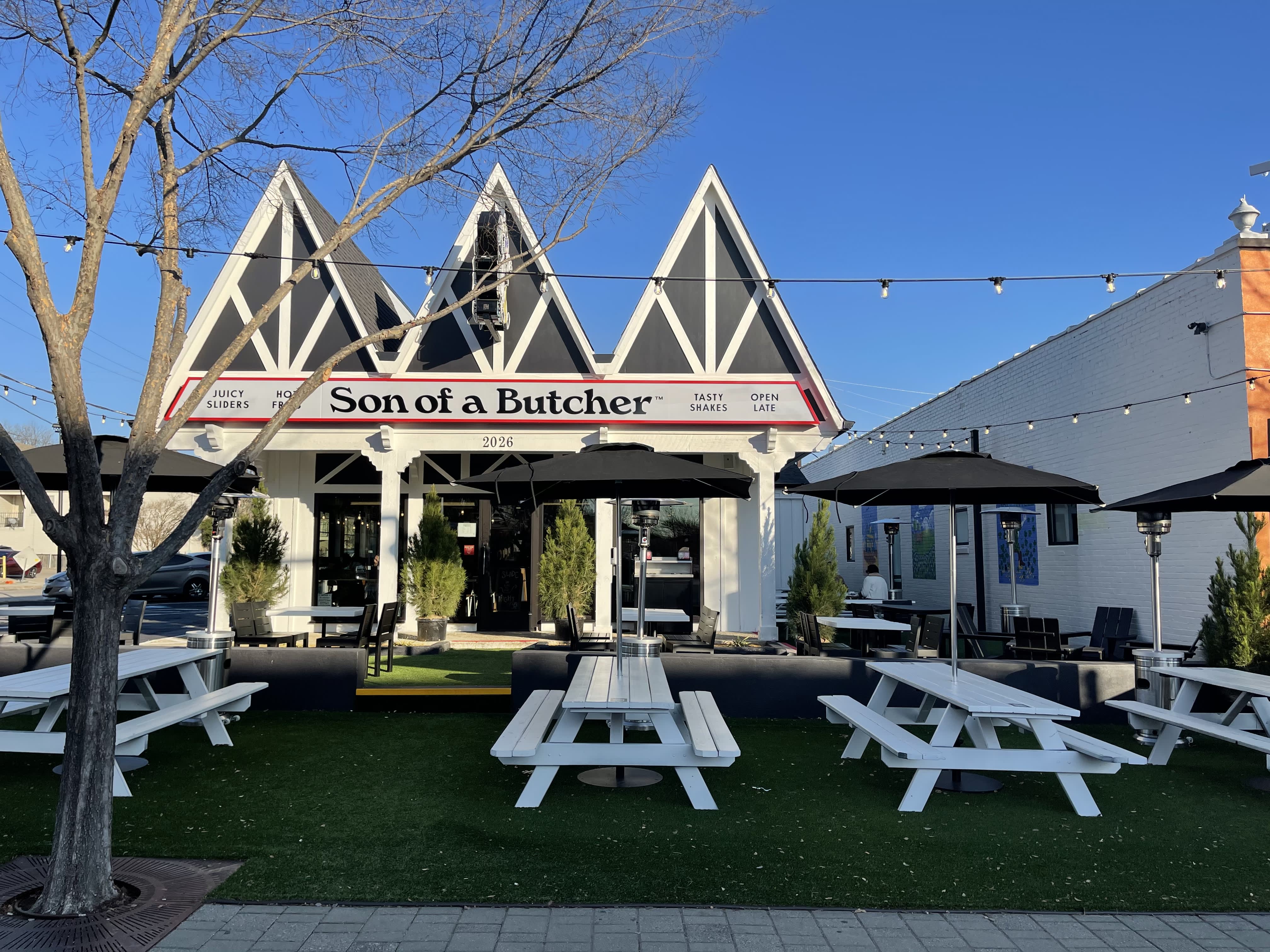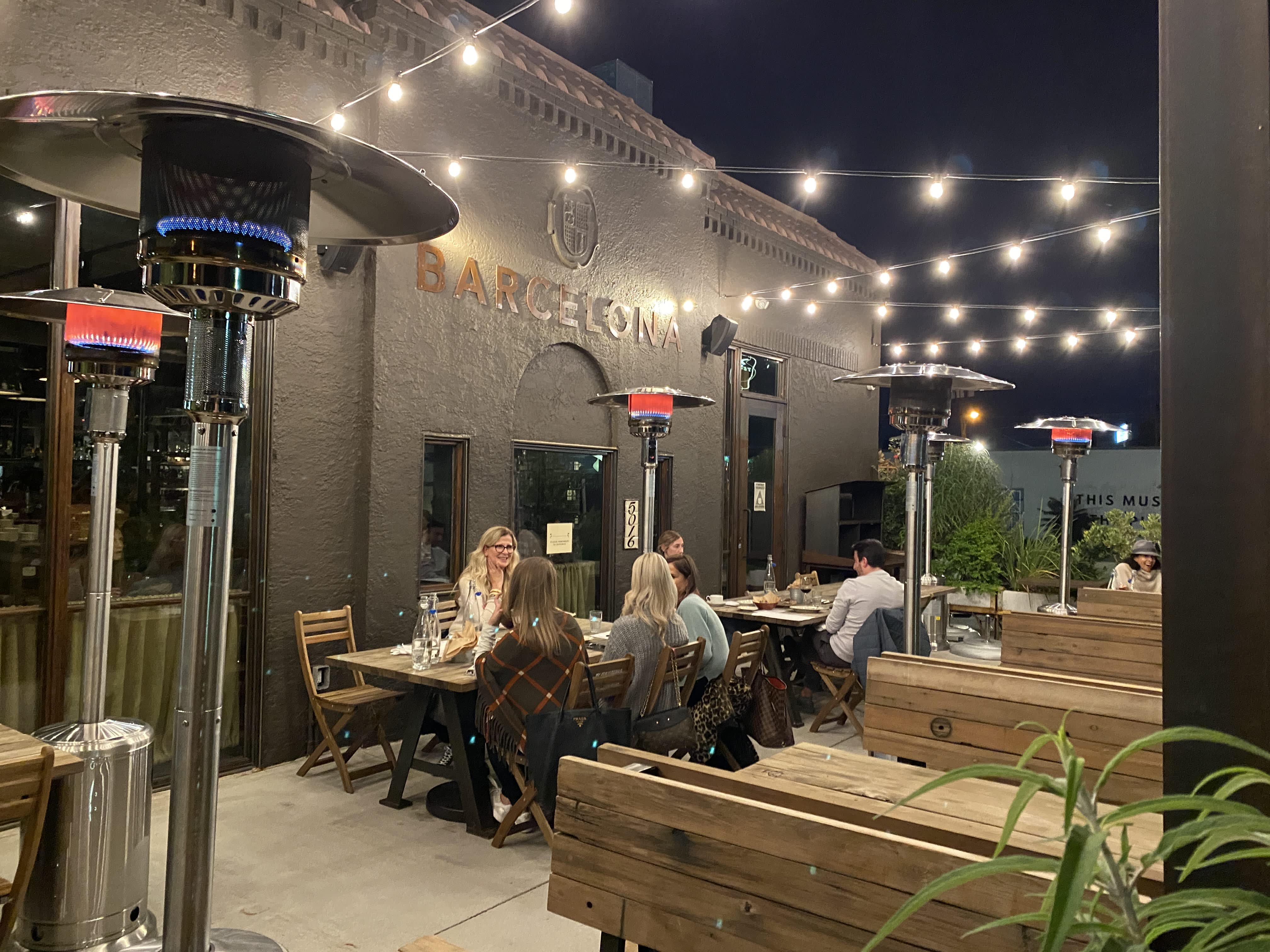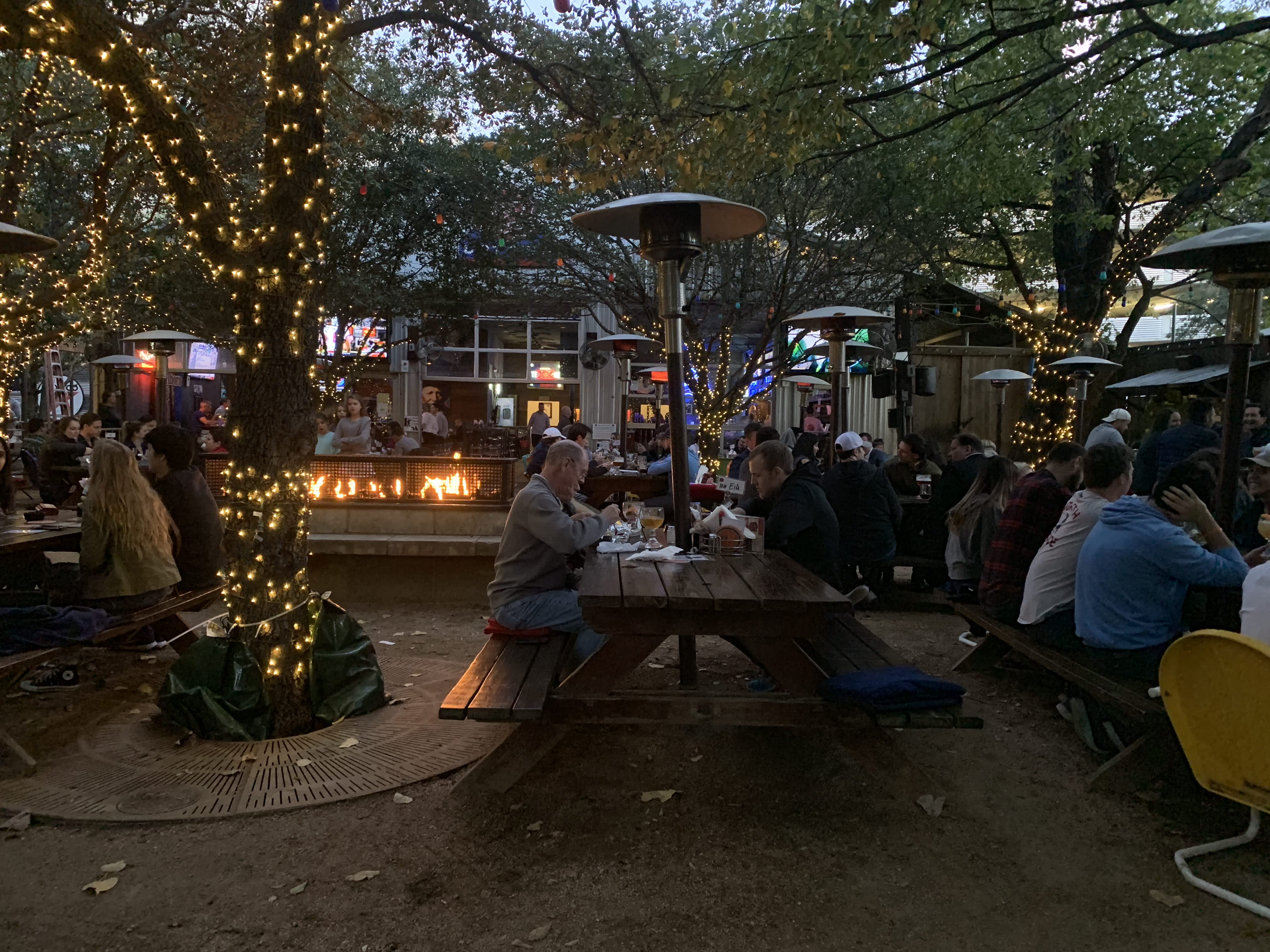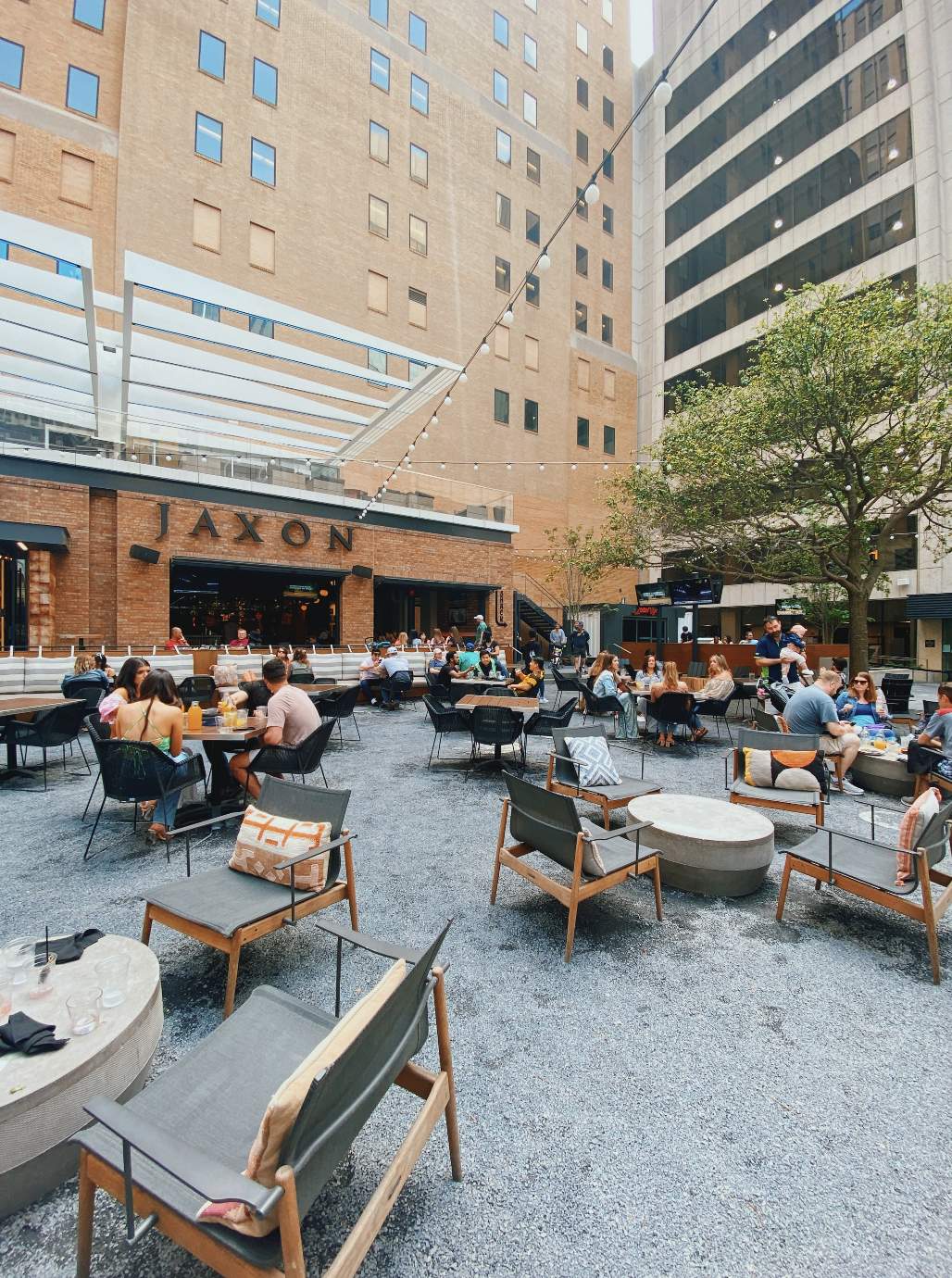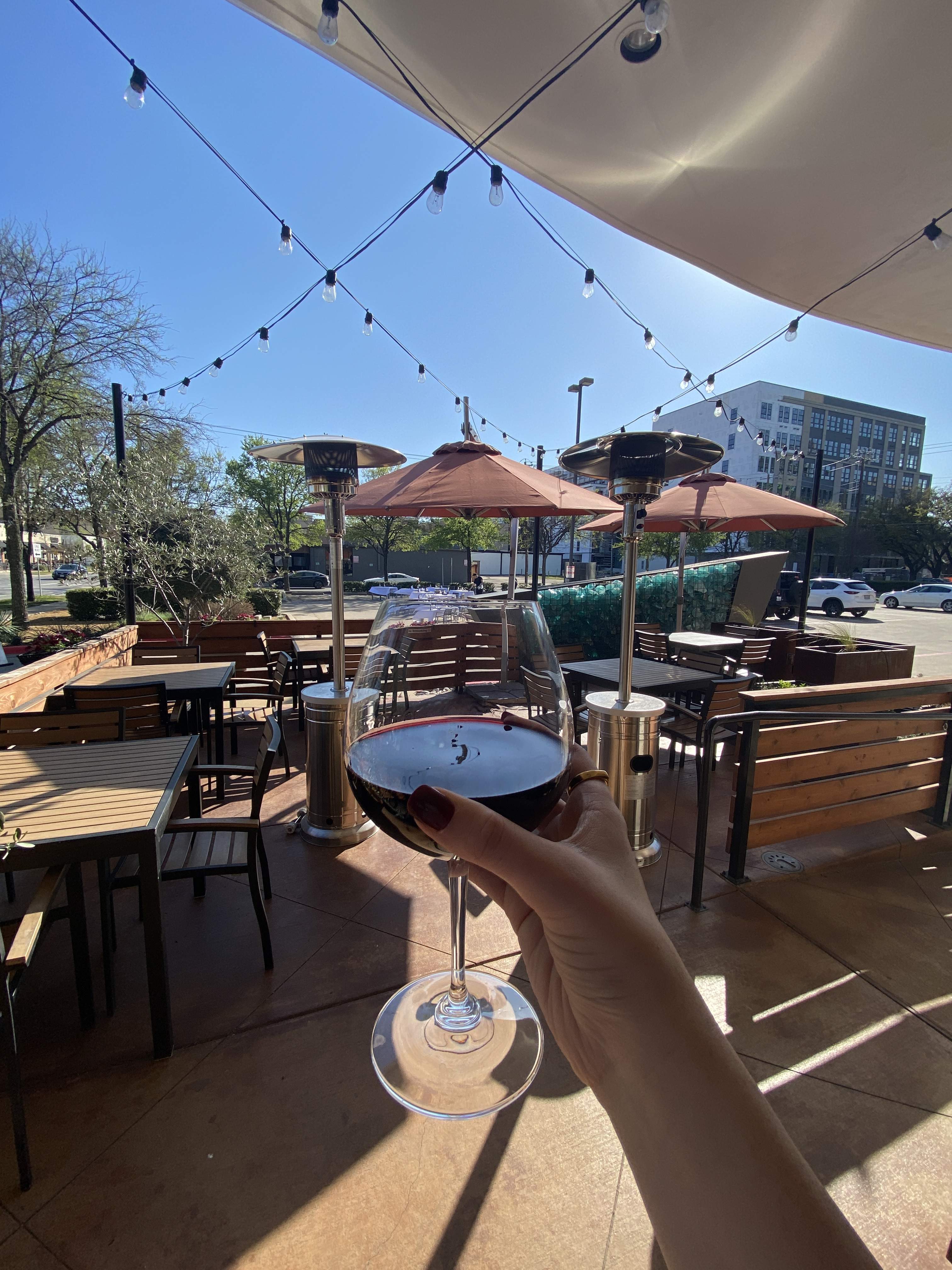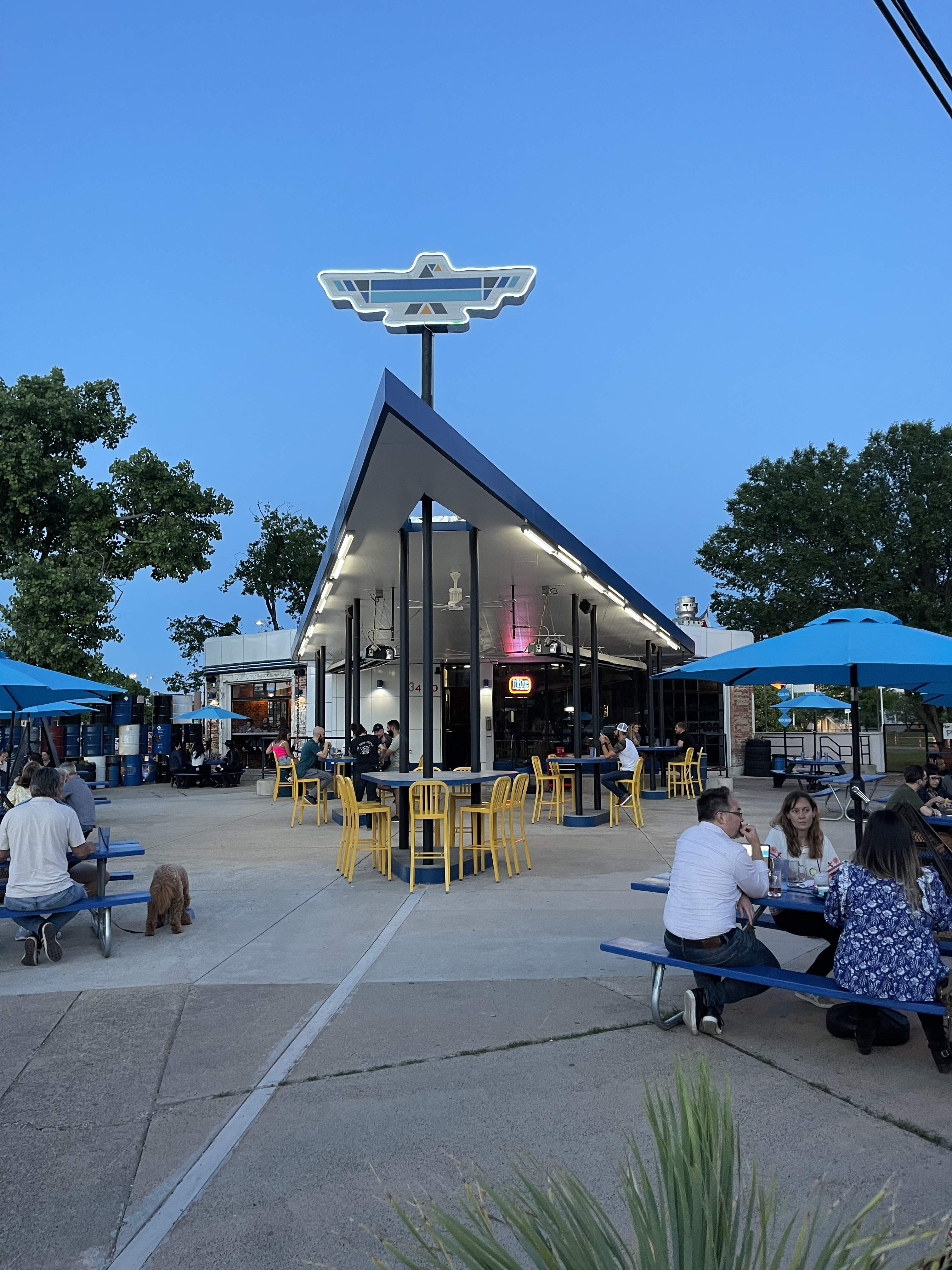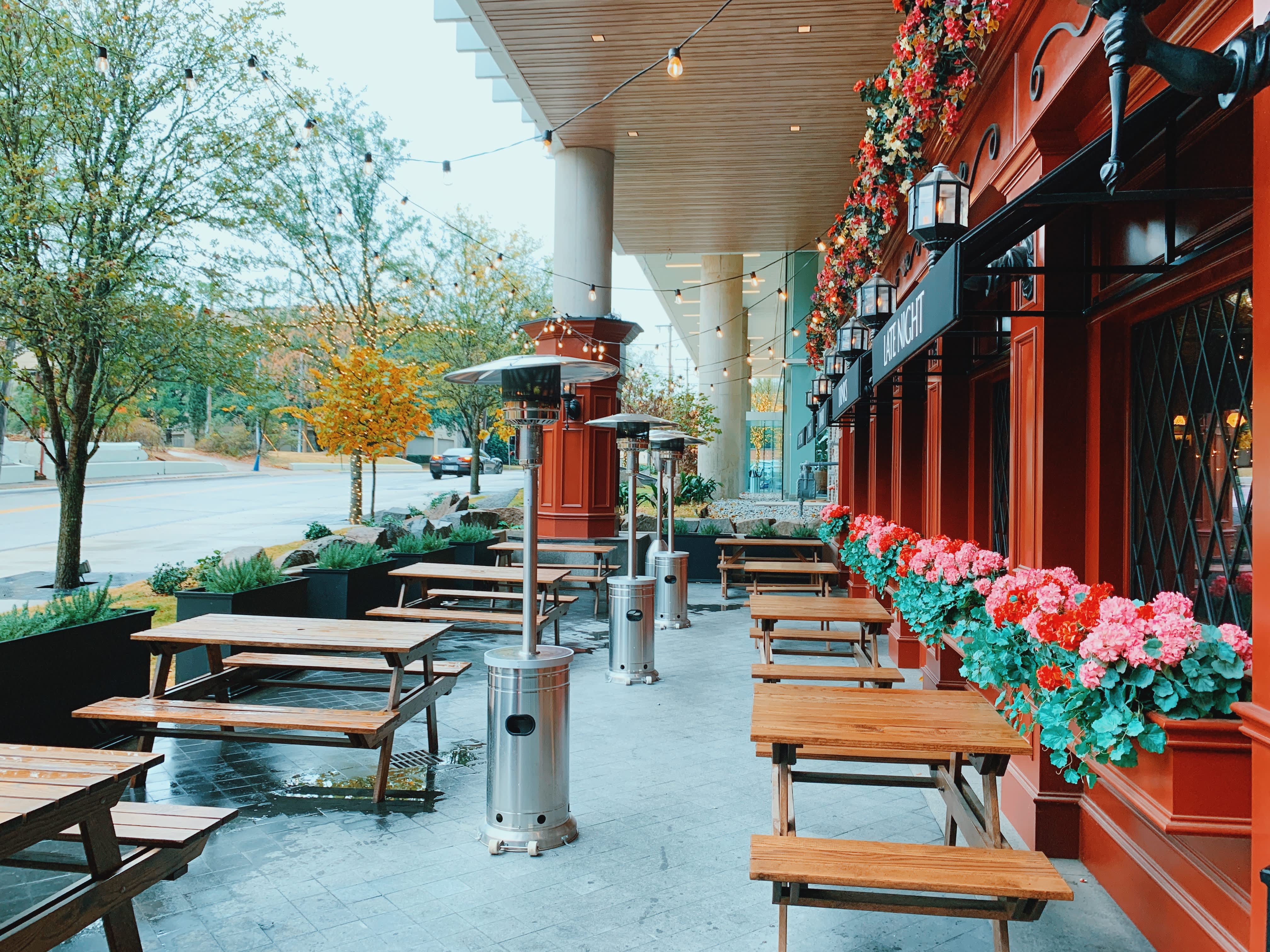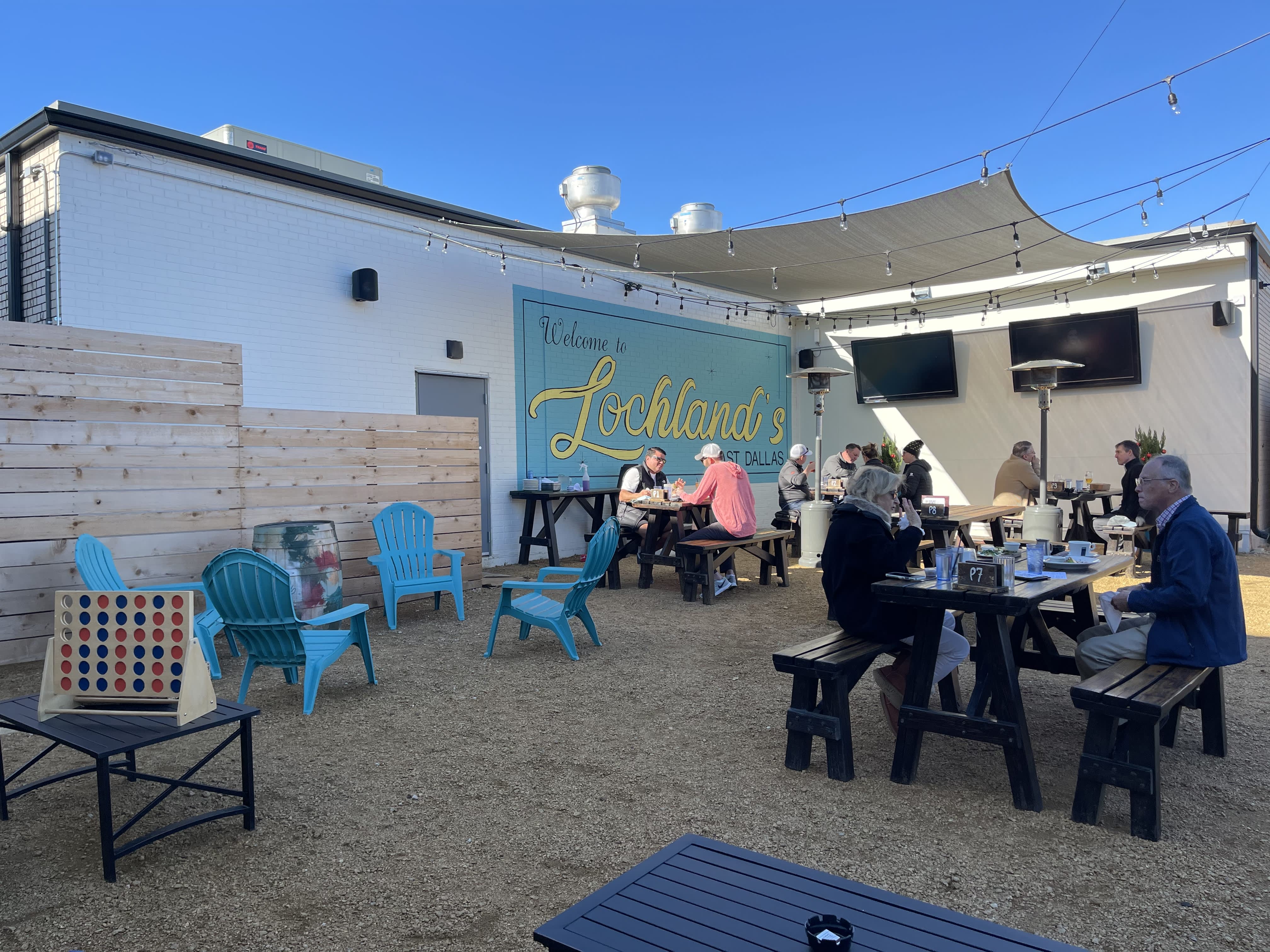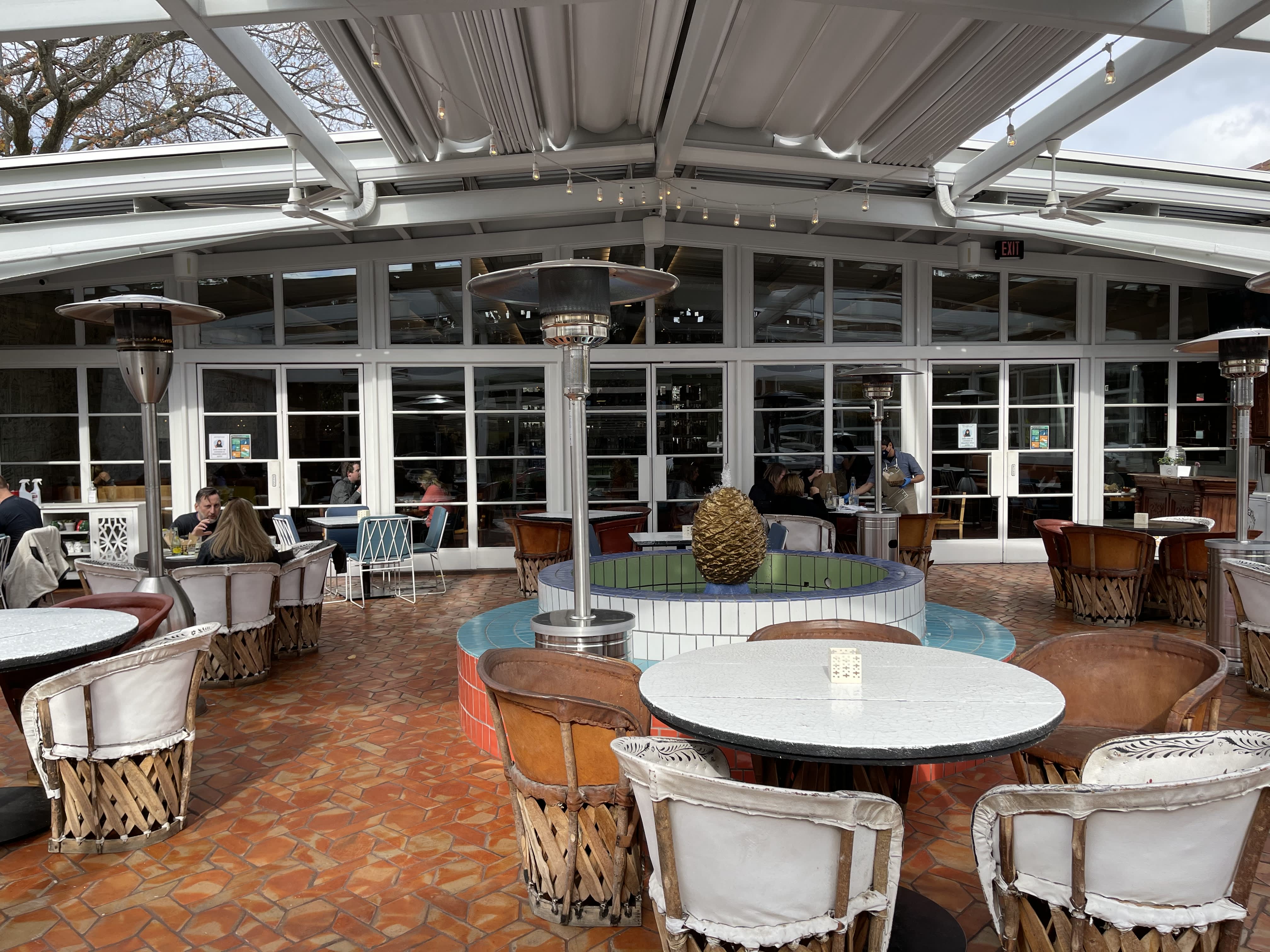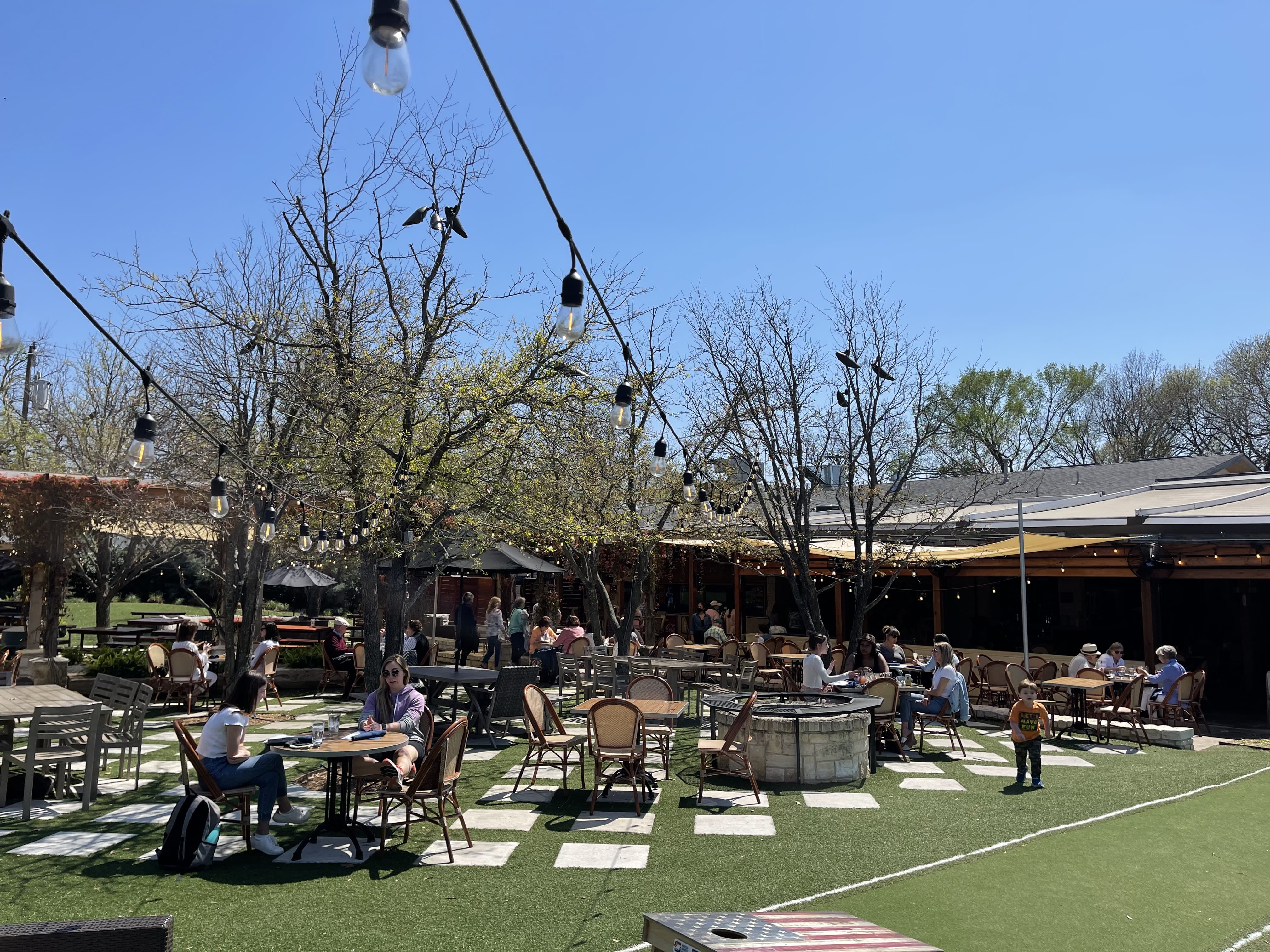 North Texas Cities
The following is a list of the incorporated cities within our DFW Metroplex. Each one has their own history and culture and is unique and special in their own way. Feel free to browse and let us know if any of these cities is of interest to you – we are here to serve all of you Real Estate needs whether you are buying or selling.
Source for cities: https://en.wikipedia.org/wiki/North_Texas