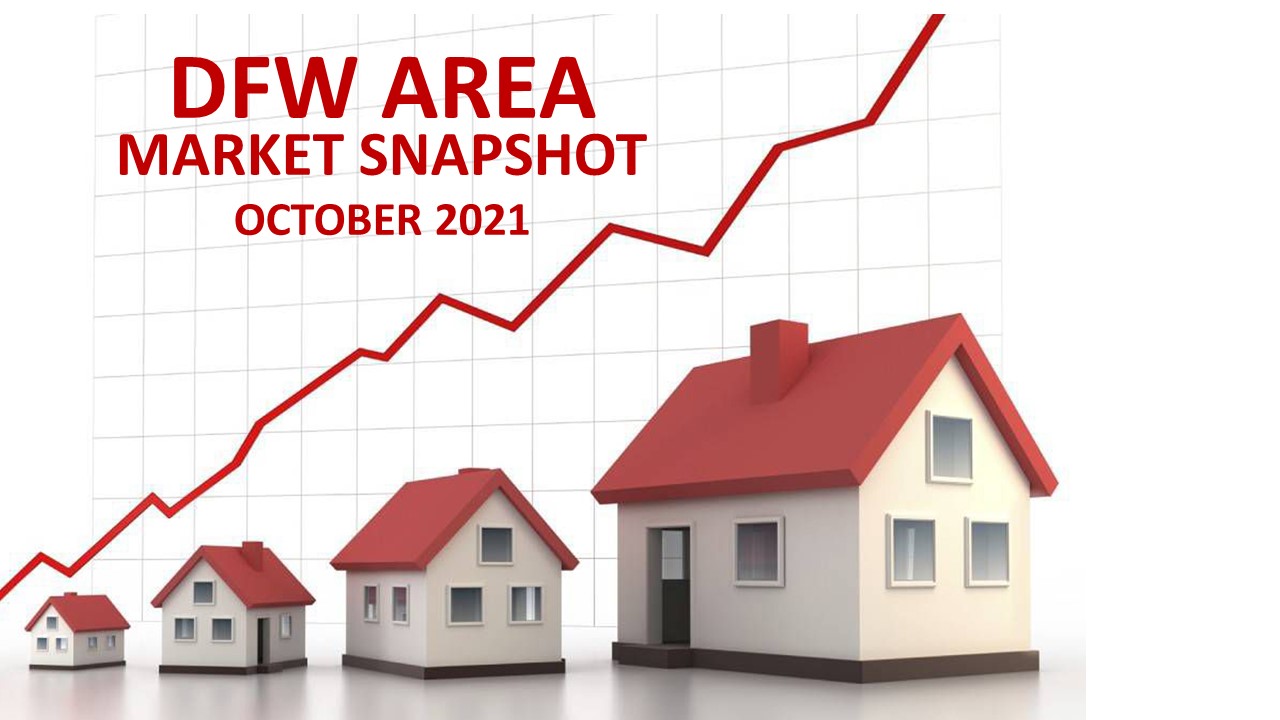 Our market saw an increase in inventory coming into September, but it has stabilized just short of 10,000 homes.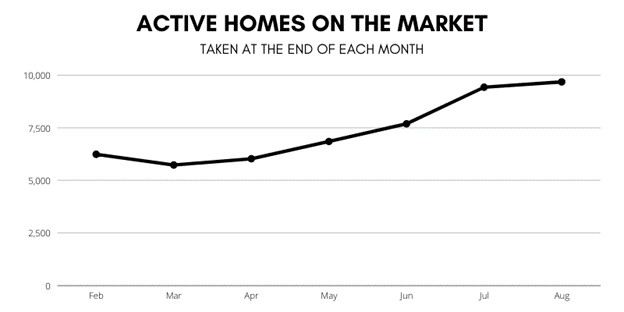 What's causing the slowdown of inventory growth? Is the market slowing down? Year-over-year (Y-O-Y) comparisons show a decrease across all markets through the 3rd Quarter with expected normal seasonal to result in a stable inventory and demand into 2022. We also experienced a shift toward a higher percentage of home sales in the late 3rdQuarter consistent with end of summer cycle.
Given the data trends for 2021 we are more closely aligned with 2020, on a Y-O-Y and it is clear that these comparisons do not give an accurate picture when it comes to the DFW market. This is why we focus on the DFW market because the data from other Texas or national data are not typical of our area.
LET'S TAKE A LOOK AT THE PAST SIX MONTHS?
In March, record demand drove inventory to historically significant lows, resulting in property values soaring. For many buyers the combination of forces convinced them to suspend their home buying search.
Meanwhile, the competition and rising prices greatly benefitted sellers in this same period. The lack of 'balance' in the market between inventory, price and buyers resulted in an increase in seller confidence which led directly to a subsequent increase in new homes coming into the market – the opportunistic seller effect!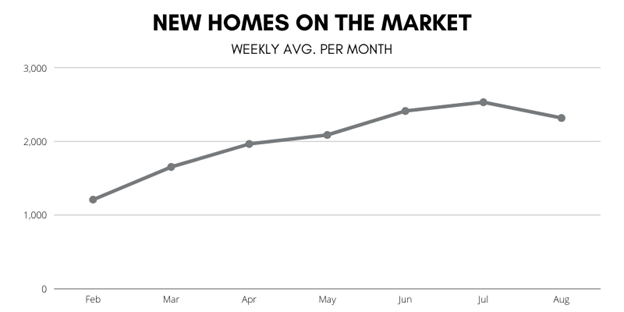 As sellers have come into the market there has been some testing of asking prices above the market value. Although demand remained high it did stabilize slightly which allowed for the increase in inventory to catch up.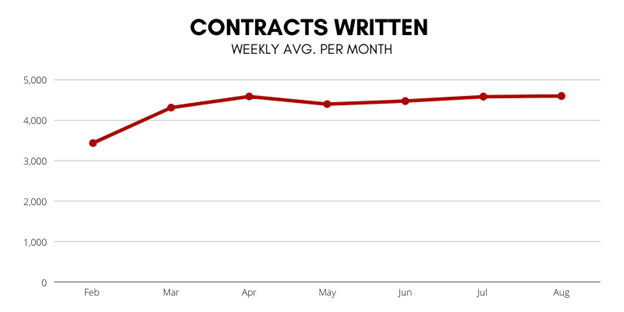 With an understanding of the most recent forces in our market we can now look at the market today, as of close of September 2021. The inventory has risen enough to be noticeable and the buyer activity that that had pulled back from the market is now reentering and the market searches are increasing once again. This, coupled with a slight decrease in the weekly averages for the number of sellers coming back into the market this month, which are consistent with seasonal trends from years prior to 2020 the slowdown in inventory is understandable.
Given the recent COVID surge and the changes we're seeing in the last few months it would pay to keep watch of these numbers as we move into the 4th Quarter.
IS THIS STILL A GOOD TIME TO SELL?
If you're still considering selling it is still an excellent time to get top dollar for your home. As mentioned above, demand remains strong, and historically speaking, overall inventory numbers remain low. We have found that buyers this time of year are very serious as "lookers" are focusing on the holidays which making this an excellent time to list your home.
Further, the economy in the DFW area is strong with major corporations announcing plans to move into the area as well as those that had announced even accelerating the move. We anticipate a very strong and competitive job market, and this will likely fuel demand further. With this kind of market activity and mortgage interest still very low it underscores the opportunity. We also have several options for those that have equity, and we can show how to use the equity to leverage into a newer, larger home for about the same monthly payment as today.
IS THIS A GOOD TIME TO BUY OR AM I BUYING INTO A DECLINING MARKET?
Buyers have a couple of things working in their favor right now. First, interest rates remain very low. This provides buyers with good to excellent credit an opportunity to buy another home with as little as 3% down payment.
Experts are saying that interest rates will go up in 2022. Remember that for every 1% of interest rate increase, your spending power decreases by around 10%.
Second factor in the buyer's favor is that the inventory is up, which provides buyers with more choice than they had 6 months ago. With demand remaining steady and high, one should expect competition, have all of the money in the bank or available, lender approvals and be ready to pull the trigger without delay when considering a purchase.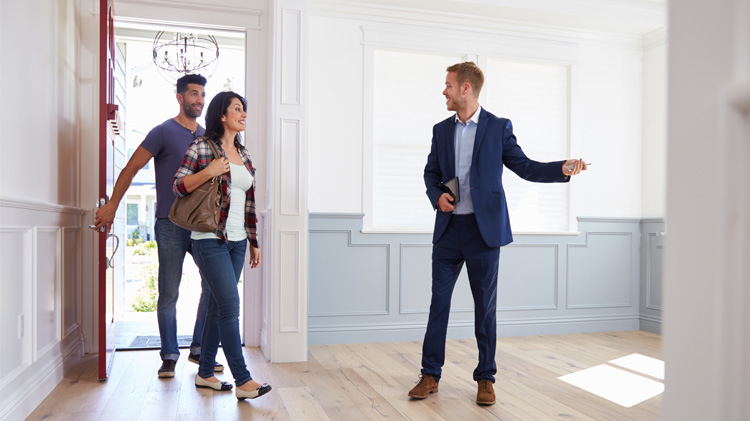 HAPPY HOUSE HUNTING!
Contact Geni directly at 469-556-1185 or
RealEstate@GeniManning.com for a
No Obligation phone consultation!