Giving Back To Our Communities


Geni Manning enjoys serving orphans and our senior communities and participating in many philanthropy causes as an alumni for the Dallas Cowboys Cheerleaders and the NFL Cheerleaders Alumni Association.
When the Geni Manning Group assist you with your real estate needs, at closing, we also contribute financially to many worthy organizations. In essence, you are contributing to the following people and causes as well--thank you!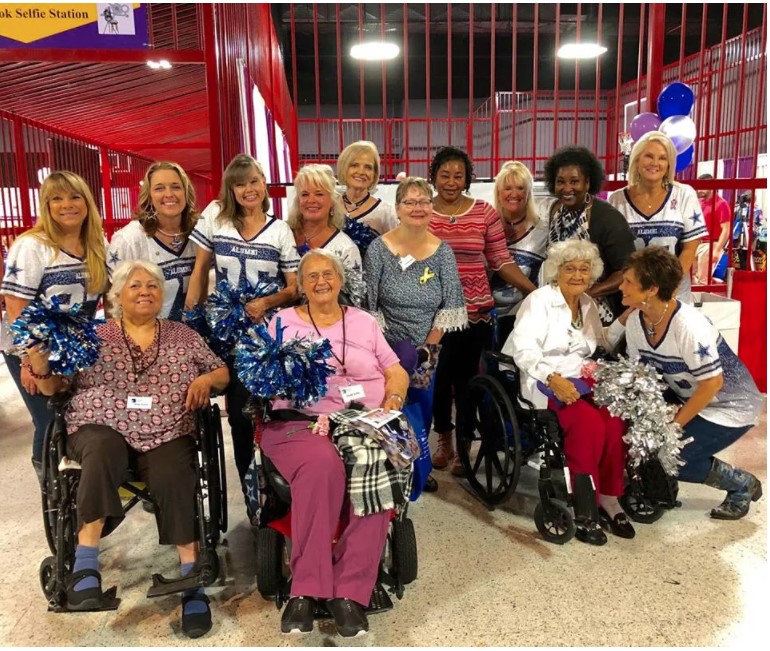 Children's Miracle Network, Jewish Voice Ministries International, International Fellowship of Christians and Jews, Wounded Warrior Project, Heroes At Home, Alzheimer's Association, Texas Sentinels Foundation, Muscular Dystrophy Association, St. Jude Children's Research Hospital, Medina Children's Home, Prestonwood Pregnancy Center, Samaritan Inn – Gateway Apartments, American Cancer Society, Angel Flight, Hope's Door, The Arc of Texas, Salvation Army, Collin County Women's Shelter, Haiti Earthquake, KW Cares, Life Today, Joyce Meyers Ministries, Life Outreach International, Daystar, Christian Women In Media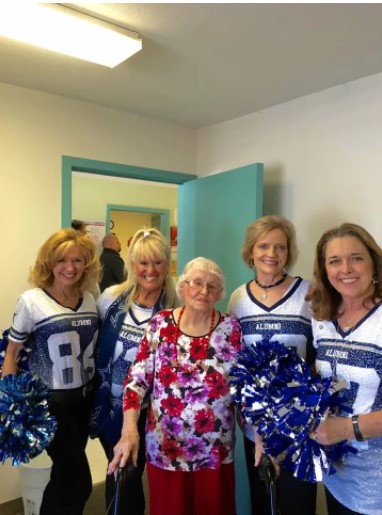 The following organizations benefit financially from all the real estate classes taken by our team members via Champions School of Real Estate:
American Cancer Society, American Heart Association, American Association of University Women, Asian American Real Estate Association, Candlelighters Childhood Cancer Foundation, Child Builders – Mental Health in Children, Children's Miracle Network Program, Cypress Creek Foundation for the Arts and Community Enrichment, Dallas Patriots, Habitat for Humanity, Jerry's Kids – Muscular Dystrophy Association, Nancy Owens Memorial Foundation, Realtor® Relief Fund, Sunshine Kids, The NHMCCD Scholarship Foundation