Your Monthly Guide to Home Maintenance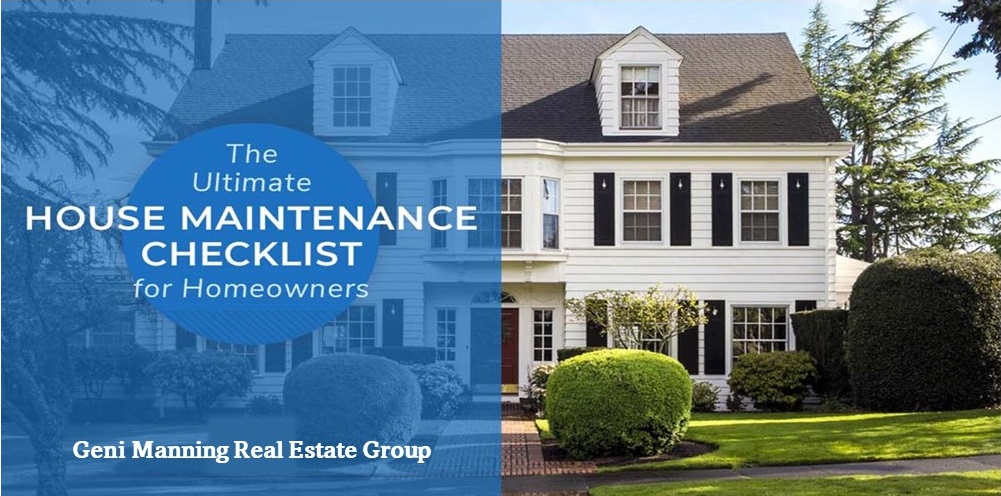 Properly maintaining your home is a very important part of home ownership. Your home may be your single largest assets and the value of this asset can quickly deteriorate if not properly maintained.
Here in Texas each season brings opportunities and challenges, especially winter. It's easy to get behind on all the little tasks around the house that keep your home in shape as the seasons change and these can add up to a problem.
Below are recommended general home maintenance checklists for each month. Just click on the month you're interested in and you will find a list of things that need attention.
If you have a special situation or need a professional to assist you, click on our
Preferred Vendors
below for a list of local contractors.
Need professional assistance? Click below for local
contractors.