.
Estate Sales & Auctions
We understand this can be a very stressful time, especially if you are downsizing, moving to a new home, or preparing to liquidate your loved one's estate. Our professionals that handle all our estate sales and auctions, handle them with the care and pride we would give to our own family members. From partial to full estate liquidations, our dedicated professionals have decades of experience serving the Greater Dallas/Ft. Worth Metroplex and its surrounding areas.
Like staging a home for sale, we have found over the years that taking the time to properly stage with professional photography and staff an Estate Sale or Auction, will add value to the event. Whether it's in person or an online estate sale or auction, the presentation, staging and organization of a sale will maximize each estate's potential profit.
We work with the Estate Sale or Auctioneer with marketing the event and the home for sale. This gives our sellers more exposure leading to more potential buyers and higher prices.
Selling a home, furniture, home furnishings, antiques, collectibles, and other quality items IS our business--we know our markets and buyers as well as the items we sell. Proper crowd control, safety and security measures, and giving exceptional customer service with every sale will make it a successful venture both to the Estate and the Liquidator.
Should I have an Estate Sale or an Auction?
As the person in charge and responsibility of seeing to the sale of your families personal property, you may be asking yourself, 'Should I have an Estate Sale or an Auction?' You are faced with several options. Most people choose an estate sale or an auction. Which is best? It depends on your situation. We will match you with the best Liquidators that fit your estate. Our professionals will go over the details of each option so you can make the proper decision.
We Will Buy Your Property 'As-Is'
While most of our clients, want estate sales, we also run into situations where our clients need a quick close or don't want to go through the time and effort of selling their property and contents. In these cases, we can simply provide you with a fair cash offer (often at full market value) to buy out your property and contents as-is and usually close on your schedule (as early as 7-10 days). You don't have to worry about doing repairs or upgrades, clearing out the home, junk removal, cleaning, proper signage or city permits. Simply take any items of sentimental value with you. We'll take care of the rest.
Tips On Choosing an Estate Sale Company
Choosing the right estate sale company is an important decision. We do not recommend a particular company over another. There are several things you can do yourself to help in the decision making process.

1. Interview More Than Two
Look over the

List of Estate Sale Companies

in your area. Call as many as possible for information about the services they offer.
.
2. What Do Estate Sale Companies Charge?
Don't let the percentage charged be the only criteria when choosing a company. A lower percentage does not necessarily mean you will make more money. If a company with more experience knows that you have a collection worth a good amount of money, they could possibly make you more money even while charging a higher percentage if a less experienced company misses the opportunity.

3. Interview In Person
Once you have narrowed it down to a few companies ask them to come and meet with you. They will want to see what you want liquidated.

4. Do NOT Throw Anything Away
Do not throw anything away before meeting with the companies. Every company will tell you this and there is a reason. That

"pile of junk" or "that trash" might be worth big money. Seriously...don't throw anything away until you have an expert look at it.
5. Removing Items After An Interview
Realize that most companies work on a percentage so the more they make for you the more they make. Also, realize they may make a bid to you based on what you represent will be for sale. Many will charge a commission once they have started working on the sale and something is removed. If you intend to take items let the companies know on the front end and have it in the contract.

6. Taxes
Everybody loves to hate them. Different states / counties have different requirements for estate sales. Find out whether sales tax is supposed to be charged or not and then ask each company whether they do.

7. Research, Research, Research
Make sure you feel comfortable with the company before signing a contract. Check with your local better business bureau to be sure there aren't outstanding issues with the company you have chosen. If there are, ask the company about it.

8. Visit a Sale
The best way to get a feel for a company is to watch them in action. Go to a sale and don't let them know who you are. Look and see how it is set up. Interact with their staff at the checkout. Do they treat people with respect? Are they efficient? Look for what is important to you.

9. Ask for References
Ask the company for letters of reference and contact information for recent clients. Contact those clients and find out what they liked and what they didn't like. Ask them specifically "What do you wish would have been done better?"

10. Get a Contract
A contract is extremely important. It should detail out when the sale will be held, how much the company is charging, when you will get paid, etc. Do not hire a company without a contract. You should both have a copy of the contract after signing it. A good contract details out what is expected of each party.

11. Ask The Same Questions
Make a list of questions to ask each company. That way you are comparing apples to apples. They may have a brochure or something they can send you in the mail. Here are some questions you may want to consider asking:
How many days do you think it will take to set up?

What is your commission?

Are there fees besides your commission?

Do you have insurance? What types?

How long after the sale will I be paid?

Do you have an appraiser on staff or access to one?

What is your field of expertise? Antiques, Art, Furniture, etc.?

How many people do you generally have staff a sale like mine?

How will my home be left? Broom clean, Empty, etc.?

Do you have a store?

Do you have a contract? May I take a copy with me to look over?

Do you pre-sell or allow people early entry?

Do you charge sales tax?

Do you have any sales coming up that I could visit to see how your sales are conducted?

How many days will the sale itself be?

When would you be able to do the sale (dates and times)?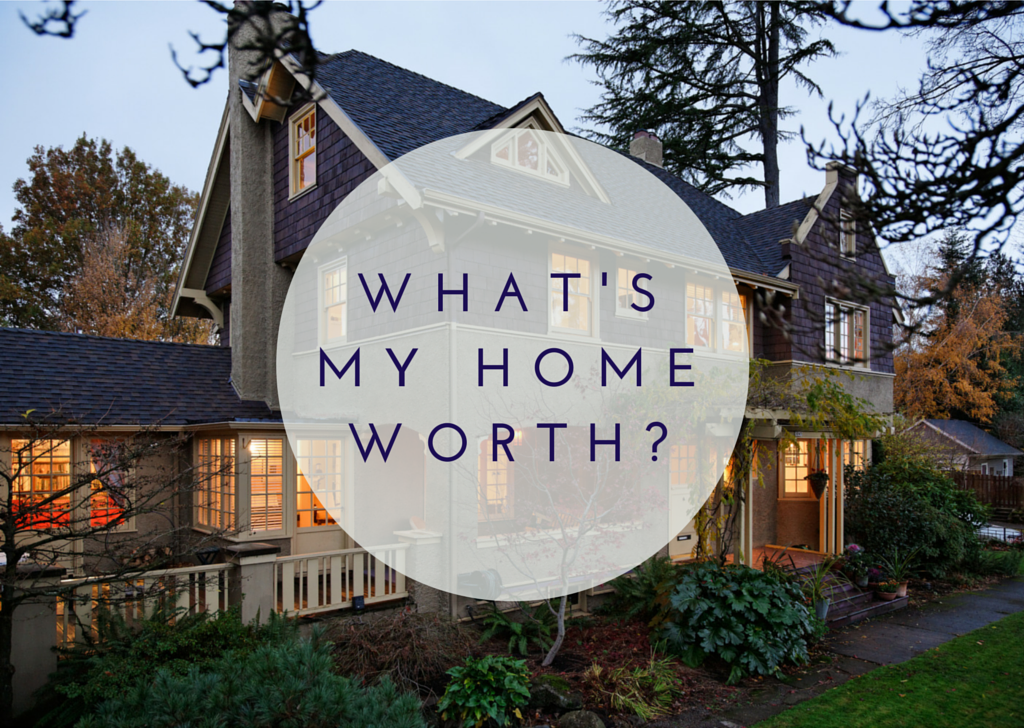 Authored By Geni Manning
Discover Industry Secrets That Help Both Buyers & Sellers
And Common Mistakes To Avoid