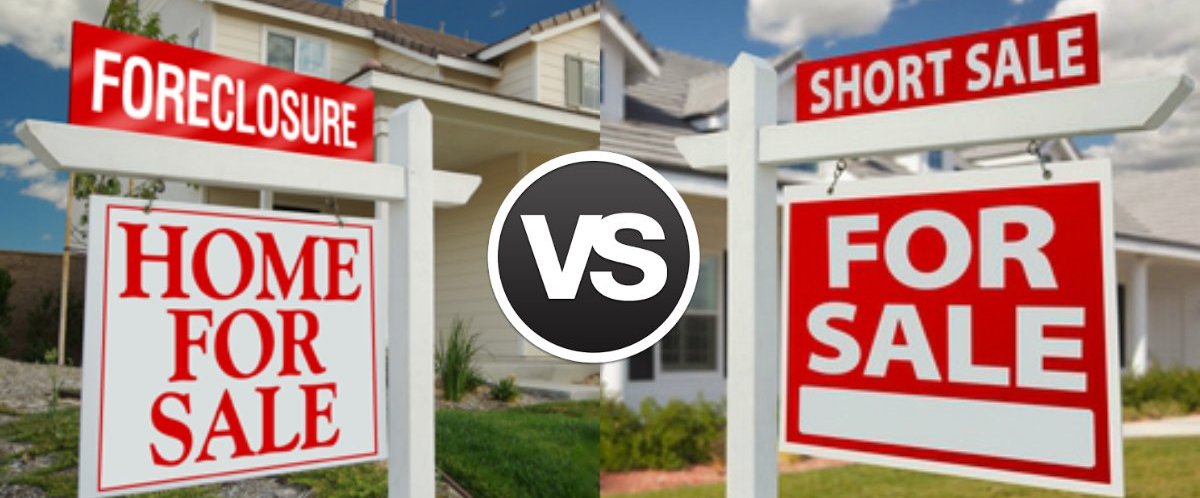 You will have to provide a 'Hardship' Letter to your mortgage company stating why you are asking for a Short Sale. See sample letters here. FREE Sample Hardship Letters
For more information Click Here to Read Details on the Short Sale Forgiveness Act.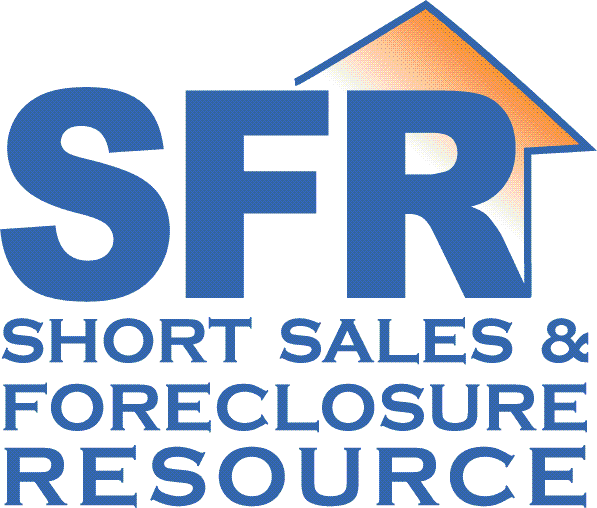 Not all Agents are equal in knowledge. Choose an experienced agent who can get the job done! Remember, are services are FREE to you and you will be working with a Certified Foreclosure and Short Sale Specialist…we even have experience with the Equator system which most lenders require.
Do you qualify for a short sale? Call or email me for more information at 469-556-1185.
We take your privacy seriously. Please fill out the form here on this page to request an appointment or more information.