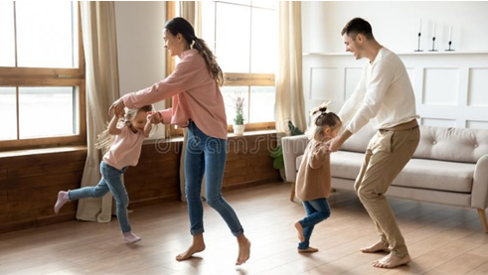 Home values have increased substantially in the DFW area over the past two to three years and this has a created large increase in equity for most homeowners. In fact, statistics show that the overall appreciation in home values in the area in just the past year alone has been 21.9% – this means that the market value of a $300,000 home at the beginning of 2020 is now worth more than $360,000 due to the escalation in prices alone – that's $60,000 and in some areas of north Texas the appreciation has been higher. This does not take into account what you have also paid down through your monthly payment.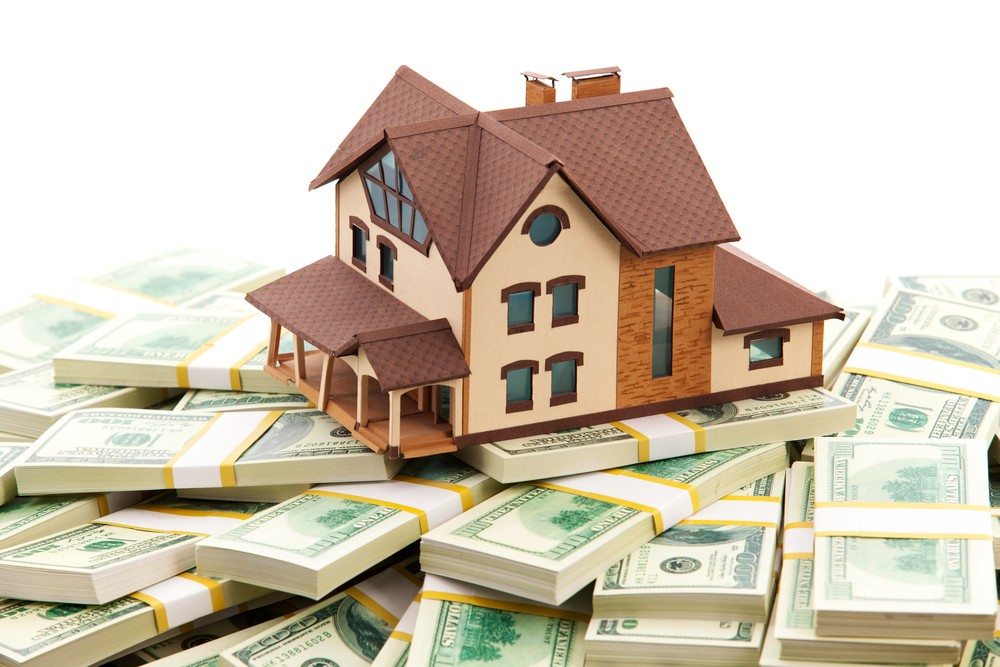 What this means is that you could be sitting on a lot of untapped cash in your home – cash that you could use to renovate and upgrade or to use toward a new and larger home. This coupled with interest rates that are still in the 3% – 3.5% range means that you could upgrade to a larger home in a better area for the same or possibly lower monthly payment. Here is a link that provides the statistics ending in the month of August 2021 by county. DFW Area Housing Report – August 2021
This increase in market value due to appreciation in prices also means that if you are paying a Private Mortgage Insurance (PMI) premium on your mortgage we should check your Loan-to-Value (LTV). Typically, once the LTV falls below 80% you can request to have the PMI cancelled which means your payment would drop. The following video explains how this can work and if you are not a member of the Mortgage Nerd Club you can contact us and we will help you determine if your PMI can be removed, even without refinancing!
Here are some facts to consider:
The amount available to homeowners before reaching a maximum 80% combined loan-to-value (CLTV) ratio – surged nearly 40% from last year

The average mortgage holder now has $173,000 in trappable equity available to them, an increase of $20,000 from just the end of the first quarter

Fewer than 3% of mortgage holders have less than 10% equity – the lowest share ever observed – with the overall weighted average CLTV now 46%, the lowest mortgage-to-value leverage on record

Some 98% of borrowers in active forbearance have at least 10% equity, as compared to the Great Recession of 2008 when 40% of all mortgage holders had less than 10% equity with 28% fully underwater

Even when adding 18 months of deferred principal, interest, taxes and insurance payments onto the total debt amount, only 7% of borrowers in forbearance would have less than 10% equity in their homes
If you are interested in obtaining the LTV and equity in your home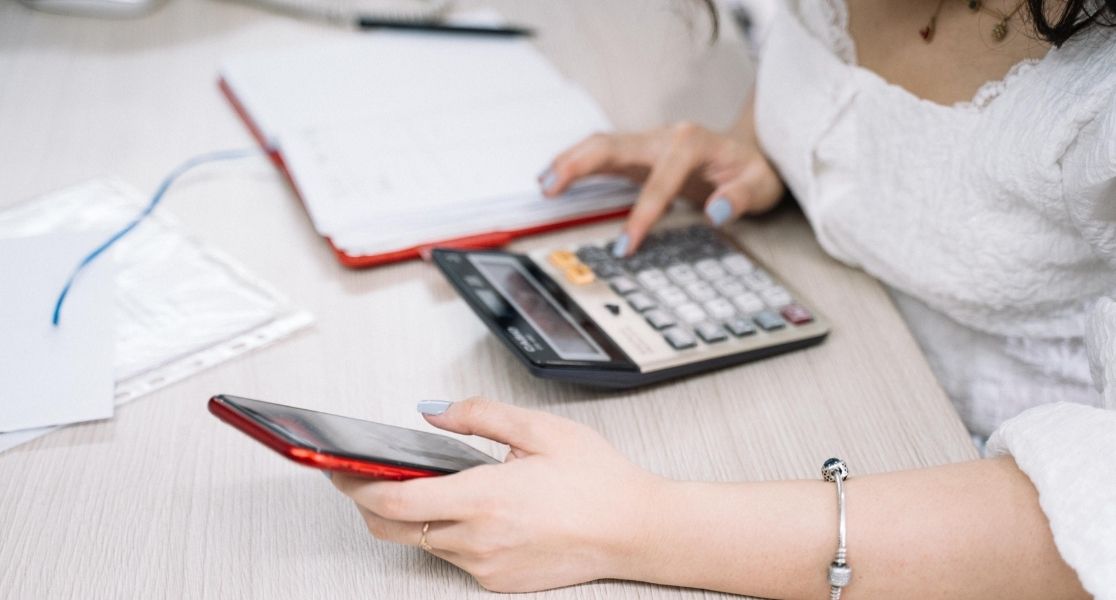 , please contact me at the email or phone number below. We will obtain that information for you.
Also, if your mortgage contains a PMI premium and you have at least 20% equity we can help you to get that removed.
If you are considering buying or selling, my latest book, that you can obtain for FREE, provides a lot of helpful information and advice on the home selling and buying process!

For even more tips and articles about selling or buying a home check out Geni's other Blogs.
Contact Geni directly at 469-556-1185 or
RealEstate@GeniManning.com for a
No Obligation phone consultation!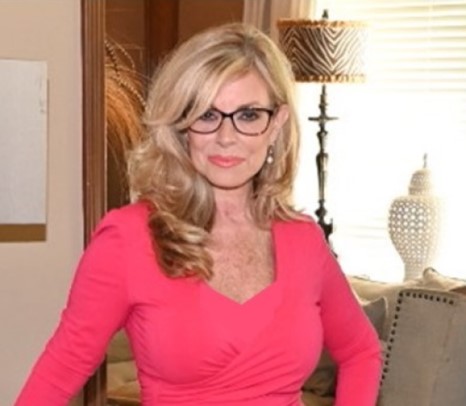 Geni is a native Texan and has spent her life in the Dallas/Fort Worth Metroplex. She has served North Texans for nearly four decades providing expert advice and real solutions to their real estate goals. She is an author, speaker and trainer with an impeccable reputation for integrity and determination. Geni's personal contacts reach across literally thousands of the top brokers and agents throughout the nation, affording her a unique ability to help you with your relocation needs, Geni and her Team know how to SELL, what works and what doesn't! She has a proven track record of selling homes faster and for a higher price than most agents, even in the most difficult markets! You can be assured of the most professional and successful marketing strategy for sellers, and a thorough knowledge of the area for buyers. Geni's credentials include earning 12 highly recognized designations and 100s of Five Star Reviews, which is why Geni is known as a Master of Residential Real Estate.
This article is under Copyright © August 2021 Geni Manning, Geni Manning Real Estate Group, Frisco Stars, Frisco, TX.
Mobile App
Our KW Mobile App connects you to the MLS and allows a buyer to search and sort homes by price, location and much, much more. Once a property is found simply save it properties and the app will notify me of your choices. This allows me to place your home on the list and follow up with you and the listing agent.
Check out this amazing mobile app right here with the QR code below or if you are viewing via an iPhone simply click this link to download the app:
Be sure to set up your profile by going to the icon in the bottom right of the screen and create your account. We're in business!