The speculation over the past year about the potential for an inflationary cycle in our monetary system has begun heating up in recent weeks. An article in Bloomberg Opinion, March 29, 2021 by the well-respected economist Mohammad A. El-Erian, titled "Faster Inflation is coming, How Bad Will It Be?" discusses the conditions and circumstances that are fueling the beginning of an inflationary cycle once again.
Most economists and market experts now agree that we will see an increase in inflation beginning near the end of the third quarter of this year. While no one can know for certain what the future will bring, it is wise for both buyers and sellers to understand the dynamics of how real estate can be impacted by inflation as well as how inflation in the overall market can impact personal assets and debt.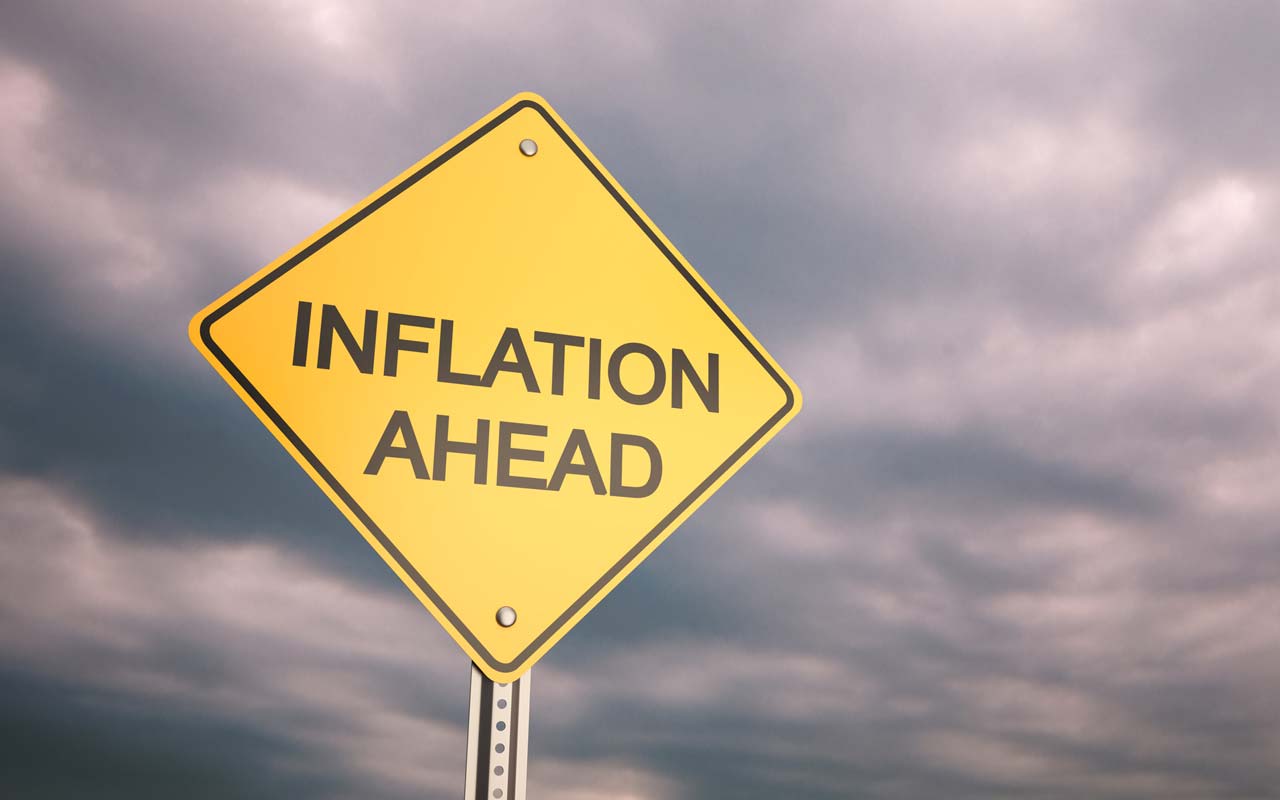 The average rate of inflation in the United States over the past 10 years has been fairly stable around 1.8%. Now, many economists are forecasting rising inflation due to the impacts on our economy from the COVID-19. On top of this add the huge injections of stimulus money from the federal government, the last a whopping $1.9 trillion, all of which have set the table for an unprecedented scenario. The full effect of these perturbations to our economy will not be fully felt for some time yet and no one really knows what the long-term affects will be. Although the economists are forecasting an increase in inflation there are none forecasting the kind of inflation that occurred in 1979 and 1980 with inflation running 12% to 13% two years back-to-back.
WHAT IS INFLATION?
Let us start with what inflation is and what it represents to the average person. Simply stated, inflation is the increase in the average price of goods and services produced within the economy as measured over a fixed period, such as a year.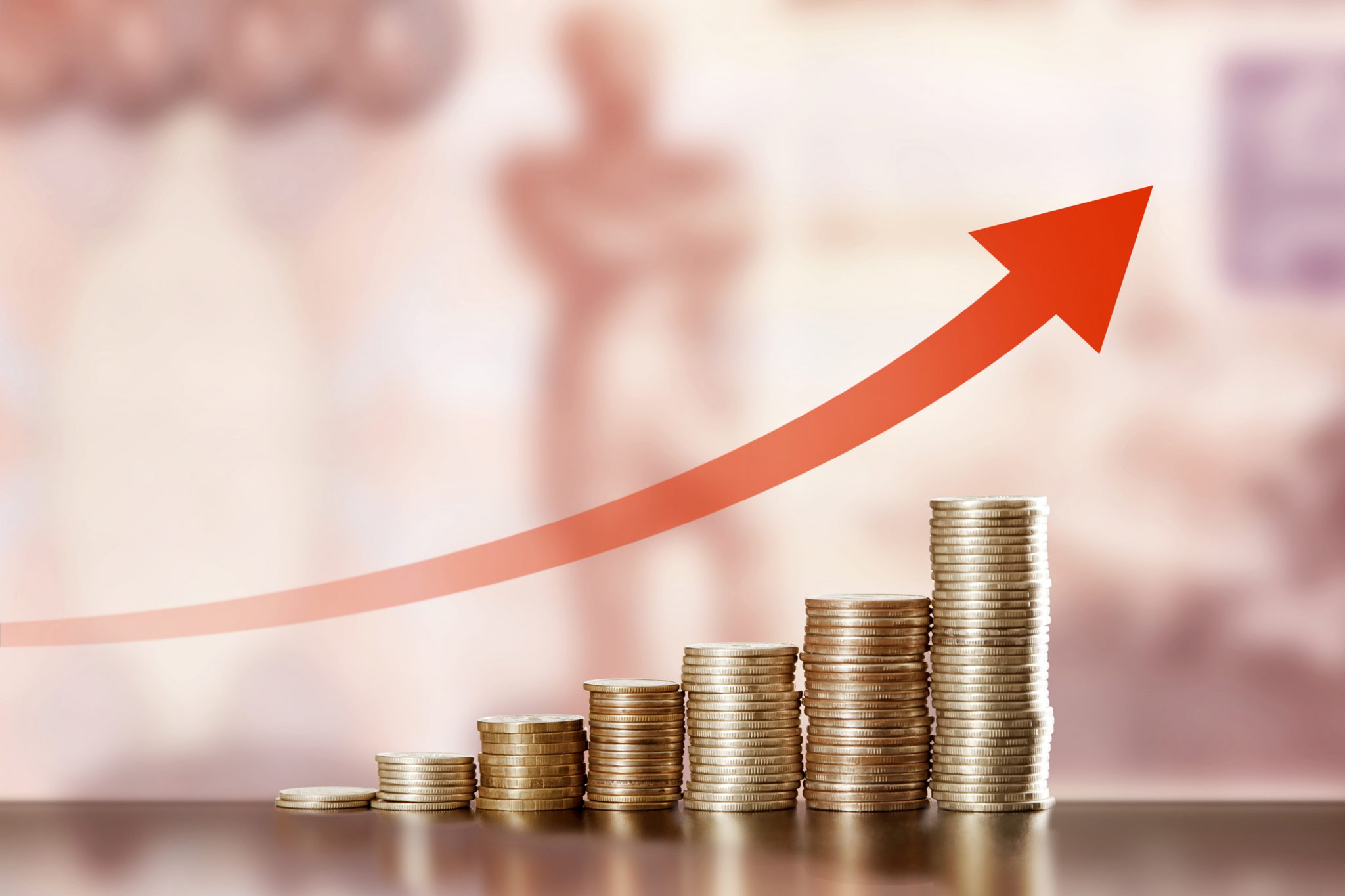 For the average wage-earner, it represents a decrease in the purchasing power of the dollar. For example, using the average inflation rate of 1.8%, a $400 washing machine bought last year would cost an additional $7.20 today – all things being equal. That certainly does not seem like much but it adds up quickly in the cost of all purchases of non-discretionary items such as groceries, gasoline, electricity, phone bills and so on over a year. But how does this impact you in the real estate market?
HOW DOES INFLATION AFFECT REAL ESTATE?
There are three (3) areas in real estate that are typically most affected by an increase in inflation:
Mortgage interest

Home prices

Rental and lease property rates
At the end of the day, regardless of how we define inflation, what really matters is how much less can we buy because inflation has diluted the purchasing power of the dollar?
Effect on mortgage interest
The interest rates charged by lenders increases for a couple of reasons: 1) the wholesale interest rate the banks and lenders pay for the money increases and 2) the cost of additional money held in reserve to cover defaults to ensure they do not get shorted.
Banks and other lenders are constantly re-evaluating their risk factors and they will charge higher interest rates and offer fewer loans that they may have difficulty unloading in the secondary market. The qualification criteria, which can change overnight. One day your FICO score could have you in a good position to be approved and the next day have you border line simply because the banks criteria shifted.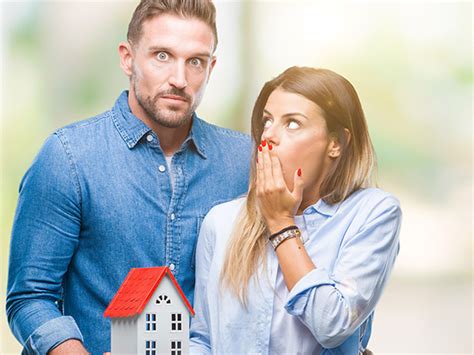 All these items increase the cost of money to the borrower and have an effect on the borrower's ability to qualify for the higher price home they desire because the Debt-to-Income (DTI) ratio is now increased.
We have been talking primarily about mortgage interest but let's understand that inflation paints the economy with a very broad brush, so all forms of credit are affected from increasing automobile loans, to credit card interest, consumer revolving credit (for appliances for instance) and even the revolving working capital lines of credit to business. This results in a domino effect in the economy and as many economists say it "takes the steam" out of the market.
Effect on home prices
Home price appreciation is a much different market analysis; however, we can say that in general housing prices tend to rise in an inflationary economy. Real estate has inherent value; people need to have a roof over their heads, so regardless of the value of their currency they must trim their expectation and buy less than they would have had the moved quicker and bought sooner before inflation raised its ugly head.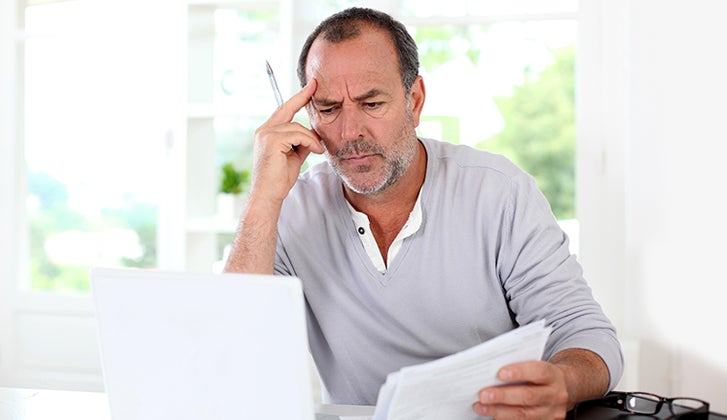 An increasing inflationary trend will likely result in inventory increasing some, depending on other market factors, with many homes staying on the market somewhat longer. Fewer buyers will slow the pace and sales will tend to level off from the strong seller's market we have been experiencing for the past five (5) plus years to bring more balance between sellers and buyers.
Inflation will also result in an increase in the cost of building materials so new home construction will begin to tail off resulting in some job losses as new construction dwindles. Overall, the new home market will flatten some which is a negative impact in most areas as without new homes there is no growth in the housing marketplace.
Effect on rental and lease property
The effect of inflation on mortgage interest rates and home sales markets, including residential, commercial, multi-unit and single-family homes will typically result in higher-than-normal demand. People will tend to remain in their existing homes or rentals and not sell or move up to a nicer home. This, as previously mentioned, will put a slight downward pressure on the housing market; however, a market as hot as the Dallas/Fort Worth Metroplex with the historically low inventory will still find demand-push inflation driving home prices upward but at a slower pace due to fewer qualified buyers.
Bottom Line
Between rising interest rates, more stringent loan qualification criteria and rising home prices – all due to the affect of inflation, a buyer wanting to move into home ownership, or a seller wanting to sell and move up to a larger, nicer property will have an increasingly difficult time.
In the past few weeks, we have begun seeing the very early signs of this inflationary cycle entering the market with the slight rise in mortgage interest rates. This is the first indicator and the others mentioned above are more lagging indicators, some by as much as a calendar quarter. 2021 was kicked off with the average interest rate on a 30-year fixed rate mortgage dropping to a 50-year historic low of 2.65% according to Freddie Mac. However, interest rates have now begun to begin a slow but steady climb from this 2.65% to 2.92% as of April 10, 2021 – a full 27 basis points. Bankrate® is forecasting this same 30-year mortgage interest to rise to 3.4% by the end of 2021 – a full 75 basis points.
What does this mean? Well, a $250,000 mortgage at 3.40% will cost more than $100 per month more than the same mortgage at 2.65% and this is without an increase in PMI or any other costs. While this does not appear onerous it will affect many people whose Debt-To-Income ratio will be affected and that will be enough to knock some of them out of the qualification.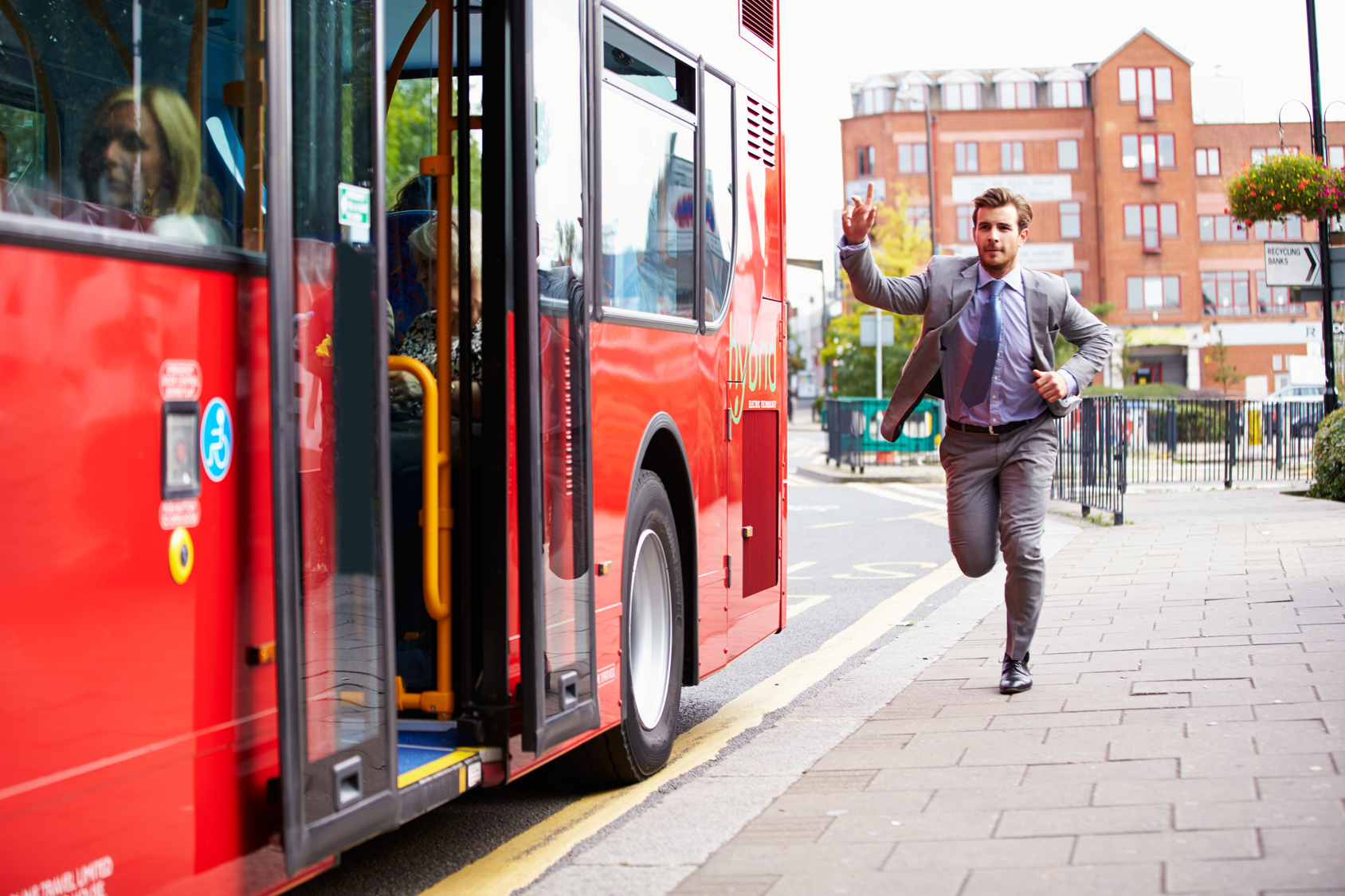 A lesson from history for buyers and sellers – DO NOT WAIT or you risk missing the bus! Home prices and interest rates are both going to rise and your ability to qualify for that dream home may just slip out of reach!
Call me NOW and let me help you get pre-Approved at the best rates and less stringent qualification criteria than we will likely see for some time to come. Let me help you move into the home of your dreams now, so you don't miss this opportunity in the market before inflation picks up.
Check out Geni's new book available at: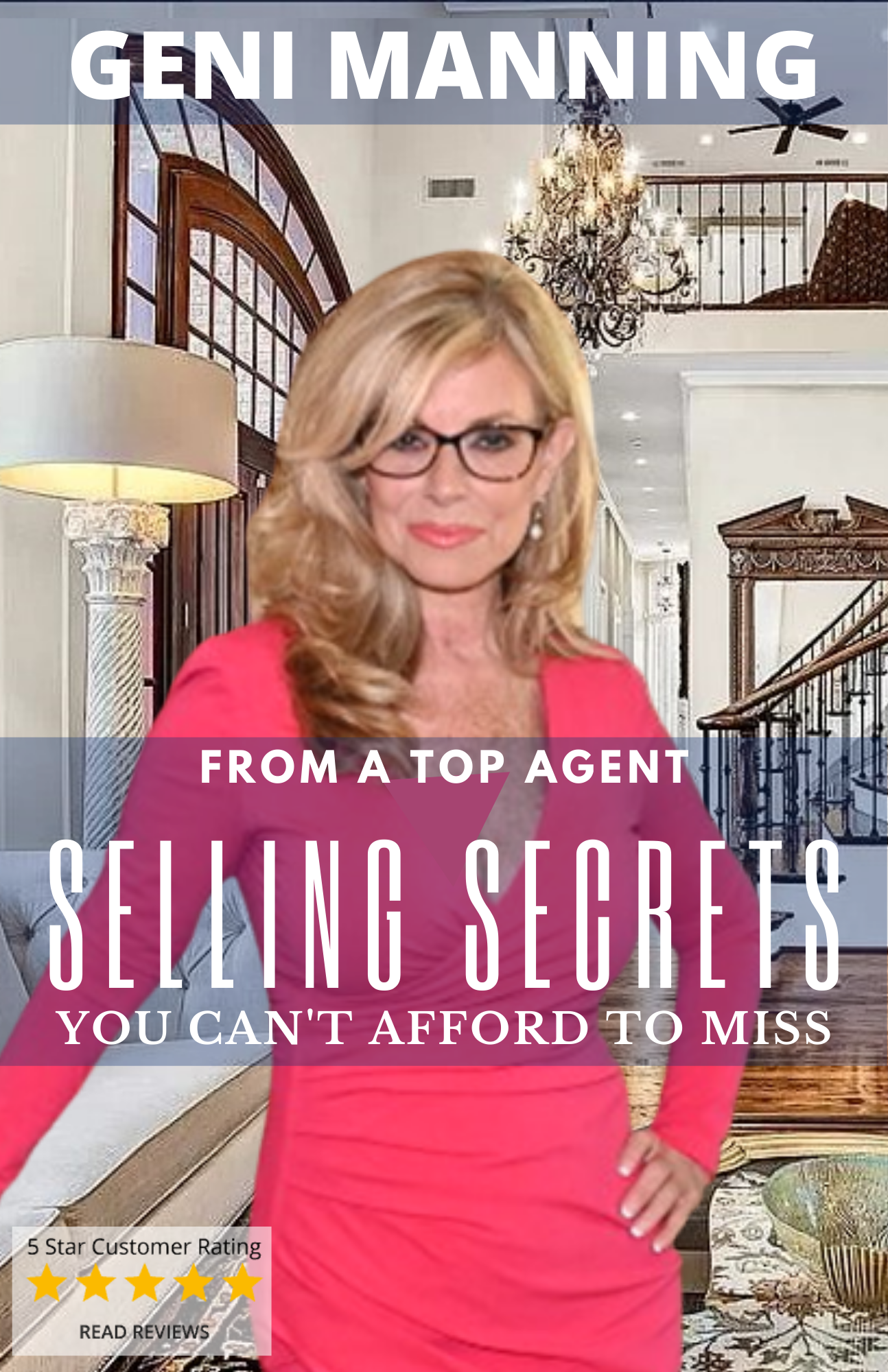 "Selling Secrets — You Can't Afford To Miss"
and for more tips and articles about selling or buying a home subscribe to Geni's YouTube Channel at:
Geni Manning Real Estate Group – YouTube Channel.
Contact Geni at 469-556- 1185 or
RealEstate@GeniManning.com for a
No Obligation phone consultation!

Geni is a native Texan and has spent her life in the Dallas/Fort Worth Metroplex. She has served North Texans for nearly four decades providing expert advice and real solutions to their real estate goals. She is an author, speaker and trainer with an impeccable reputation for integrity and determination. Geni's personal contacts reach across literally thousands of the top brokers and agents throughout the nation, affording her a unique ability to help you with your relocation needs, Geni and her Team know how to SELL, what works and what doesn't! She has a proven track record of selling homes faster and for a higher price than most agents, even in the most difficult markets! You can be assured of the most professional and successful marketing strategy for sellers, and a thorough knowledge of the area for buyers. Geni's credentials include earning 10 highly recognized designations and 100s of Five Star Reviews, which is why Geni is known as a Master of Residential Real Estate.
This article is under Copyright © April 2021 Geni Manning, Geni Manning Real Estate Group, Frisco Stars, Frisco, TX.