Young prospective home buyers in their 20s and 30s who were once reluctant to purchase are now driving the housing market recovery during the pandemic, The Wall Street Journal, August 27, 2020 reports.
Even prior to the pandemic, millennial buyers were starting to increase in number, accounting for more than half of all new-home loans early last year. They have consistently stayed above that level in the first months of this year, too, REALTOR.com® data shows.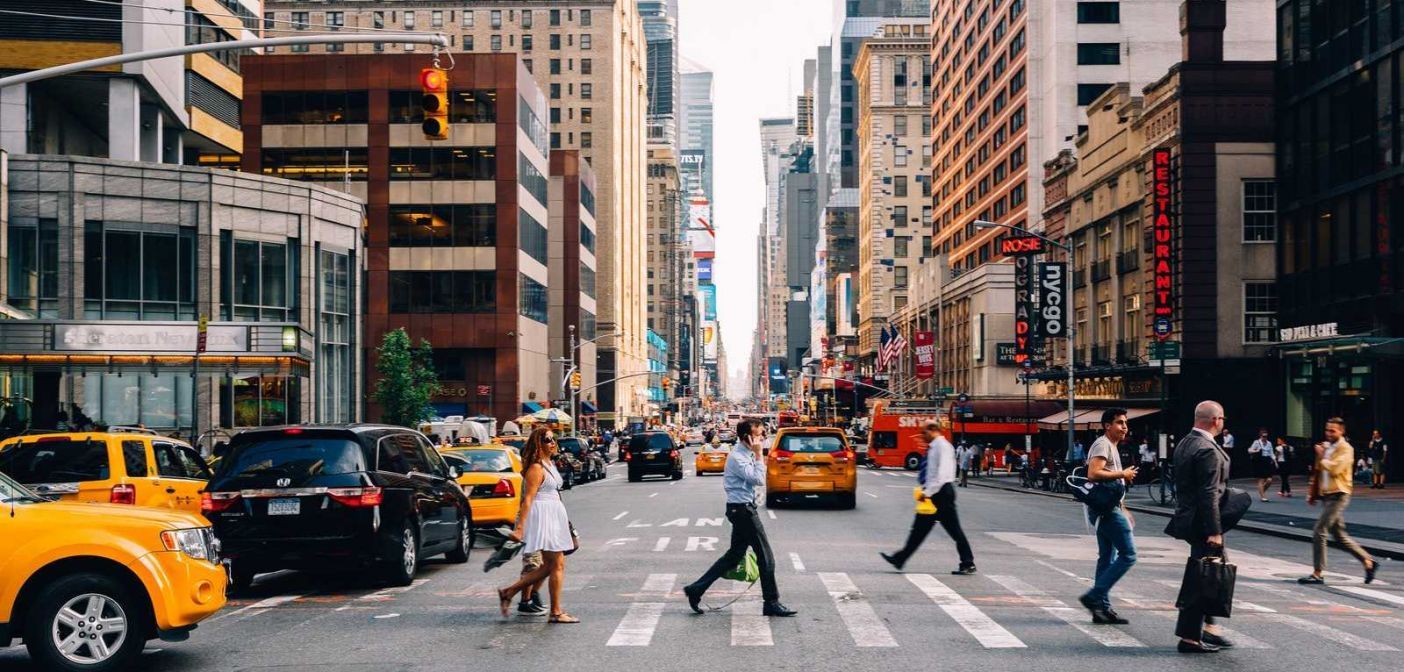 The large size of this generation has prompted predictions that they will make a lasting impact on the housing market. Millennials have now surpassed baby boomers as the largest living adult generation in the U.S., Pew Research Center data shows. The largest segment of millennial births occurred in 1990, so that cohort is turning 30 this year. "We anticipate as they turn 31 and 32, we'll just see homebuying demand grow," Odeta Kushi, deputy chief economist at First American Financial Corp., told the Journal.
First American predicts millennials could purchase at least 15 million homes over the next decade.
Existing-home sales surged nearly 25% in July, reaching their highest seasonally adjusted annual rate since December 2006, according to the National Association of REALTORS®. First-time buyers comprised 34% of sales in July, up from 32% a year earlier.
A New Trend?
There was a reason millennials had tended to favor city life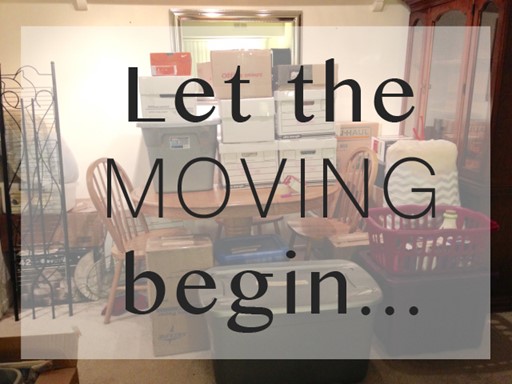 over the suburbs – surrounded by younger people, many of whom are untethered by kids, they benefit from nearby amenities like nightlife, restaurants, and the convenience of public transportation. Also, because millennials are often having student debt, buying a home is often out of reach. Conventional wisdom was that if they are going to rent, they might as well put themselves close to the action — and close to their jobs.
But this appears to be changing as upwards of 37% of millennials are said to be considering leaving their cities within the next year, reports Quicken®, with 16% anticipating a move within the next six months. Perhaps the 'conventional' wisdom is changing?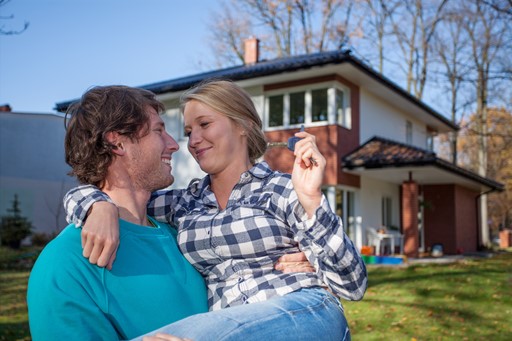 Reasons given to give up city life include, 48% that blame the COVID-19 pandemic. The amenities are no longer available or as enjoyable and the social life in the city has waned because of COVID-19-related restrictions. They are less likely to use public transportation and the shift to remote work means they don't have to work out of an office so there's no need to pay a premium for proximity to a location they don't use.
The pandemic and low interest rates—which are under 3%—may be offering incentive for more young adults to finally buy. "Millennials, they're roaring into home buying age," Rick Arvielo, chief executive of mortgage lender New American Funding, told the Journal. "What the industry's been talking about for a decade is whether they're going to follow their predecessor generations in terms of their desire to own homes. … They have the same desires."
Bottom Line
If you're thinking of making a move, now is a great time to take advantage of the affordability that comes with such low mortgage rates. Whether you're thinking of purchasing your first home or moving into a new one and securing a significantly lower mortgage rate than you may have on your current house, reach out and let us show you what your next steps in the process should be.
Contact me at 469-556-1185 or RealEstate@GeniManning.com for a no obligation phone consultation!

Geni is a native Texan and has spent her life in this area as a professional real estate agent. Her reputation is impeccable, and she has personal contacts across literally thousands of brokers and agents in the Dallas/Fort Worth Metroplex. Geni and her Team know how to SELL, what works and what doesn't! She has a proven track record of selling homes faster and for a higher price than most agents (even in the very difficult markets)! With Geni and her Team on your side you can be assured of the most professional and successful marketing strategy. Geni Manning's credentials, knowledge and decades of experience, confirm that she is a true Master of Real Estate.