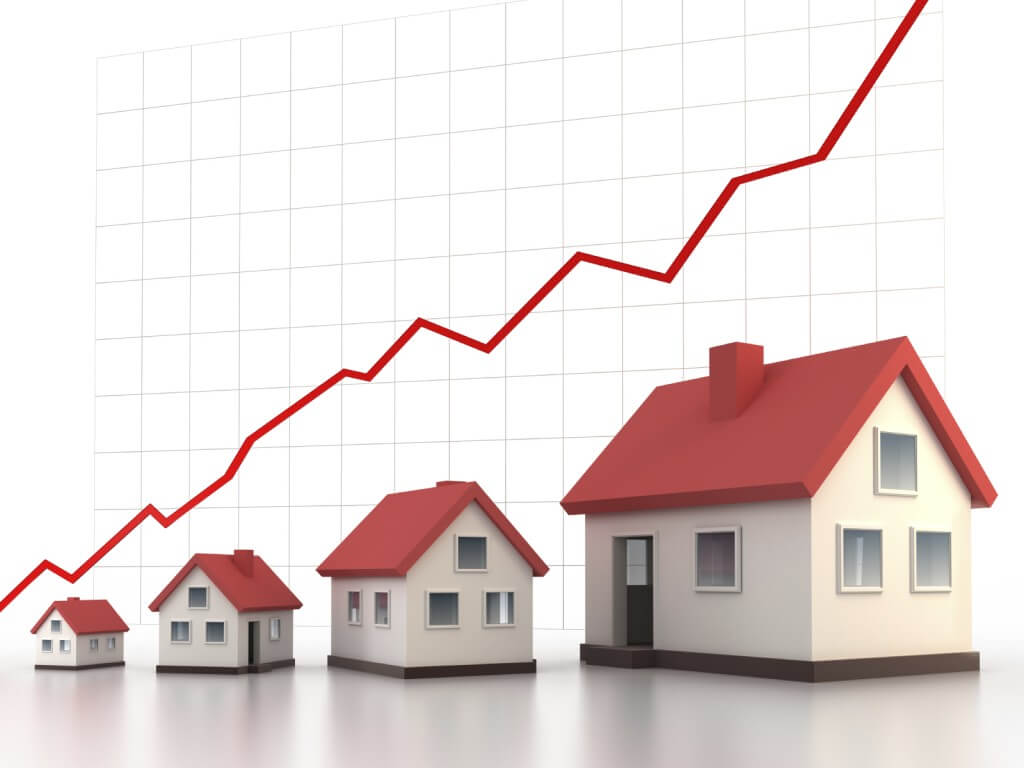 According to the Mortgage Monitor Report from Black Knight "While home prices have risen for 97 consecutive months, July's record-low mortgage rates have made purchasing the average-priced home the most affordable it's been since 2016."
How is that even possible?
Black Knight continues "As of mid-July, it required 19.8% of the median monthly income to make the mortgage payment on the average-priced home purchase, assuming a 20% down payment and a 30-year mortgage. That was more than 5% below the average of 25% [of median monthly income needed] from 1995-2003.
What does this mean to you as a buyer?
This means that "buying power is now up 10% year-over-year and the average home buyer can afford nearly $32,000 more home than they could at the same time last year, while keeping their monthly payment the same" according to Black Knight.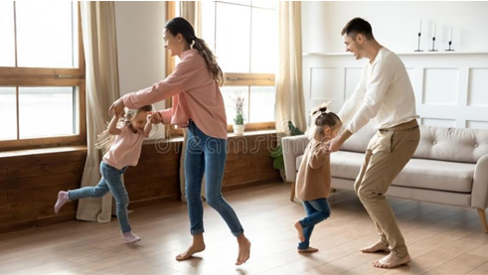 This is great news for the many buyers who were unable to purchase last year, or earlier in the spring due to the slowdown from the pandemic. By waiting a little longer, they can now afford 10% more home than they could have a year ago while keeping their monthly mortgage payment unchanged. This also great news for first-time homebuyers who not only have a better opportunity than ever to ditch the rent receipts and move into their own home!
This is also great news for sellers because there are more buyers out there than ever and fewer homes making it more likely you will be able to sell close to your market price.
Despite the pandemic, home prices have continued to rise and inventory of homes continues to drop. For buyers this means now is the time to strike while there is still inventory and opportunity. For sellers this means that if you were thinking about selling – now is the time as this market will not last forever.
Bottom Line
If you're thinking of making a move, now is a great time to take advantage of the affordability that comes with such low mortgage rates. Whether you're thinking of purchasing your first home or moving into a new one and securing a significantly lower mortgage rate than you may have on your current house, reach out and let us show you what your next steps in the process should be.
Contact me at 469-556-1185 or RealEstate@GeniManning.com for a no obligation phone consultation!

Geni is a native Texan and has spent her life in this area as a professional real estate agent. Her reputation is impeccable, and she has personal contacts across literally thousands of brokers and agents in the Dallas/Fort Worth Metroplex. Geni and her Team know how to SELL, what works and what doesn't! She has a proven track record of selling homes faster and for a higher price than most agents (even in the very difficult markets)! With Geni and her Team on your side you can be assured of the most professional and successful marketing strategy. With Geni Manning's credentials, knowledge and decades of experience, she is a true Master of Real Estate.