Your home deserves professional marketing to display it in the best light possible in order to get top dollar and a quick sale – something a majority of homeowners are simply not trained or equipped to do. Many homeowners mistakenly believe their home will "sell itself" but there are very few that do. It takes much more than a sign in your front yard and a few pictures on the internet to sell a home in today's market. Your property must stand out from the others and a professional real estate agent is trained for that. Remember, first impressions are the strongest, and a less than favorable first impression can seldom be overcome!
Typically,the first step for a professional real estate agent is to meet with you to discuss your property and align mutual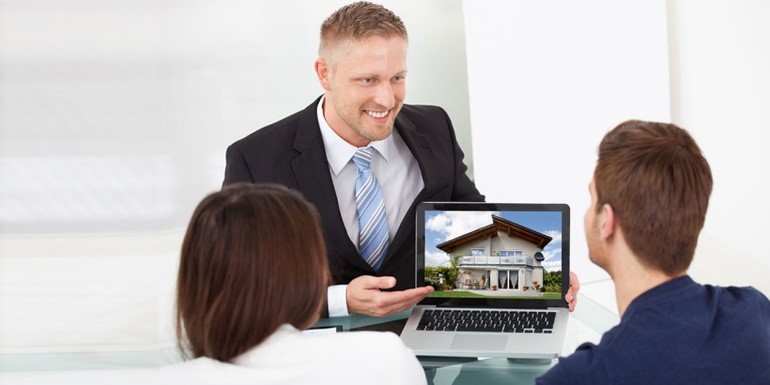 expectations, as well as discuss the marketing and sales approach they will use to emphasize the best features of your home. The agent should already have shared a comparative market analysis (CMA)that provides a range of where your home should be priced in the market. This expectation is critical at this point and a professional agent will recommend a listing price based on market conditions and recently sold properties that help ensure the home sells quickly and at the highest price. Pricing correctly in the market is crucial because a home priced too high will not get the exposure and will become "stale." Worse yet, an appraisal that does not support an offer price could result in a buyer backing out.
At this point the experienced agent will do a walk through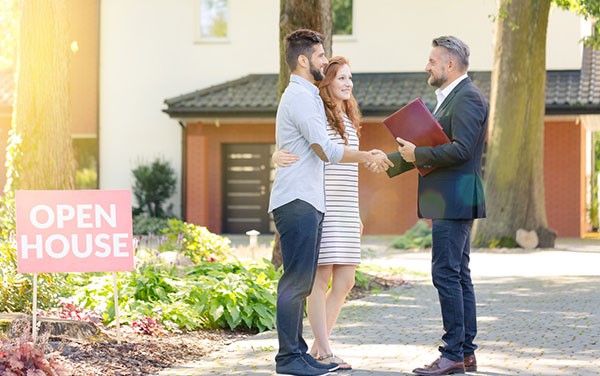 with you as they look through the eyes of a potential buyer while making notes and taking measurements on features to highlight as well as what should be repaired and laying out a plan for the photographer to follow. A professional Realtor will point out and advise you regarding the top features to accentuate that make your home look best (in photography and for showings).
Next, the agent should stage your home in two phases. The first phase is for photos,videos and aerials; both the exterior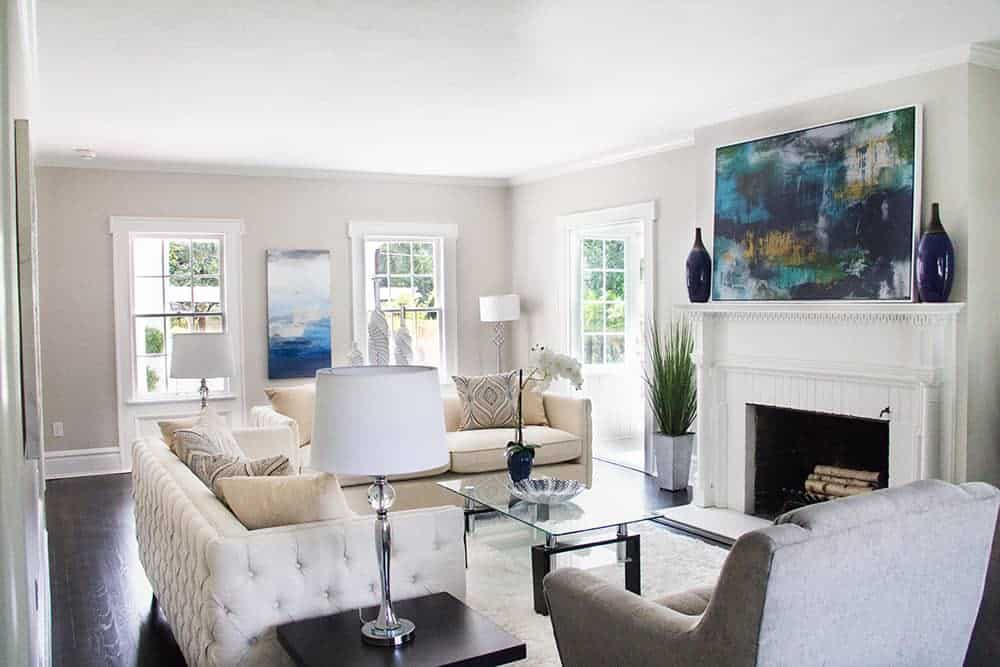 (curb appeal) and interior since 92% of home buyers start their search on the internet. The second phase of staging the home is for showings and open houses – what professional agents refer to as "show ready."
Home staging should be done by a professional as well and know the difference in 'staging for photography' and 'staging for showings'. There are a number of national credentials that top agents obtain, one of which is that of an Accredited Staging Professional.
Too often,a For Sale By Owner will take the DIY approach and use their personal smartphone to take pictures or a video of their home for posting on the internet. While they certainly will do their best, the quality cannot represent their property in comparison to other properties professionally photographed.This is especially true to a buyer that must "see" themselves in the home to trigger their "buy" reflex! We do not all possess the same skills and so there are times that we should rely on a skilled professional. Photography technology is a powerful tool; however, in the hands of an unskilled person it can be an adversary.
There is a great deal of work preparing a home for sale and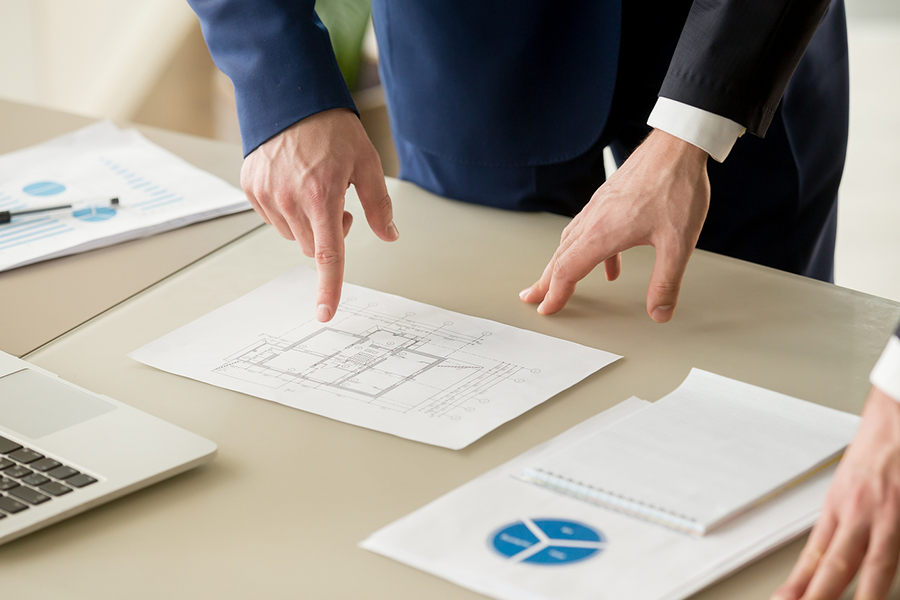 developing a successful marketing and sales strategy because every home is unique – there is no 'one size fits all' marketing and sales plan. Once the professional pictures and videos are complete and edited they are used for the visual elements of the marketing and sales plan including virtual tours posted on the agent's website,YouTube® channel, Realtor.com®, Instagram®, Twitter®, Facebook® and other social media sites.
However, a quality marketing plan should not stop here. Your agent must also ensure your listing gets the broadest possible distribution across the network of hundreds of local Realtors. One of the most important functions a professional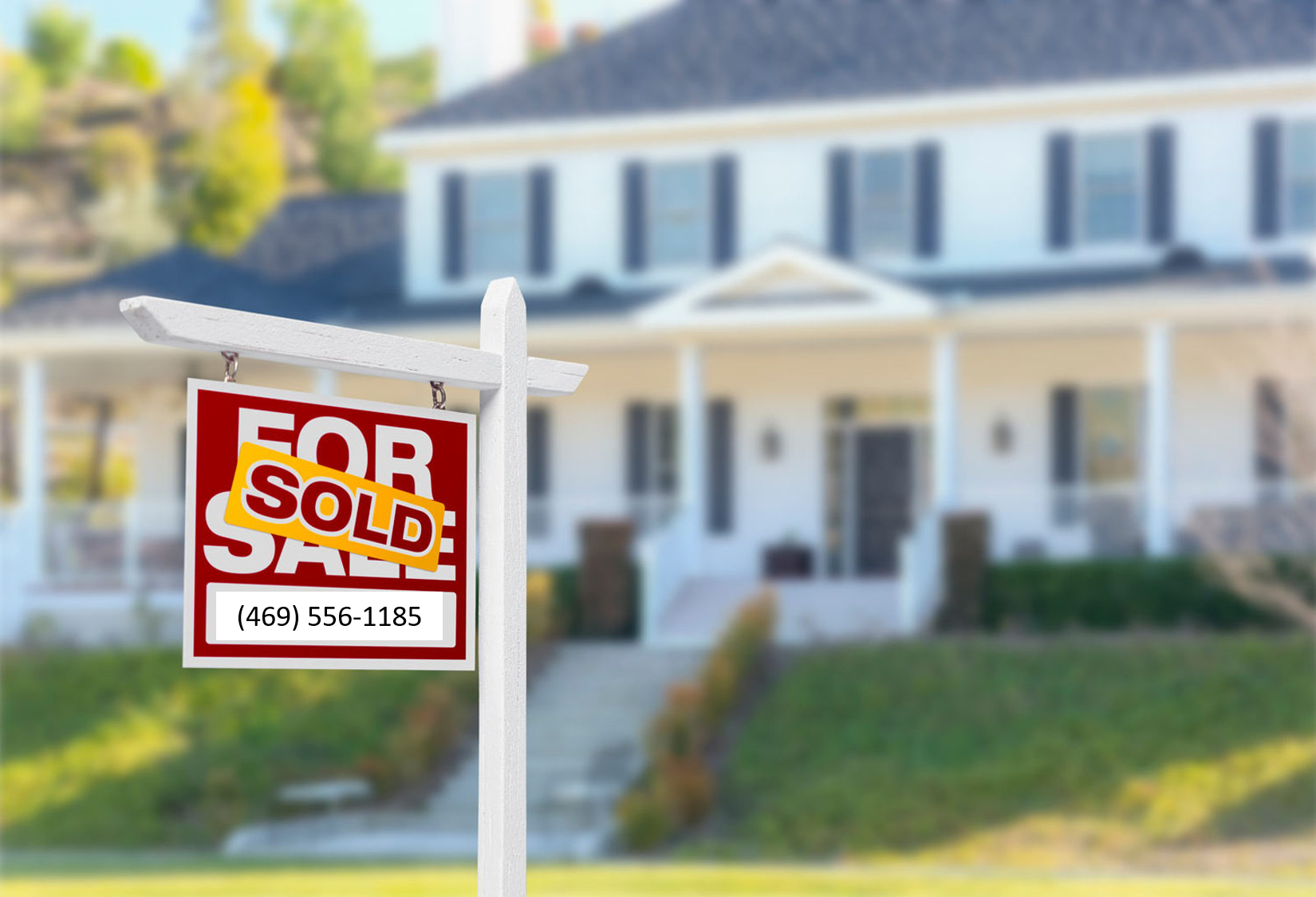 real estate agent performs for you is "selling" your listing to other agents in their personal network. The broader and deeper that network, the better the Realtor's reputation and experience, the higher the probability your home will sell fast and at the highest price to market possible.
This is the one specific thing that a homeowner, attempting to sell their home themselves cannot do – they cannot represent their listing to a network of friends and associated agents and brokers that will pick up their listing and match it to their list of prospective buyers. Listings can be posted all over the internet,but it is the personal network and relationships that sell homes! Quite simply,there are no shortcuts to a well thought out marketing and sales strategy; the importance of this to selling a property can simply not be overstated.
Contact me at 469-556-1185 or RealEstate@GeniManning.com for a no obligation phone consultation!

Geni Manning is a native Texan and has spent her life in this area with the past 38-years as a professional real estate agent. Her reputation is impeccable, and she has personal contacts across literally thousands of brokers and agents in the Dallas/Fort Worth Metroplex. Geni and her Team know how to SELL, what works and what doesn't! She has a proven track record of selling homes faster and fora higher price than most agents (even in the very difficult markets)! With Geni and her Team on your side you can be assured of the most professional and successful marketing strategy. With Geni Manning's credentials, knowledge and decades of experience, she is a true Master of Real Estate.
Copyright © by Geni Manning, Geni Manning Real Estate Group, Frisco Stars, Frisco, TX, June 2020