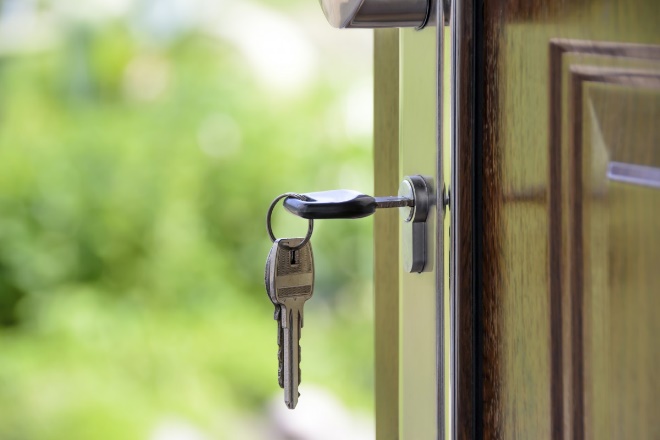 Your home is more than just your personal space or where you live; it provides safety and protection for you and your family. You go to sleep at night expecting your home to provide that safety and to be secure and private. But what happens when you are selling your home yourself, as a For Sale by Owner (FSBO)? You may take all the pictures and even produce some videos with your iPhone but how do you "qualify" the people that call you for an appointment to be sure they are 'qualified to close' and are "safe." You must be willing to open your home to a stream of strangers – some who will simply knock on your door, often without an appointment. Add to this the new risk of the pandemic virus and you need to provide at least face masks, as well as possibly gloves and booties, to minimize potential spread of the virus to your or your family.
Real estate agents with the Geni Manning Real Estate Group are licensed and registered through our local, state and national Board of Realtors. In addition, these dedicated Professionals must pass a rigorous State license exam and participate in annual continuing education. Before they can obtain their license, they must be fingerprinted and pass a background check by Texas Real Estate Commission.
Should you take the responsibility of listing your home as a FSBO you take these responsibilities on yourself and you will get calls for appointments from many people. Those who are curious or are just "lookers" but may not be 'qualified to close.' We are careful to check with the Buyers agent or prospective buyer regarding the qualification of everyone that enters your home.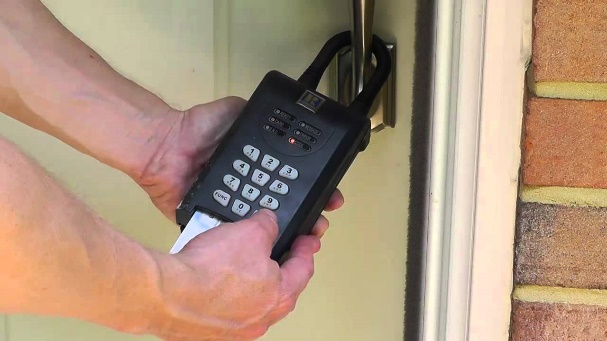 The lock box that we place on your front door is more than just a key holder with a special combination; it is a sophisticated and expensive piece of equipment that records who accessed the key (every Realtor has a unique identity number); when the key was accessed; and how long they were in the home.
COVID-19 Precautions
We are sensitive to the concerns that exist regarding the Coronavirus we have addressed these concerns both as an independent agency as well as through Keller Williams Realty, Inc. If you agree to a physical showing of your property to a qualified buyer, when necessary we will have the buyer and Realtor complete a disclosure form regarding their past exposure to the Coronavirus before entering your home. They must wear protective face masks and, if you request, gloves and booties.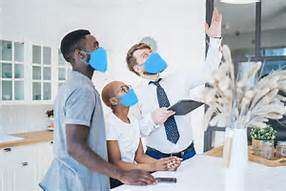 If you are not comfortable with physically showing your home, we will provide a complete VIRTUAL listing, showing, open house and even closing – all using a variety of digital technology to minimize or even avoid anyone coming into your property. We do everything possible for the protection of you and your family and to ensure that your selling experience is as smooth and safe as possible.
There is a lot to do, often "behind the scenes," in order to successfully complete the sale and have a closing. We work with you and the Buyer's agent to schedule appraisers, inspectors, surveyors (if needed) and tradesman that are all very essential to a successful sale. All of these activities are a part of the Complete Customer Service experience from the professional real estate sales and marketing team at Geni Manning Real Estate Group.

After 38 years as a highly successful professional real estate agent I know how to market and sell property and I have a proven record for some of the fastest times from listing to closing, even in difficult markets, of any other real estate organization in the area. At Geni Manning Real Estate Group our motto is: 'Providing Five Star Customer Service, Expert Advice and Real Solutions! You will find everyone at the Geni Manning Real Estate Group dedicated to providing you and your family the most secure and comfortable experience in selling your home.
Contact me at 469-556-1185 or RealEstate@GeniManning.com for a no obligation phone consultation!