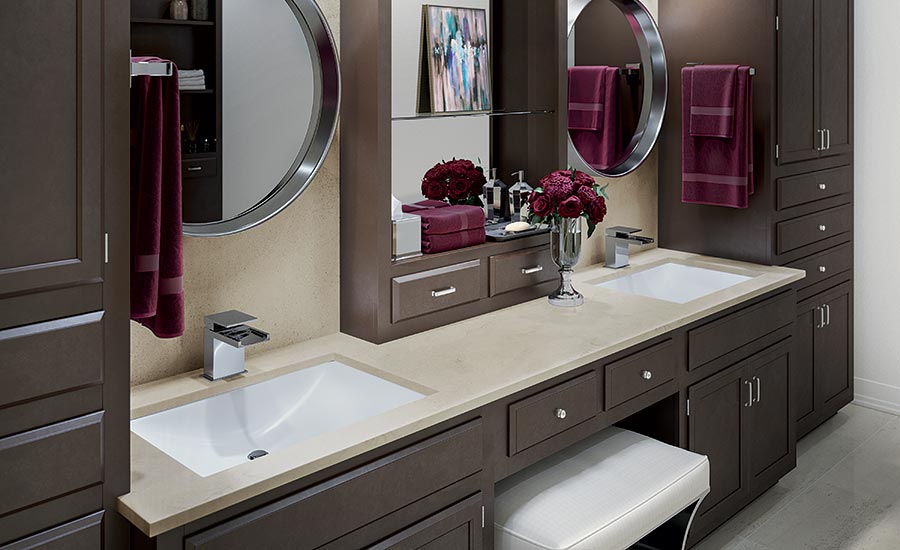 It is probably safe to say that for most of us there have been more changes in just a few months than we have seen in years, and for many, that includes their idea of a 'dream home!' Recently, buyers were moving toward smaller homes and open floor plans and spaces that are more conducive to entertaining. It seems that for many, a few months cooped up inside their home has made these features much less appealing.
According to Barrons, "While the coronavirus still rages on, it's hard to predict what post-pandemic abodes might look like….Yet, developers around the U.S. are already rethinking projects, anticipating residents' needs and preferences that Covid-19 would spur. In doing so, they are re-evaluating current in-unit aesthetics and in-demand amenities."
The following are some some of the design trends to expect in the coming years:
Home layout
Homes had been trending smaller, but that may be over with so many families spending significantly more time in the home lately. The consequence is a need for more space so new home designs are expected to increase in square footage and lot size provide more personal outside space.
The increased need for the home office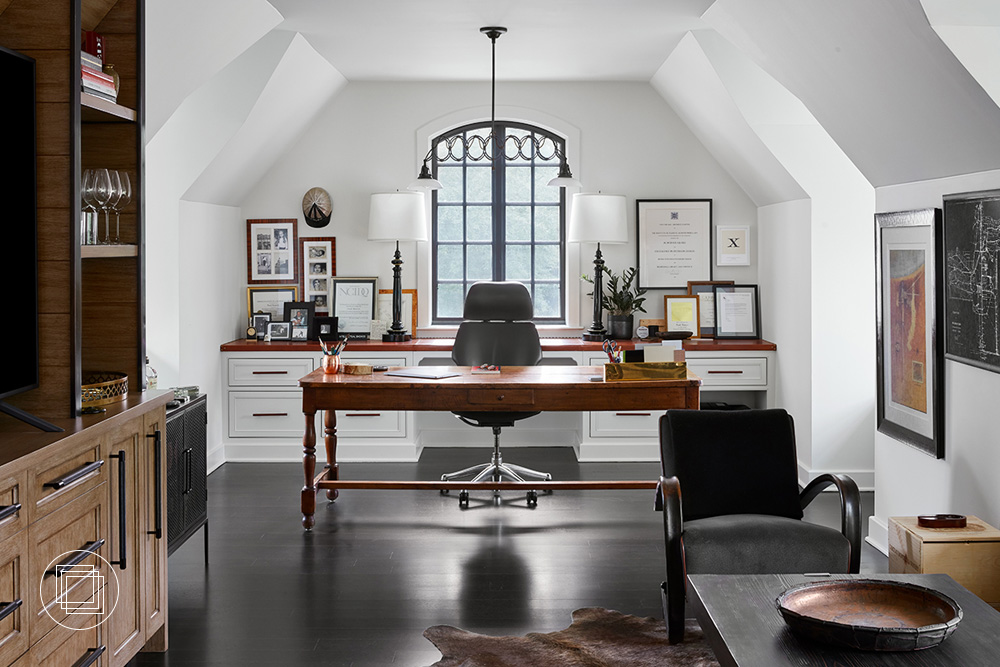 As businesses relax their telecommute policies, or as many appear to be shifting to full-time remote work entirely for many employees, the home office is becoming an essential for many buyers and for two working from home the space needed doubles. The space that was once an after-thought must now offer privacy, good lighting and be pre-wired for telecommuting and video conferencing, as a minimum.
Return of the 'closed-floor plan'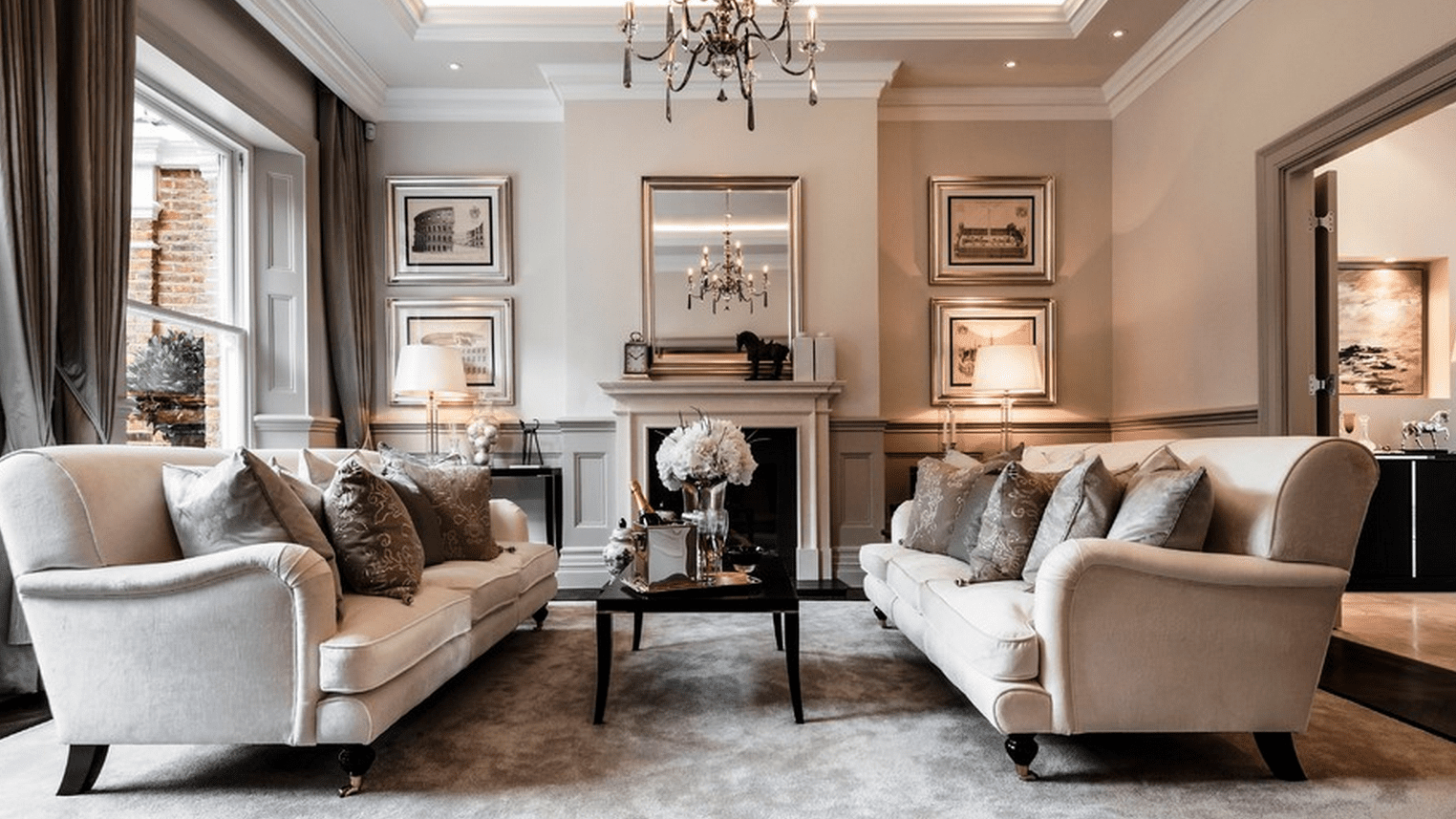 The open-floor plan was already in a downward trend prior to 2020, and the past few months have made the reasons even more apparent. Families and couples spending more time at home increases the need for privacy, whether for schoolwork, hobbies, and entertainment and this increases the demand for more space. When meals being cooked at home the open concept kitchen becomes constantly noisy center practically all day long. Builders expect a rise in demand for closed floor plans, where rooms are partitioned or can be sectioned off with sliding or folding walls for this purpose.
Smart technology – Smart homes
Already one of the fastest growing trends in home design, smart home technology is moving rapidly to a 'must-have'. Internet-accessible temperature and lighting control that is also voice or motion-activated is becoming the norm along with touchless faucets, lever, not knob door handles, health-conscious upgrade. HVA systems that provide enhanced air filtration including UV lamp systems and monitor indoor air quality will have become much more common and affordable.
Big changes for our seniors
Seniors appear to be choosing to 'retire-in-place' in lieu of downsizing or moving into adult only communities as noted by this article in Barron's on The Shape of Future Senior Living. In addition to big changes in the real estate of seniors are the many experts in healthcare that envision smart technology being utilized to provide improved healthcare and better quality of life. No longer simply a 'convenience' the smart technology will allow a senior to practically duplicate an in-office visit with a telemedicine video call with their doctor while providing all of their vital signs and physiological metrics that would be available with an in-office visit.
Recent changes in the "reverse mortgage" program have made the opportunity to 'retire in place' an even more attractive option for individuals and couples over 62. In many cases they can liquidate the equity in their home, it in a separate interest-bearing financial account they manage while living out their days in their home free of a monthly payment. Other options allow them to do a reverse purchase mortgage of a new and better equipped home! Contact me at 469-556-1185 or RealEstate@GeniManning.comfor a no obligation phone consultation!