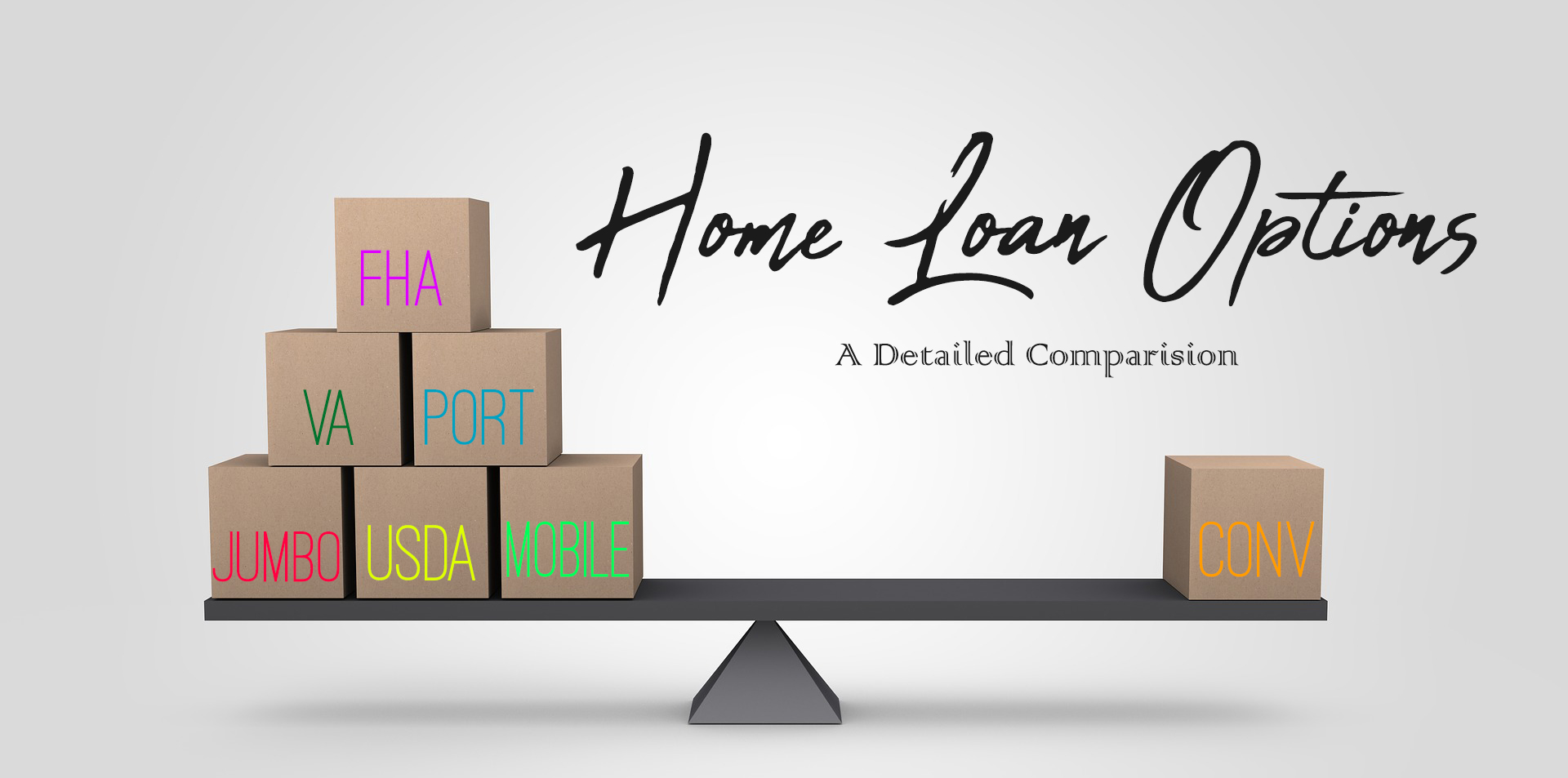 Mortgage Loan Application
If you haven't experienced it before, the home loan process can feel overwhelming, but our agents will help you stay informed throughout the process, from pre-approval to closing.
Before you start your home search, the first thing to do is consult with a mortgage specialist and fill out a loan application. Through this process your Loan Officer will be able to discuss your financial goals and advise you which loan best suits your needs. They will also advise your Realtor what price range of homes you should be looking at and provide them with a Pre-Approval letter to be submitted with an offer.
What Credit Score Is Needed To Buy A House
Your credit score, that three-digit number, is an expression of your credit worthiness. It will vary some degree from one credit agency to another based on available information and ranking and the method of calculation. This three-digit number will change over time as your financial behavior or life situations occur.
Lenders have their own proprietary weighting systems regarding how they incorporate a FICO Score and other relevant information into the loan approval process. These can change based on market conditions and other factors and no two lenders are exactly the same.
While your personal credit score is a three-digit number found on scale between 300-850, it only starts to gain meaning once it's evaluated within the context of the different credit score ranges. Credit Score Needed To Buy A House
What Type Of Mortgage Is Good For Your Credit Score
Mortgage lenders typically offer their own "packages" within these types of loans that have can have special qualification requirements, down payment minimums, or interest rate buy down provisions. These packages may also offer other enticements such as no pre-payment penalty – important if you don't plan on staying in your home for more than five (5) years, for instance. This can make "shopping for a mortgage" as important as "shopping for a home."
Now that you have an understanding of the mortgage loan process and documents you will need to provide let's take a look at loans. You can find additional information on the various loan that fit your credit score at Types of Home Loans According to Credit Score. If you are unsure of your credit score then you can find out here at [Put Link to Credit Score here]. If your FICO Score is below 640 give me a call and I can give you some tips and helps to raise your credit score to obtain a better mortgage.
Find the Solution That's Right For You

Keller Mortgage saves you thousands of dollars: zero lender fees, $1,000 cashback to buyer and discounted interest rates. Check with me or a member of our team for details on the ZeroPlus Keller Mortgage.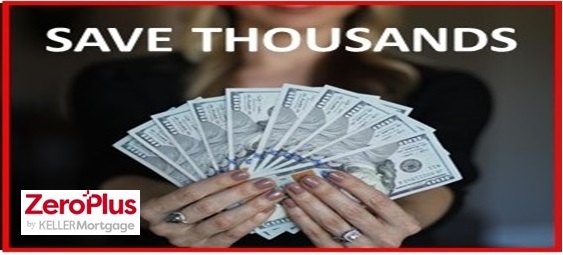 OTHER MORTGAGE OPTIONS
Conventional

—A conventional mortgage can lead to a low fixed rate or adjustable rate for your primary home, secondary home, or investment property.
Jumbo

–

A jumbo home loan is for luxury homes and defined as a loan whose loan amount exceeds the Fannie Mae conforming loan limit. For example, in McKinney Texas, the conforming loan limit is $510,400 for 2020.
FHA

—An FHA mortgage is a great program for buyers. Its advantages are a low down payment without private mortgage insurance. The lender process can be streamlined, with no appraisal, reduced loan documentation, and relaxed qualification requirements.
VA

—A VA Mortgage offers many benefits, including no down payment and lower interest rates to Veterans.
USDA

—These are only available in certain areas deemed "rural" by the United States Department of Agriculture. Surprisingly, many properties on the outskirts of a metro area will qualify for these loan programs. The advantages of a USDA Mortgage are lower interest rates and zero down payment.
HCEM (

Home Equity Conversion Mortgage)

– An FHA Reverse Mortgage loan for homeowners 62 and older

and have equity in their home. They can borrow against the value of their home and receive funds as a lump sum, fixed monthly payment or line of credit, without any further house payments until death or the sale of the home.
H4P (Reverse for Purchase)

– An FHA insured loan for buyers 62 and older to purchase a new principal home

with a substantial down payment that is based off the purchase price and the age of the borrower, without any future house payments until death or the sale of the home.
Homes for Texas Heroes Program –

A TDHCA (Texas Department of Housing and Community Affairs)

is

for teachers, fire fighters and EMS personnel, police and correctional officers, and veterans.
Home Sweet Texas Home Program –

This TDHCA loan is

for Texas home buyers with low and moderate incomes.
First Time Homebuyer Program –

This TDHCA

loan for first time home buyers who want down payment and closing cost assistance, as well as low interest rates.
My Choice Texas Home –

This TDHCA loan

offers conventional or government-backed 30-year fixed-rate loans and is not restricted to first-time buyers. Qualified buyers can get help with down payments and closing costs up to 5% of the loan amount. Income and purchase price limits apply, and a minimum credit score of 620 is required.
ZERO Plus –

This Keller Mortgage loan (mentioned above) offers no Lender fees, plus a $1,000 credit and discounted rates.
Renovation Programs –

Fannie Mae, VA and FHA all have

loan programs that are designed to finance the purchase and the renovation of your home, all in one loan.
Bridge Loan –

The

bridge loan program allows you to take out the equity you will need from your existing home to use for the down payment and closing cost of your new home. Close on your new home and then take your time to sell your existing home.

Confusing right? Our Loan Officers are familiar with most all these loan programs, and can answer all your questions and quickly pre-approve you so you can start searching for that perfect home. However, I have provided the video below to help explain in more details what you need to know and some of the pro's and cons of some loans.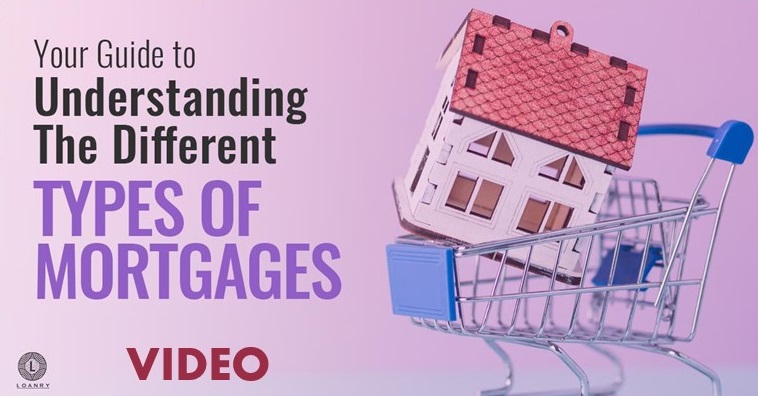 Below are a few Loan Offers that specialize in certain types of loans. It is best to call us first, so we can advise who would be best for your specific financial needs and goals.
HECM and H4P Reverse Mortgage Specialist
Gwen Griffin
972-839-8895
Mortgage Resource of Texas
Zero Plus Specialist
Derrick Novakowski
214-455-1780
Keller Mortgage
Certified Divorce Lending Professional
Richard Woodard
972-814-3587
Cornerstone First Mortgage
If you have any questions or would like to discuss who the best Mortgage Option or Loan Officer would be for you, call Geni Manning at 469-556-1185.