Here Are 14 Reasons Why It May Be A
Great Time To Sell During The Holidays!
1. Less Competition
There are fewer homes on the market which is less competition for you as a seller. The less competition you have the higher the price you will get!
.
2. Multiple Offers and Higher Price
With less competition, homes sold during the holidays tend to sell for more money.
.
3. More Serious and Qualified Buyers
Winter prospects are more serious buyers. Winter buyers are typically purchasing because of a time sensitive move and have a "need" to make a buying decision as opposed to a "desire" to make a move.
.
4. Your Home Looks Its Best During the Holidays
Buyers make emotional decisions when choosing a home. Seasonal decorations, cozy fireplaces, and the smell of gingerbread cookies are very effective.
.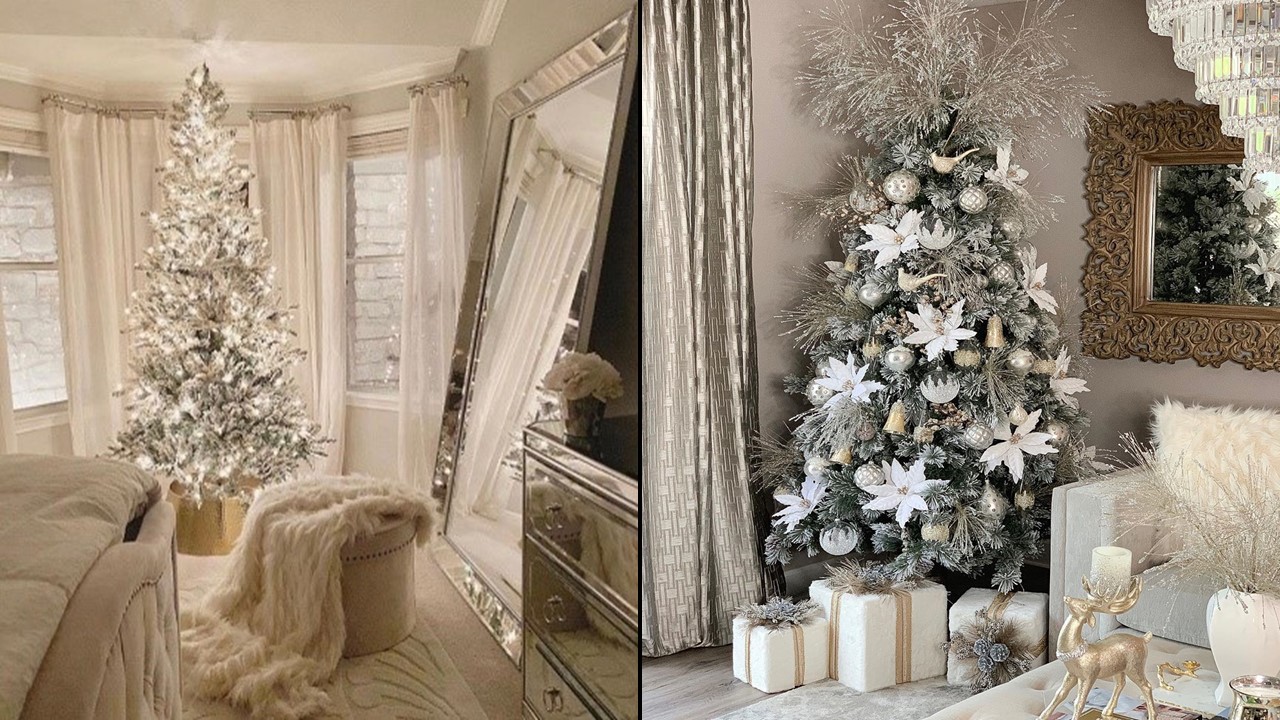 .
5. Festive Neighborhoods Are Inviting
One of the things North Texans are know for is their Christmas spirit. Homeowners love to decorate their homes with festive lights and decorations. That is also true of local communities where lit-up snowflakes and wreaths can be found on lampposts up and down the main streets and on each home.
.
People purchasing a home during that time may see the neighborhood in a different light—more festive and cheerful—and may be more willing to consider an area that they may have been on the fence about. That was the case with me when I decided to purchase a home in Deerfield Estates in Plano—I wanted to be a part of a community with a lot of Christmas spirit (see video below).
.
Again, this is all about tugging on the heartstrings. People who buy during this time of year may be more prone to emotional purchases, so it bodes well if there are plenty of triggers that can reel them in from an emotional standpoint.
.
6. Highest Percentages of Listings Sold
One of the highest percentages of 'Listings Sold' to 'Listings Taken' occurs during this time of the year. Statistics show housing sales can remain steady in the winter months, while the number of new homes entering the market decreases, creating a trend towards a seller's market during this time.
.
7. Buyers Have More Time to Look
School is out, many businesses close for extra days around Christmas and New Year's, and out of town visitors abound. Buyers have additional time off to look at houses.
.
8. January is Traditionally the Biggest Moving Month
Primarily because of school calendars, many people will move during the single month of January, as opposed to over the four months of summer.
.
9. Sell Now and Delay the Closing
Possibility to extend occupancy into the next year when moving is more convenient. Buyers taking advantage of holiday time off to search for a home may not need to move until spring, giving you plenty of time to find your new home and plan a convenient move.
.
10. Sellers Are More Motivated
Once your home has sold, it is easier to negotiate with another Seller because they are usually motivated.
.
11. Sell in Winter, Buy in Spring
You are in a position to buy in the spring when there are typically more homes on the market. If you can wait until spring for your new home you will have many more homes to choose from and the advantage of negotiating without a contingency on the sale of your home first.
.
12. Fewer Showings During the Winter
It's all about the quality over quantity when it comes to winter buyers. Expect fewer showings but be prepared for quick offers from serious buyers.
.
13. Corporate Transferees Can't Wait Until Spring
Corporations like to move their employees at the first of the year, therefore, giving transferees a deadline to negotiate a home purchase in their new city.
.
14. End-of-Year Tax Breaks
Reducing the property tax bill may not be the main reason buyers purchase a new home, but it could be why serious buyers make a move during the holidays. That's because buyers can deduct the mortgage interest, property taxes, and interest costs of the loan if a sale closes on or before December 31. New tax laws limit the deduction, of course, but the tax benefits could still prompt a buyer to move during the holidays instead of waiting until spring.
.