20% Focused on Beautiful Tree Lined Streets
"Eighty percent of results will typically come from just twenty percent of the action." This is the "Pareto Principle," attributed to Italian economist and philosopher Vilfredo Pareto, who in 1906, observed an intriguing correlation. He observed that 20% of the pea plants in his garden generated 80% of the healthy pea pods. Extensive research by Pareto and other scientists in many other fields of study led to the theory that 80% of results will come from 20% of the action. While it is not always come an exact 80/20 ratio, this imbalance is often seen in various business cases. For example, I'm sure you have heard that 20% of sales representatives generate 80% of total sales. So, why is this important enough to include in a blog about selling a home?
RELATING THE 80/20 RULE TO HOME SELLING
If you have ever watched one of the house flipping shows on TV, you realize that no property is perfect. If buyers will critique million-dollar homes, just think what they are going to do to your sweet piece of the American Dream? Of course, everything is relative, but buyers will always find the flaws when they are looking to buy. Don't ignore these flaws, but instead focus on what the property has and accentuate the positives.
Understanding the 80/20 rule concept can save time in selling your home. When we apply the 80/20 rule, we stop trying to sell people on the entire home and focus on highlighting the 20% of their home's features that make it special–although the remaining 80% of the home still affects the buyer's decision – we make the 20% dominate their view.
HOW DO WE MAKE THE 20% DOMINATE?
We need to take that 20% of your home that is unique and desirable and make it even more beautiful! We need to create what the buyer will see as a beautiful sanctuary, or at least one thing that will stand out above all the competition. We need to establish Market Differentiation – we need to show your home is better than the competition!
Good photographs, a well written description of your home, and proper staging, will guide the buyer's attention to the elements that make your home special and set it apart. Therefore, we need to first decide what is special about your home, or what could be, so that we focus on that feature moving forward in the process of selling your home.
HOW IT WORKS – REAL LIFE EXAMPLES
Example #1 – A week ago I listed a home in Frisco for $425,000; 4-bedroom, 2 baths, a nice home and nice neighborhood but nothing out of the ordinary compared to other homes in the area – except it had a beautiful lake view! We took professional photographs, accentuated the lake view as you see in the photograph below.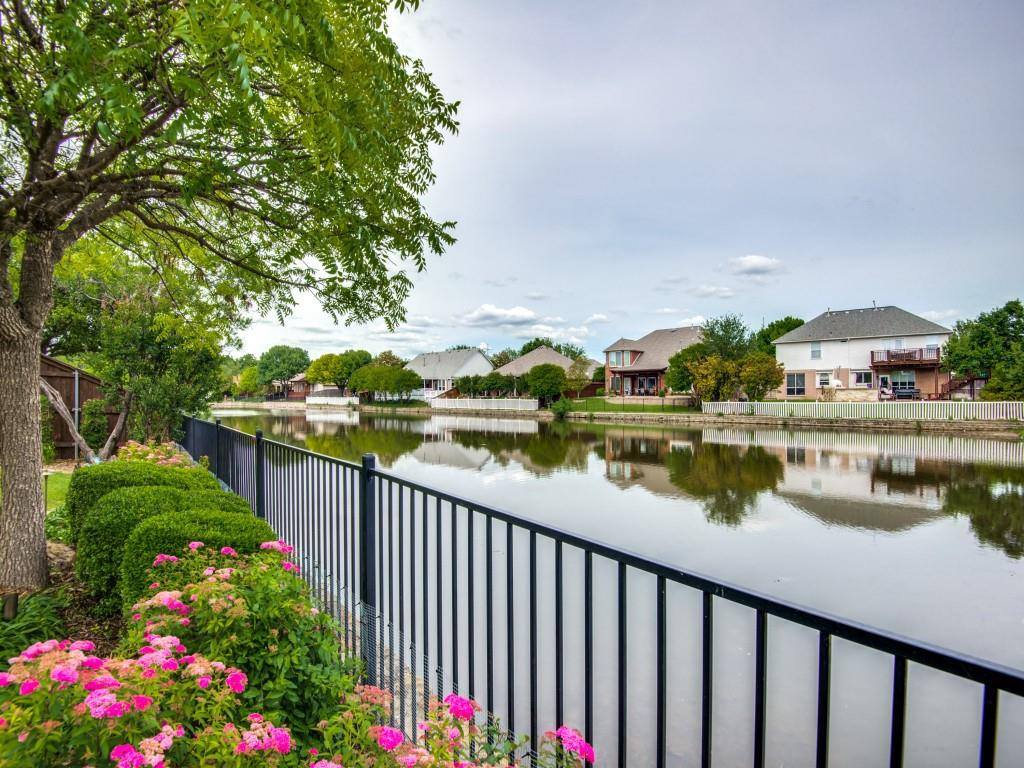 20% Focused on Beautiful Lake View
Within 2 days there were more than 80 showings (this included an Open House). I received 15 offers all substantially above list price and market value.
The house closed at $503,000 ($78,000 or 15.5%) above the listing price! Sure, we are in a "HOT" sellers' market but to sell for over 15.5% above list price for an otherwise average home is not the result of market forces – it's the result of excellent marketing and accentuating that 20% that is unique and desirable!
Example #2 – In March I listed a home in Ft. Worth for $1,275,000. Again, this was a normal house. It did not even have some of the major updates that other homes had in the area. However, this one had an unusually special oversized lot with a creek running through the back part of the property. It even had a bridge over the creek that connected the front and back area.
I focused all my marketing on the 20% of the property that was special—the backyard! I received two full price offers the first day I posted it on the MLS! Here are a few photos.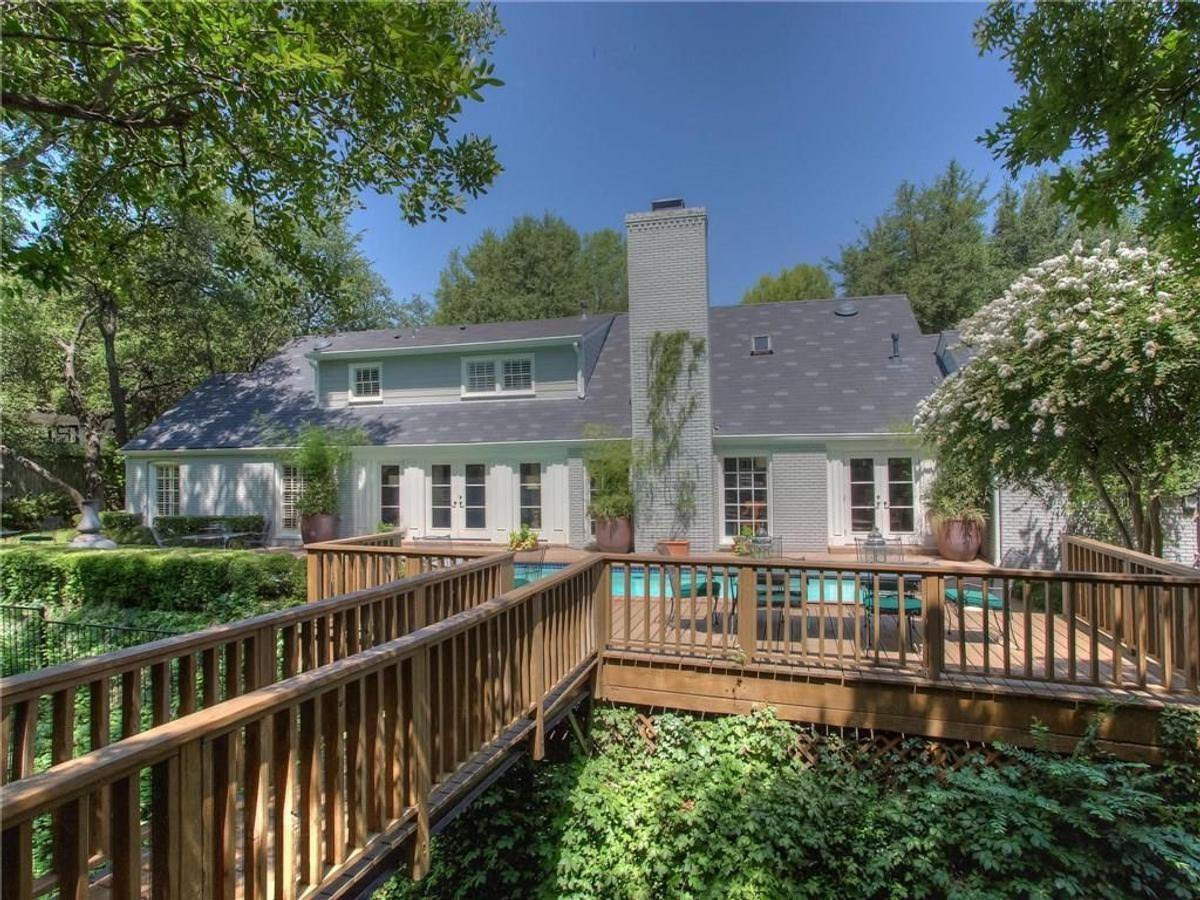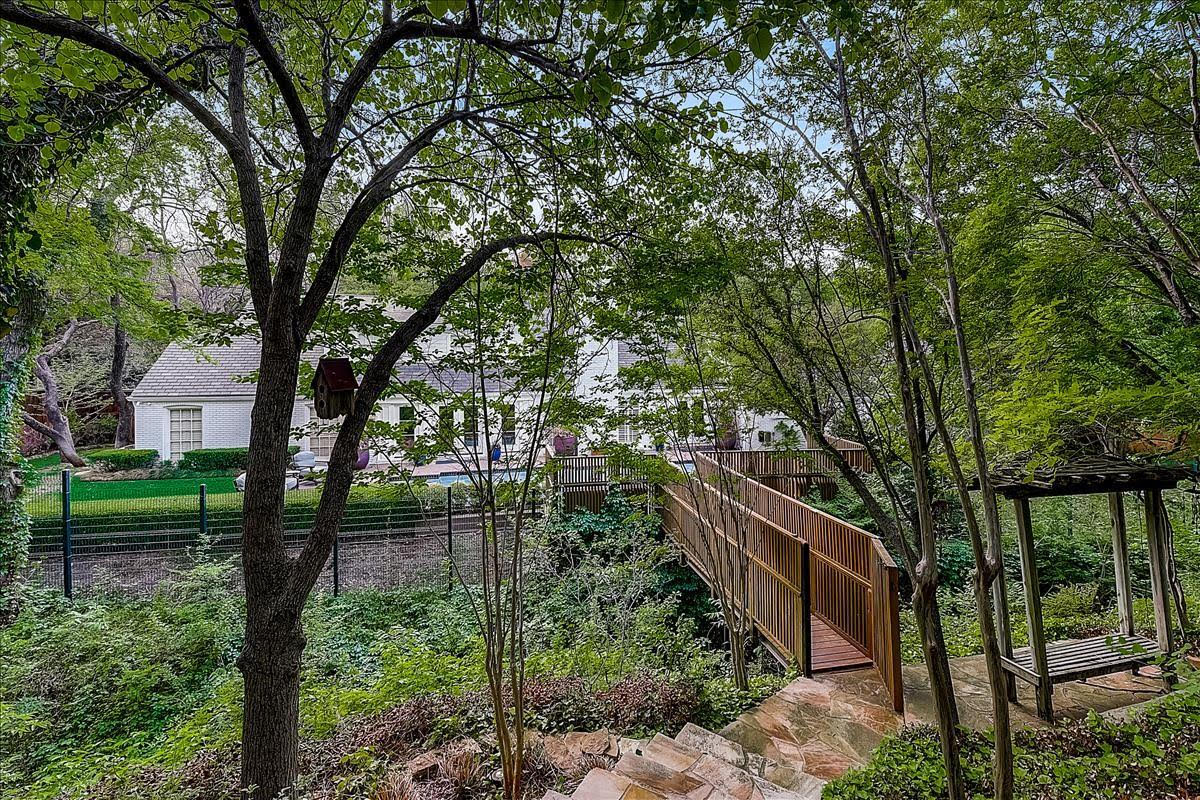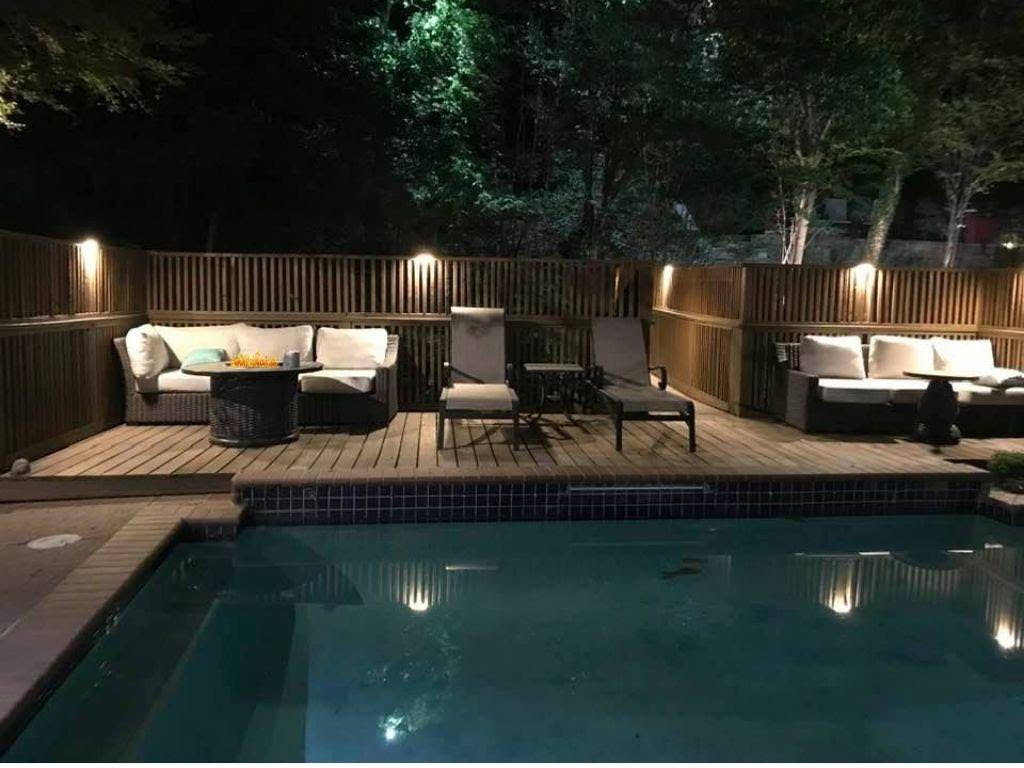 20% Focused on Amazing Back Yard with a Creek
BUYERS SEARCH FOR UNIQUE FEATURES
You need an agent that works with you to decide upon, improve, and spotlight the unique features of your home for marketing copy, photographs, staging and showings.
Highlighting features that buyers are looking for and pricing correctly at the market will attract more interested buyers willing to pay above the asking price, and in today's market even start a bidding war – as you saw from my example above.
Each house will have its own unique features. Here are some suggestions to consider if you are not sure of what your homes 20% might be:
Spectacular hilltop views of sunsets or sunrises
Open fields or view of nature
View of park, golf course, pond, or lake
Covered patios with outdoor kitchens and a fireplace
Garden areas or lush landscaping
Lighted gazebo or sunroom
A well-equipped outdoor living area with built-in kitchen
Swimming pool, pool house, or firepit area
A private cul-de-sac or corner lot
A private and secluded driveway
A private lot partially concealed by trees
Amazing Master suite and bath with fireplace
A unique, shady, or larger backyard
Many large storage spaces, attic or garage
Media room or large game room
Large, updated kitchen
Private mother-in-law suite or garage apartment
A study with built-in books shelves and a fireplace
The list can go on and on. If you have something unique, or even if you don't, you have to create that space to be 'SPECIAL,' something unlike what others have. Spend a little time and money to make one thing stand out in your home that the buyer can't resist!
When I am listing a home, I take the time to uncover the home's most attractive and unique features and improve them to their highest potential. I will also compare your house with others on the market in the neighborhood to see how we can make yours stand out. In the long run, this saves you both time and money – in fact, it can make you money.
Selling Secret: Highlight the 20% that makes your property stand apart from all the rest competition. Ensure your marketing is targeted to these buyers.
Selling a home can be a difficult and stressful process. I'd like to come by and show you how much easier I can make selling your home.
I provide many more examples of how to use this 20% factor in Chapter 2 of my book "SELLING SECRETS YOU CAN'T AFFORD TO MISS." Chapter 3 takes you to the next step of "Creating Eye-Catching Curb Appeal."

FREE SELLING SECRETS BOOK OFFER
For more tips and articles about selling or buying a home subscribe to Geni's FaceBook and YouTube Channel at:
Geni Manning Real Estate Group – FaceBook
Geni Manning Real Estate Group – YouTube Channel
Contact Geni directly at 469-556- 1185 or
RealEstate@GeniManning.com for a
No Obligation phone consultation!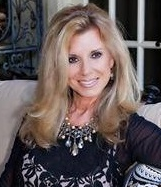 Geni is a native Texan and has spent her life in the Dallas/Fort Worth Metroplex. She has served North Texans for nearly four decades providing expert advice and real solutions to their real estate goals. She is an author, speaker and trainer with an impeccable reputation for integrity and determination. Geni's personal contacts reach across literally thousands of the top brokers and agents throughout the nation, affording her a unique ability to help you with your relocation needs, Geni and her Team know how to SELL, what works and what doesn't! She has a proven track record of selling homes faster and for a higher price than most agents, even in the most difficult markets! You can be assured of the most professional and successful marketing strategy for sellers, and a thorough knowledge of the area for buyers. Geni's credentials include earning 12 highly recognized designations and 100s of Five Star Reviews, which is why Geni is known as a Master of Residential Real Estate.
This article is under Copyright © May 2021 Geni Manning, Geni Manning Real Estate Group, Frisco Stars, Frisco, TX.