A seasoned real estate professional provides many material benefits when selling your house. In the challenging times like we are facing, it is even more important to have a trusted expert agent guide you through the process. This blog is for you if you're considering selling on your own, what the industry refers to as For Sale By Owner (FSBO).
Safety
Safety should always be the first consideration, especially now with the public health situation in our nation. When you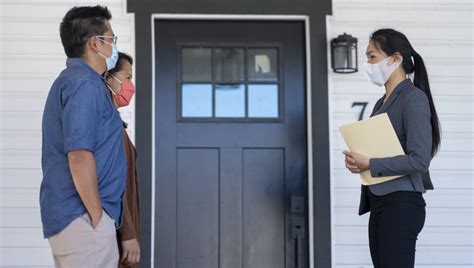 FSBO, it is nearly impossible to have controlled entry into your home. Real estate professionals have been provided training in the proper protocols to protect your health and well-being. Their protocols included regulating the number of people in your home at one time to ensuring proper sanitization during and after a showing, and even facilitating virtual tours so to minimize the number of physical entries. Real estate professionals are equipped to follow the latest industry standards recommended by the Centers for Disease Control (CDC) as interpreted by the National Association of Realtors (NAR) to help protect you and your potential buyers. Your listing real estate agent will post special instructions on the MLS to instruct a buyer's agent that the home has special requirements such as mandatory use of face masks and booties that the buyer's agent will provide.
Security
Your home is more than just your personal space or where you live; it provides safety and protection for you and your family. You go to sleep at night expecting that your home will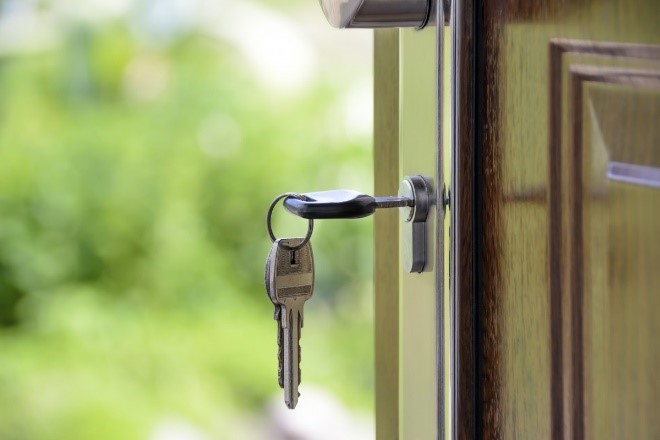 provide a safe, secure and private place for you and your family. But what happens when you are selling your home yourself, as a FSBO? You may take all the pictures and even produce some videos with your iPhone but how do you "qualify" the people that call you for an appointment to be sure they are 'qualified to close' and are "safe." You must be willing to open your home to a stream of strangers – some who will simply knock on your door, often without an appointment. Add to this the new health risks in our communities and you need to provide at least face masks and then sanitize areas that were entered and surfaces that were touched to minimize potential spread of the virus to your or your family.
Real estate agents with the Geni Manning Real Estate Group are licensed and registered through our local, state professional real estate organizations and the National Association of Realtors® (NAR). In addition, to the education and training requirements, these dedicated real estate professionals must pass a rigorous State license exam and participate in annual continuing education. Before they can obtain their license, they must be fingerprinted and pass a background check by the Texas Department of Public Safety and the FBI National Crime Information Center (NCIC) database.
Should you take the responsibility of listing your home as a FSBO you take these responsibilities on yourself and you will get calls for appointments from many people. Those who are curious or are just "lookers" but may not be 'qualified to close.' We are careful to check with the buyer's agent or prospective buyer regarding the qualification of everyone that enters your home.
Powerful Online Strategy Is a Must
Recent studies from NAR have shown that 43% of all buyers searched online when looking for a home, even before COVID-19. Today, those numbers have grown exponentially. Technology has begun to take a major role in the selling of homes; in fact, most real estate agents have a strong presence on social media sites like Facebook, Twitter, Instagram as well as their own website, public and private YouTube channels. Leading agents also have a mobile app that provides linkage to the MLS and allows a buyer to search based on number of key metrics.
The following mobile app, provided by the Geni Manning Real Estate Group, provides the unique ability to search by area around a particular intersection or landmark so that the search is within a selected radius of a business (work location) or school. If you are interested in buying, then this is the perfect tool that puts the MLS and power of the internet in the palm of your hand and it's FREE!!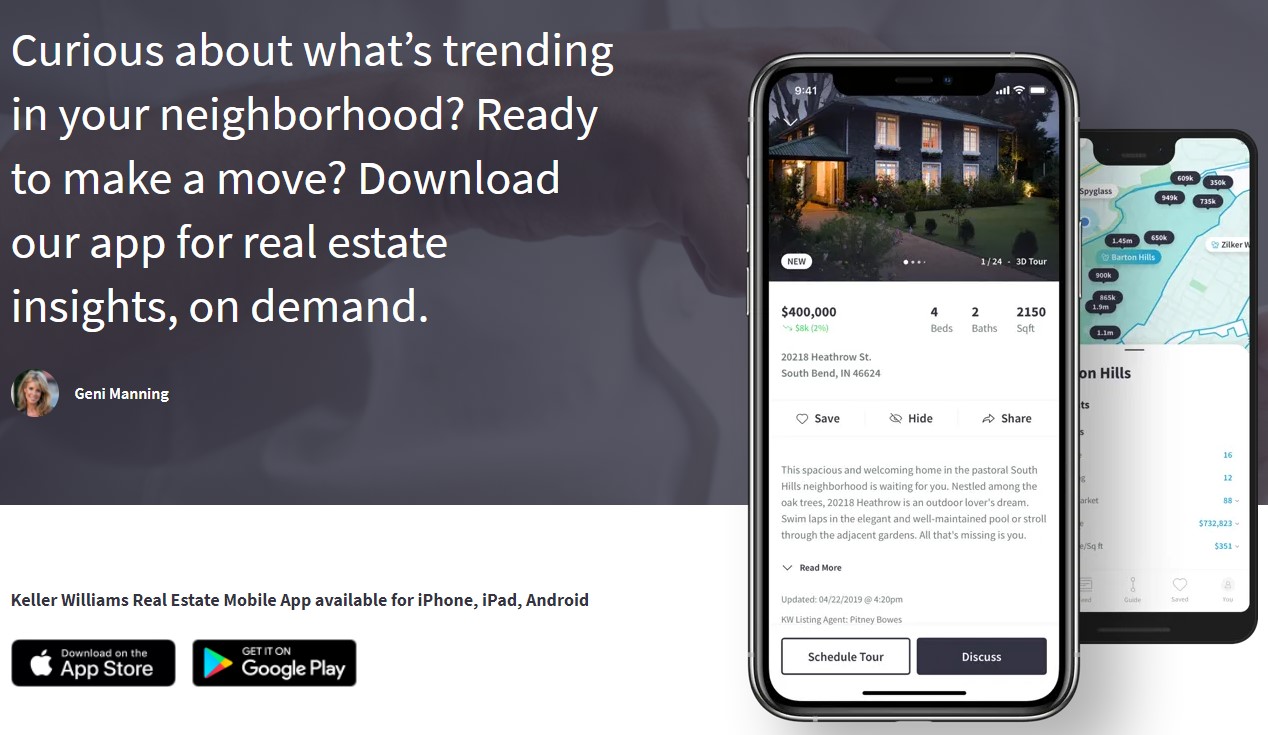 Use your smartphone to download the mobile app and you're immediately ready to set up as many search parameters you want to use to look for your "perfect" home. Just enter your profile information using the "Other" icon in the lower left of the app. If you are a seller, or thinking of selling FSBO, you can use the app to find comparative homes you can forward to Geni to discuss as your competition. Select and save your favorites and your selections will be sent directly to Geni to discuss with you regarding how the home may affect your home pricing. By the way – selling your home FSBO cannot compete with the top quality resources Geni Manning and her Team have to offer.
If you're looking to buy a home follow the same directions above, enter your profile information and then your search for your dream home. You can save different searches based on location or different types of homes and when you've selected a few "favorites" you can schedule a call with Geni to discuss your choices.
Everything Is A Negotiation
Selling a home is much like conducting an orchestra because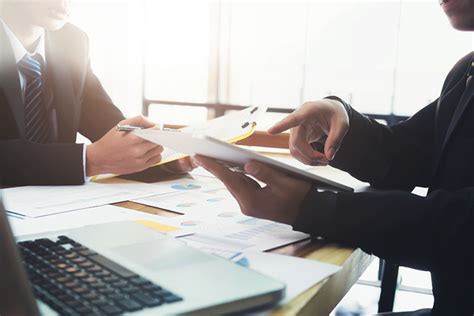 of the number of people that need to be involved in the sale and closing of the property. If selling as FSBO these are just a few of the people you'll need to negotiate with:
The buyer, who wants the best deal possible

The buyer's agent, who solely represents the best interest of the buyer – a fiduciary responsibility

The home inspection company, which works for the buyer and will almost always find challenges with the house – the must to justify their fee

The appraiser, often required by a lender to confirm value prior to writing the mortgage

The title agent who will be managing the closing
As part of their training, agents are taught how to negotiate every aspect of the real estate transaction and how to mediate the emotions felt by buyers looking to make what is probably the largest purchase of their lives.
How Will You Know if Your Buyer Is Qualified for a Mortgage
Finding a buyer who wants to purchase your house is the first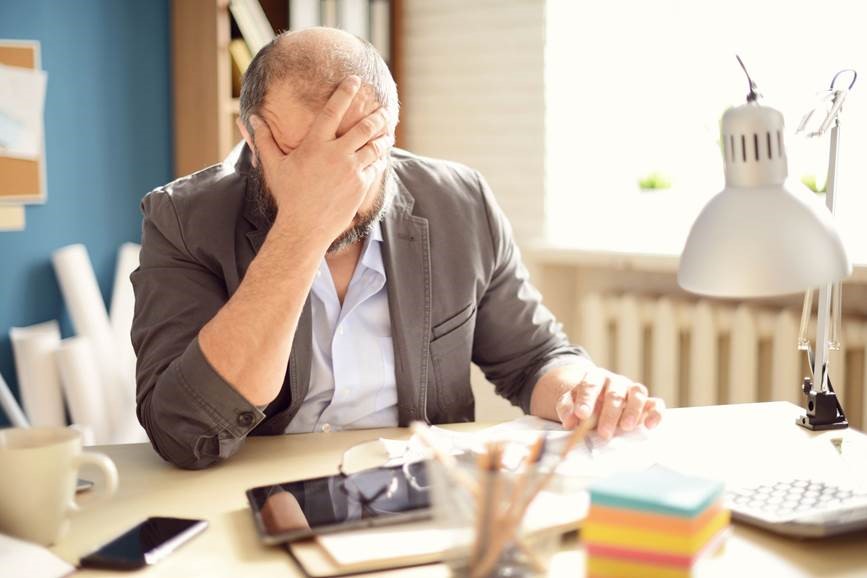 step; however, how do you as a FSBO seller make sure they can get final mortgage approval and just importantly have the cash available to close. As a FSBO, it's nearly impossible to be involved in the mortgage process of your buyer because of privacy issues. A real estate professional is trained to ask the appropriate questions, ask for a pre-qualification letter from a legitimate lender and, in most cases, will track the progress being made toward a purchaser's mortgage commitment. You need someone who's working with lenders every day to guarantee your buyer makes it to the closing table. Many FSBO closings fizzle out because the buyer made some ill-advised purchases that changed their credit or debt ratio, or lied about their funds status or simply failed to pull the down payment together.
Changing Real Estate Contract Law Is Making FSBOs More Difficult
The documentation involved in the selling process is growing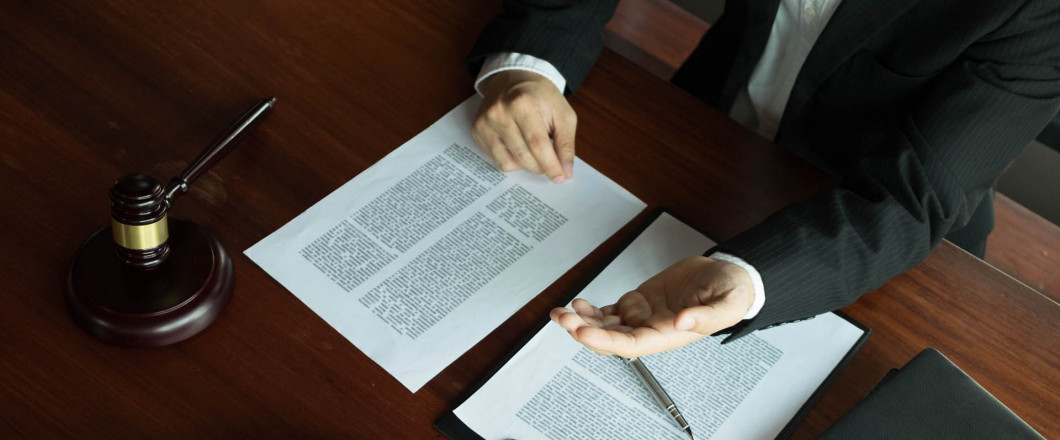 dramatically as more and more disclosures and regulations become mandatory. In an increasingly litigious society, the agent acts as a third-party to help the seller avoid legal jeopardy. This is one of the major reasons why the percentage of people selling their home by owner has dropped from 19% to just 8% over the last 20+ years. The old axiom, "ignorance of the law is no excuse" applies to the FSBO seller. One of the most important forms is the Seller Disclosure, and this form improperly filled out could create a fraud charge if a material deficiency or item with the property was not on the disclosure. Other documents including the forms for the contract, contract addenda and changes are promulgated by the Texas Real Estate Commission and must be used unless an alternate is prepared by a licensed attorney.
Using an Agent Nets More Money
One of the key motivations for the FSBO is to increase the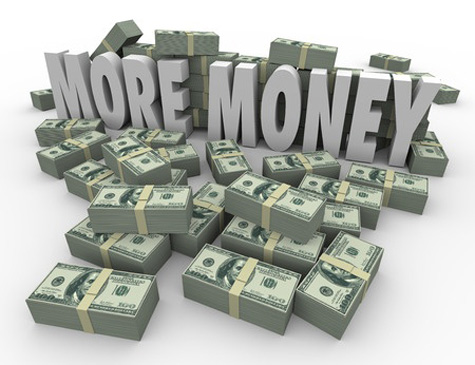 net from the sale by not having to pay "realtors fees." Too many homeowners fall for the "false economy" that not having to pay a realtor 3% is money in their pocket and that they can sell on their on their own as well as a seasoned, experienced and licensed real estate agent with 10s of thousands of dollars invested in education, experience, training, technology, social media and marketing! REALLY?
This same misguided "logic" is also one of the main reason buyers look at FSBOs, because they also believe they can save the real estate agent's commission. The seller and buyer can't both save on the commission!
A study by Collateral Analytics revealed that FSBOs don't actually save anything by forgoing the help of an agent. In some cases, the FSBO seller may even Net Less Money from the sale. The study found the difference in price between a FSBO and an agent-listed home was an average of 6%. They found that one of the main reasons for the price difference is effectiveness of the marketing:
"Properties listed with a broker that is a member of the local MLS will be listed online with all other participating broker websites, marketing the home to a much larger buyer population. And those MLS properties generally offer compensation to agents who represent buyers, incentivizing them to show and sell the property and again potentially enlarging the buyer pool."
Statistics show that the more buyers that view a home, the greater the chance a bidding war will take place, potentially driving the price higher, too.
Bottom Line
When you list your own home you accept full responsibility to manage the entire transaction by yourself – forget about Aunt Sally, the retired agent that said she'd help you with the paperwork, not happening she's not up-to-date on the law or the area! Why take on this workload in a situation you are not familiar with, have no contacts and network to rely on, that likely involves the largest fraction of your net worth, involving an outcome you cannot manage, with significant personal legal and financial risks, or worse? Why expose your financial situation and family to all of this stress when you can hire an agent and still net the same, if not have a very good chance of more, money on the sale? Before you decide to take on the challenge of selling your house alone, reach out to Geni Manning or a member of her Team to discuss your options with a local real estate professional.
Contact Geni at 469-556-1185 or RealEstate@GeniManning.com for a No Obligation phone consultation!

Geni is a native Texan and has spent her life in the Dallas/Fort Worth Metroplex as a professional real estate agent. Her reputation is impeccable, and she has personal contacts across literally thousands of brokers and agents throughout the area. Geni and her Team know how to SELL, what works and what does not! She has a proven track record of selling homes faster and for a higher price than most agents, even in the very difficult markets! With Geni and her Team on your side you can be assured of the most professional and successful marketing strategy. Geni's credentials include 100s of Five Star Reviews, knowledge, and decades of experience that have earned her the title of Master of Real Estate.
This article under Copyright © February 2021 by Geni Manning, Geni Manning Real Estate Group, Frisco Stars, Frisco, TX.