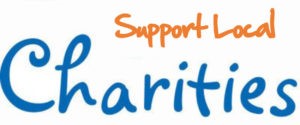 The following are local charities in the DFW Metroplex that are not affiliated with a national organization. These charities help our community in so many ways providing counseling, shelter and housing for abused women and children, training, guidance and housing for girls and young women coming out of abusive situations and even sex trafficking and other needed community services.
Let's not forget those less fortunate than we are – "there but by the Grace of God go I!"
You can quickly check the rating of charities with the Charity Navigator.

JANUARY 2022 CHARITY SPOTLIGHT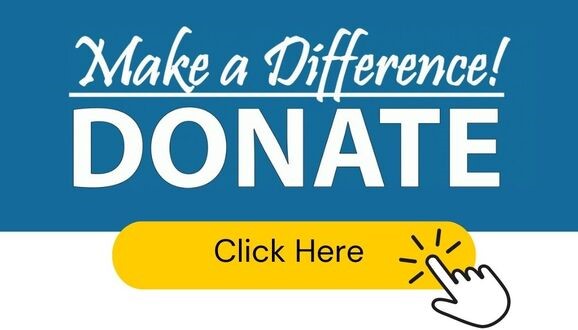 Mission: Project transformations program services provide community-oriented, safe and caring summer and after-school programs for children and youth, and offer leadership training, career exposure, and ministry exploration opportunities for young adults through summer and year-round services internships.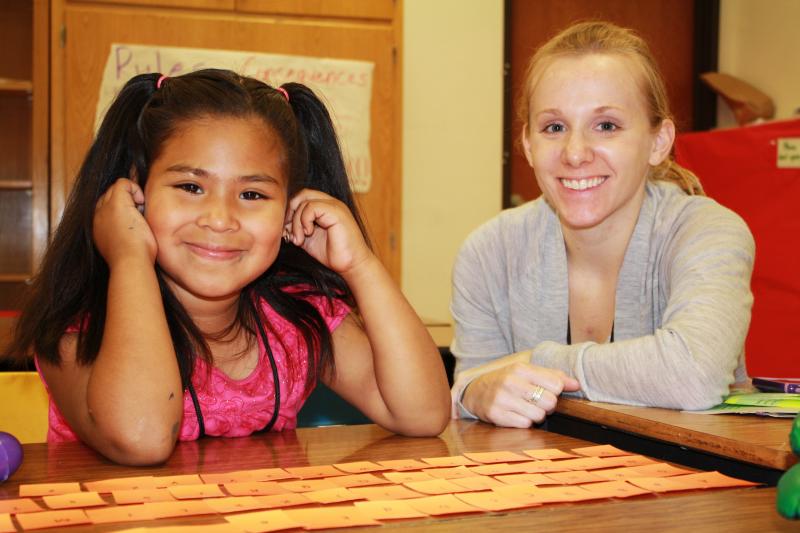 Project Transformation serves at-risk children and youth in the North Texas area. The elementary program serves grades 1st-5th, the youth program serves grades 6th-9th, and Leaders-In-Training Program serves grades 10th-12th.The young adult internship program is open to college-aged young adults from across the country. Since the program began in 1998: More than 900 children and youth participate in the eight-week summer program. Of those, more than 90 percent qualify for either free or reduced-price meals in public schools. Up to 200 children receive homework assistance, health and nutrition education, a hot meal and extracurricular activities in the after-school program each year.
DECEMBER 2021 CHARITY SPOTLIGHT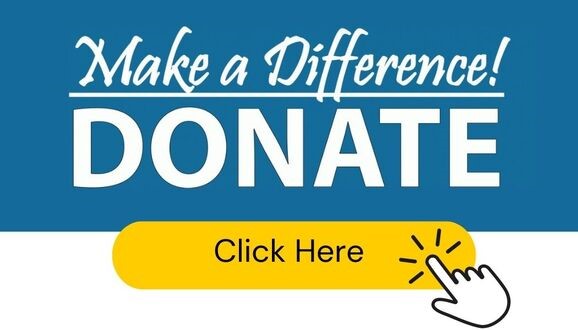 Mission: Samaritan's Purse is a nondenominational evangelical Christian organization providing spiritual and physical aid to hurting people around the world.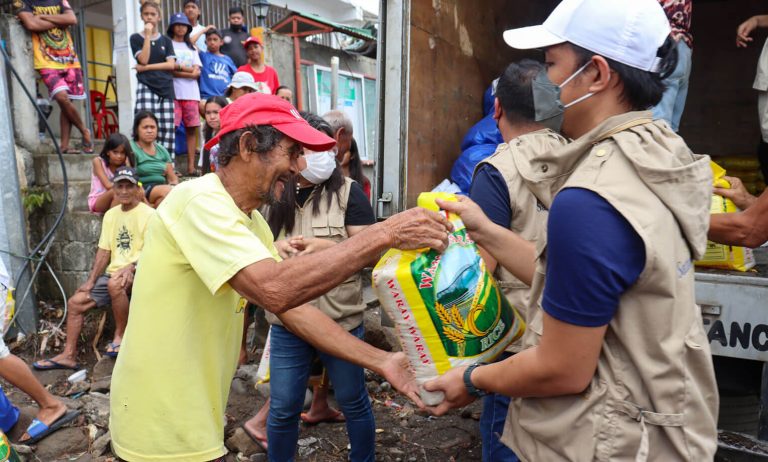 Since 1970, Samaritan's Purse has helped meet needs of people who are victims of war, poverty, natural disasters, disease, and famine with the purpose of sharing Gods love through His Son, Jesus Christ. The organization serves the church worldwide to promote the Gospel of the Lord Jesus Christ. Just a couple of the many outreach services provided worldwide by Samaritan's Purse.
About Operation Heal Our Patriots
When a spouse in the military is deployed overseas, everything changes.
Add to this being wounded while in action to the picture and the marriage suddenly faces challenges and changes neither partner had ever anticipated. Operation Heal Our Patriots is working to strengthen the relationships and faith of our wounded veterans.
OPERATION CHRISTMAS CHILD/THE GREATEST JOURNEY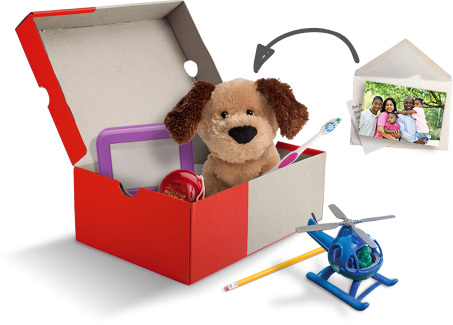 At Christmas – The world's largest Christmas project of its kind uses gift-filled shoeboxes to demonstrate God's love in a tangible way to children in need around the world. Since 1993, Operation Christmas Child has collected and delivered more than 146 million shoebox gifts to children in more than 160 countries and territories.