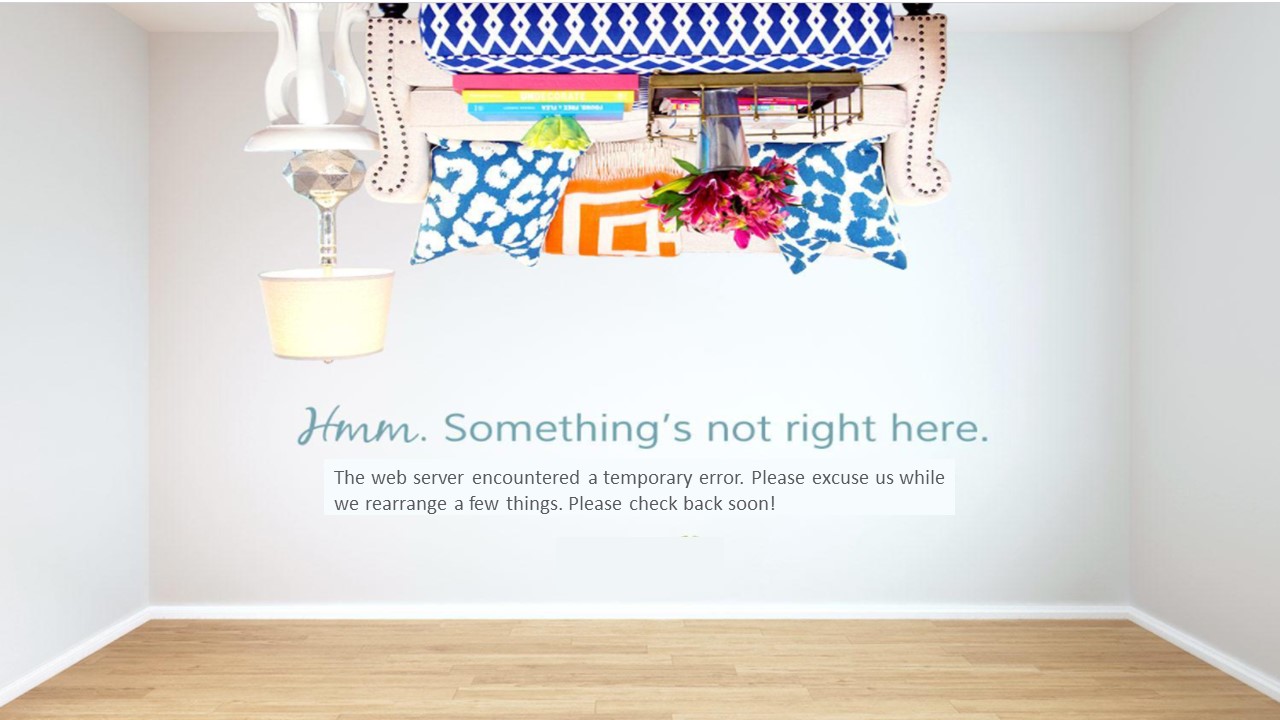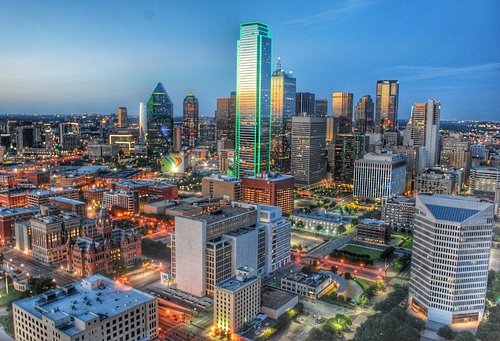 Reunion Tower, an iconic Dallas landmark, offers panoramic 360-degree views of the Dallas skyline. Located next to the Hyatt Regency Dallas, the Reunion Tower GeO-Deck offers an indoor/outdoor observation deck and unique entertaining spaces.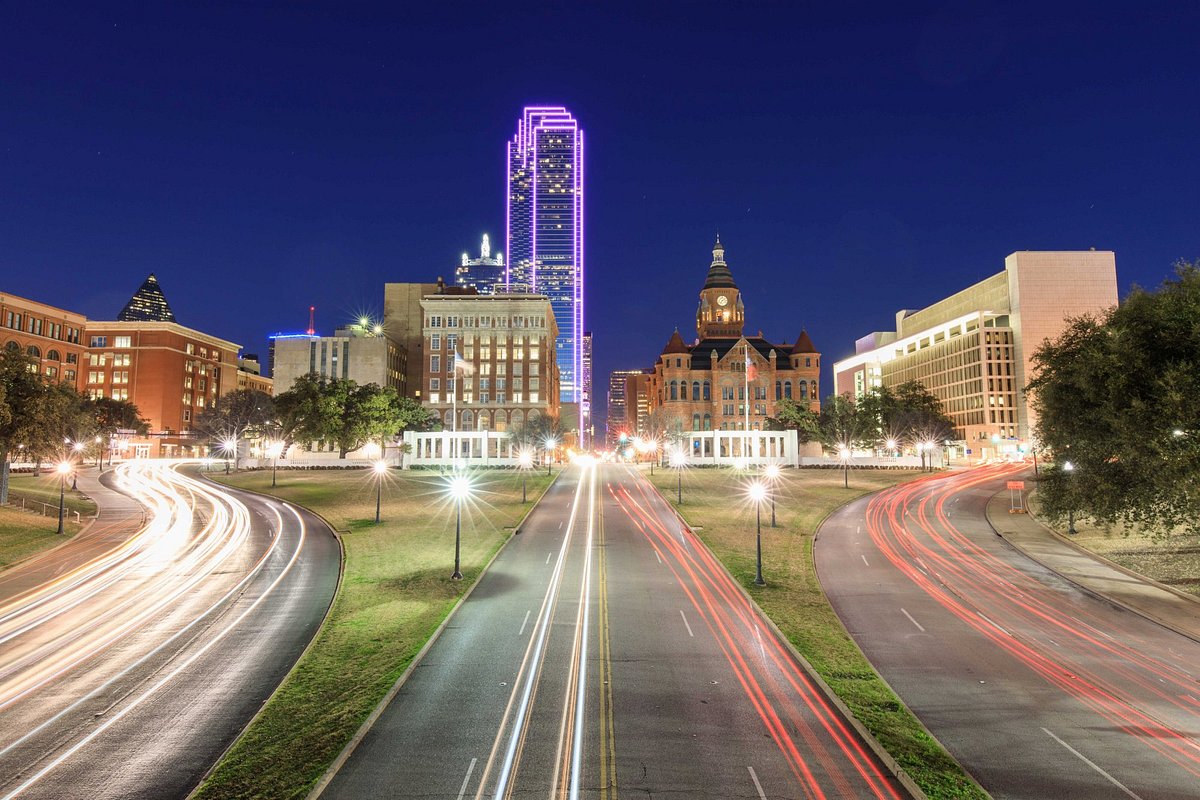 The site includes the former Texas School Book Depository and Dealey Plaza, two of the sights forever associated with the assassination of John F. Kennedy.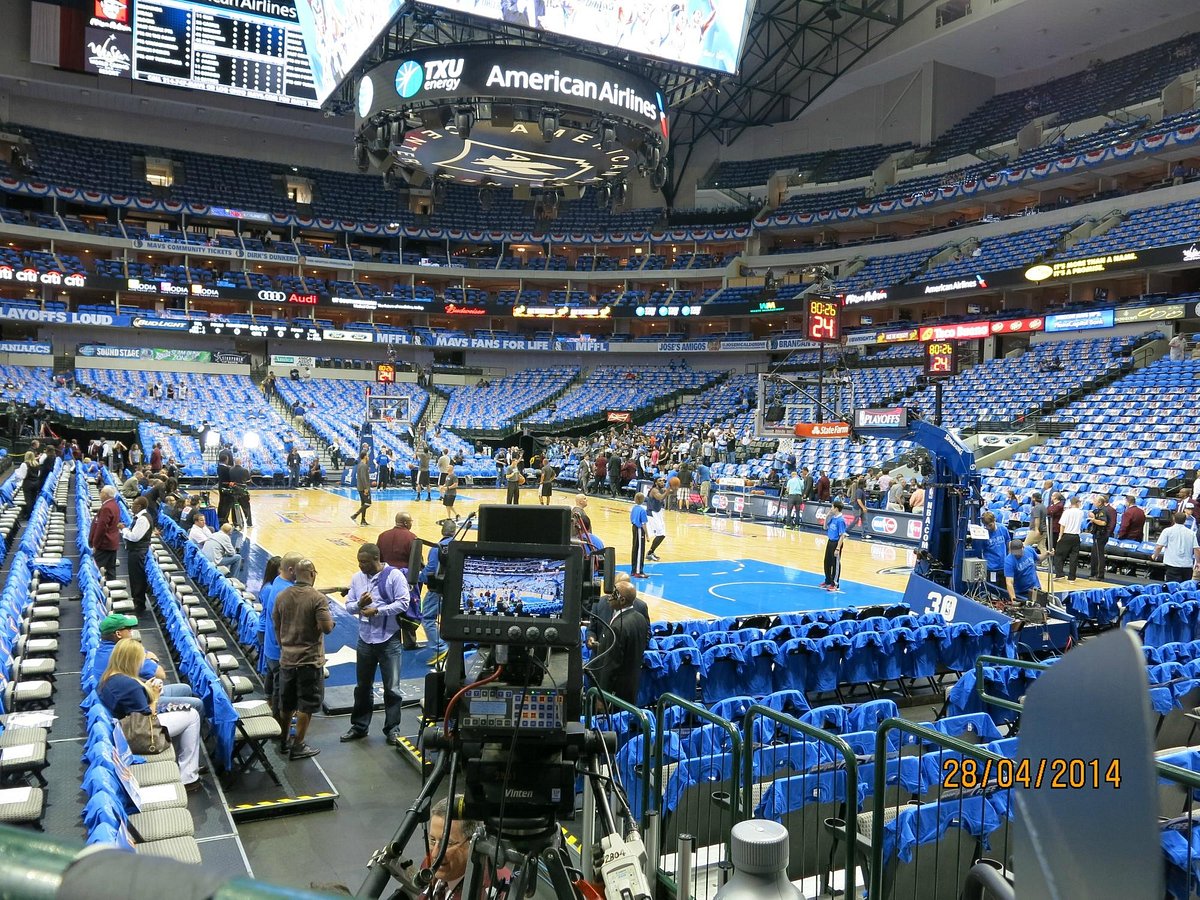 The American Airlines Center. Host to professional and college basketball and hockey sports as well as other music and arts venues. A definite Must See landmark in Dallas.