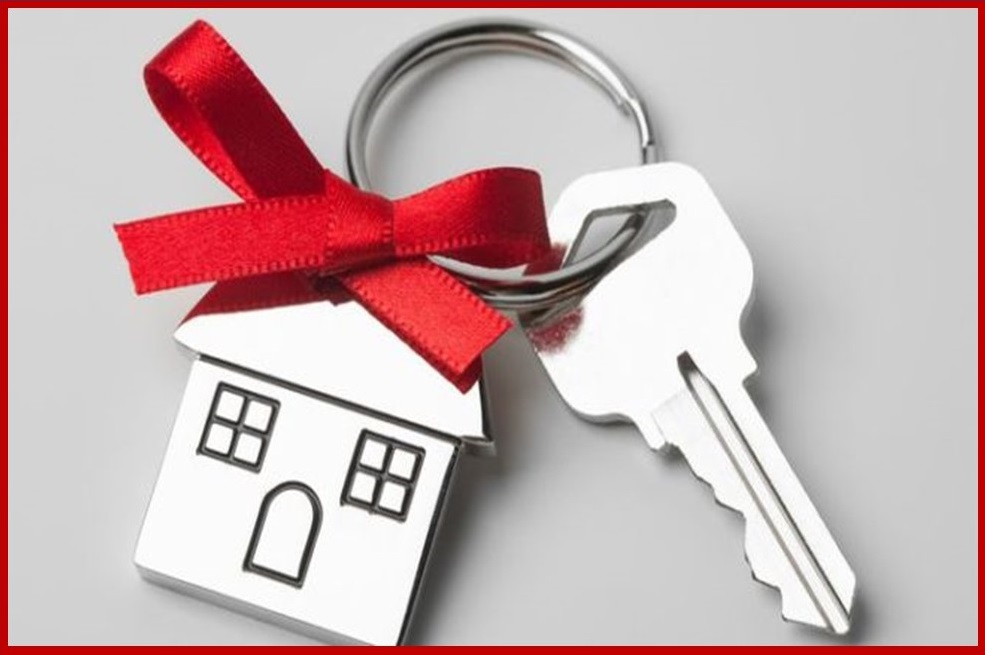 Fall and winter may be the best seasons and times to buy a home! Does this surprise you, especially after I wrote the blog that the holidays could be the best time for a seller? It all depends on the seller's motivation.
Plenty of people have heard that spring is the best buying season in real estate. The housing market often appears to be booming in spring and summer, and many buyers think that spring is the best time to look for homes. However, the month of December has traditionally been the 'hottest' month of the year for me.
People that buy in the spring and summer have different needs. Most buyers are driven to buy in spring and summer based on the school year and waiting for school to be out. However, if you don't have children, you don't have to be concerned about this.

Sale Prices Begin to Drop in Fall
Although home sale prices don't usually drop dramatically, especially in this market, the final sale prices do take a noticeable dip. According to NerdWallet.com and Realtor.com, home sale prices dropped from summer to fall an average of nearly 3%, which equates to $8,300 on the median home.
Home Sale Prices Are Typically Lowest in Winter
Many buyers are averse to the idea of buying a home in the colder months, but if you can hold off until January or February (generally not very active months in the housing market), homes can cost nearly 8.5% less, on average, as compared to summer. NerdWallet.com, analyzed 50 metro and found 29 had the lowest home sale prices in January, while 19 had the cheapest prices in February.
Sellers are often encouraged to wait until spring to list their homes, according to an article on Nationwide, and those who keep their properties on the market through fall and winter may be more willing to negotiate a deal. Many sellers that are being transferred out of state have a deadline and may be reason to drive them to take a lower price.
It's possible for these reasons, buyers could save money if they were to hold out until winter.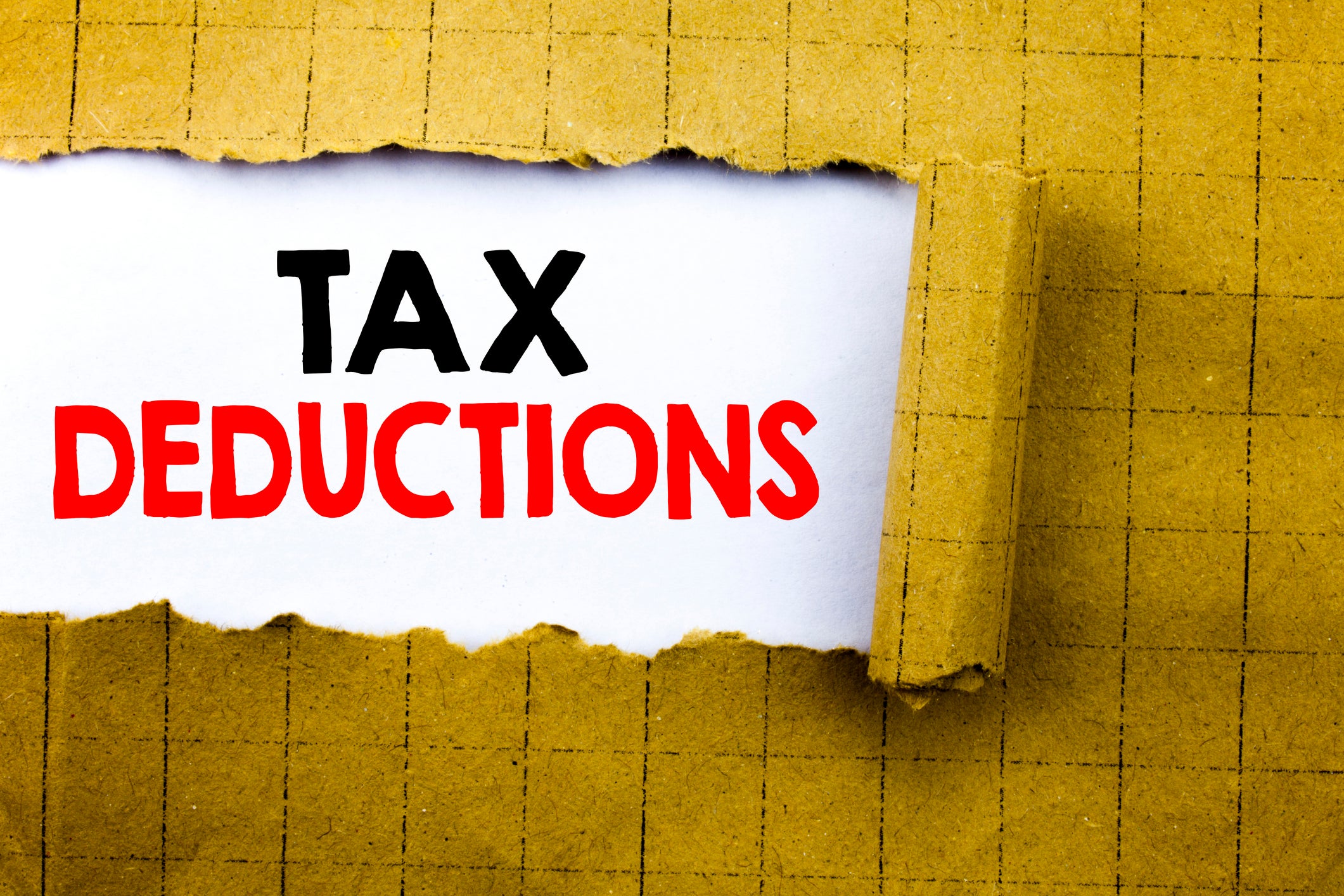 Buying a home at the end of the year is also an advantage because you can write-off some of your closing or moving costs. With certain tax categories scheduled to rise the first of January many buyers know that there is money to be saved by acting before taxes change.
Bottom line
Not only can you possibly save some money, depending on the motivation of the seller, but how wonderful would it be for you and your family to celebrate the holidays and start off a new year in a new home.
Put a link to our blog site in your internet browser bar so you can check back as they are published every week.
You can also signup for our monthly North Texas LifeStyle Newsletter.

We're always interested in your feedback or suggestions on topics you'd like to see in a blog or in our newsletter, feel free to let us know at RealEstate@GeniManning.com.