Video: Why Use a SRES?
Over the age of 50 and considering selling the family home?
You need a REALTOR® with senior experience, knowledge and marketing savvy.
Those qualities, along with a special knowledge of managing the sale of a home for those over the age of 50, are what SRES® designees can bring to your next real estate transaction. SRES® designees are certified senior specialists and astute to the financial and emotional challenges senior clients face when they sell a long-held family home.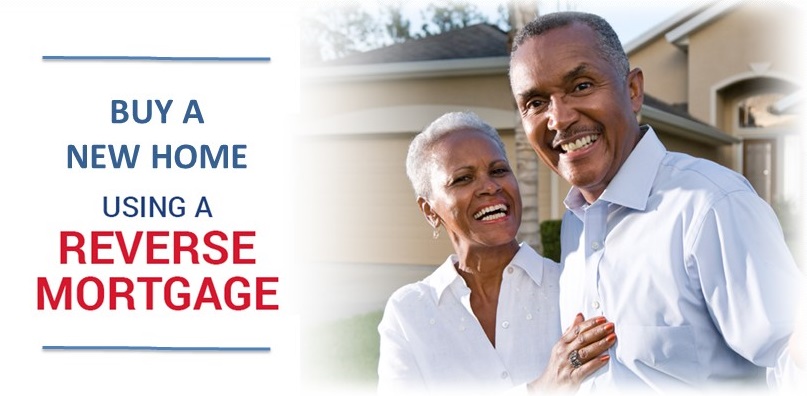 SRES® designees not only can create a customized approach to marketing and selling your property, but they also can work with you to explore your housing options to ensure that your next home best serves your current and future needs.
Such certified specialists have special knowledge about everything from, Reverse Mortgages and the importance of universal design to the uses of owelty liens, pensions, 401k accounts, and IRAs in real estate transactions.
They'll also help you steer clear of loan schemes and scams that victimize aged 50+ borrowers. t seems there's no end to the number of scammers out there with nothing better to do but think of new ways to dupe seniors out of their money. Senior fraud has become so widespread that it's even earned the reputation as "the crime of the 21st century," reportedly costing seniors more than $3 billion annually.
But no one really knows even how big the problem actually is because when senior fraud is reported, it's reported to different law enforcement agencies. One person may contact their local sheriff's office, while another may call the state police or FBI, or an organization like the Better Business Bureau (BBB) rather than law enforcement.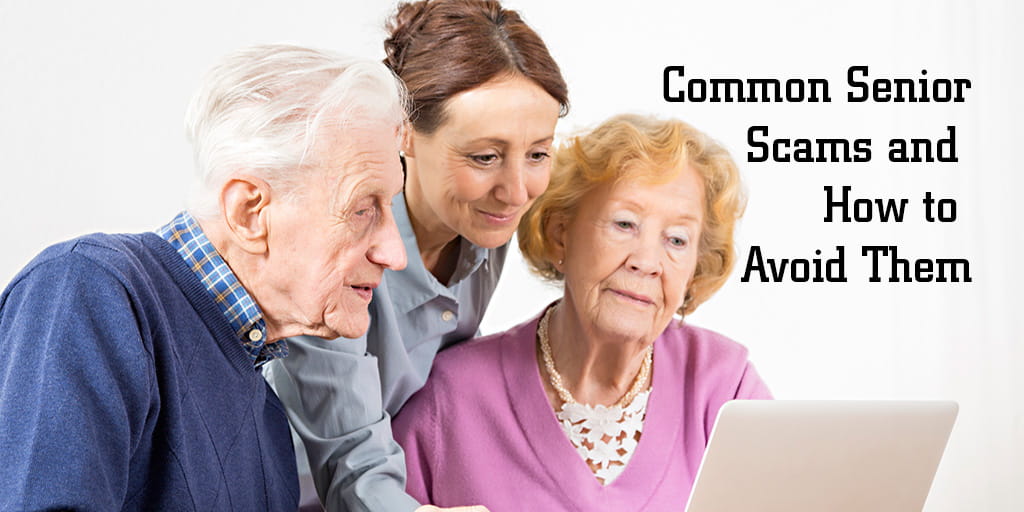 To make matters worse, many people don't report senior fraud at all because they're too embarrassed about being scammed. And even when they do report, according to the FBI, they often make poor witnesses due to memory issues so they may not give investigators enough detailed information to catch the fraudsters. There's also usually a time lapse between the time the fraud occurs and the time the senior realizes that they've been scammed, which may also affect their recall.
And when you need help from other professionals, SRES® designees can tap their network and put you in touch with qualified home inspectors, movers, elder care attorneys, CPAs and other experts. SRES® designees have all the resources and knowledge to simplify the transaction and eliminate the anxiety of selling your home.
So if you're thinking of buying, selling, renting or relocating, make sure a SRES Realtor is helping with your real estate transaction. For a FREE consultation with a SRES Realtor, call Geni Manning at 469-556-1185.
Read Why Geni's Compassionate When Working With Seniors & Their Families