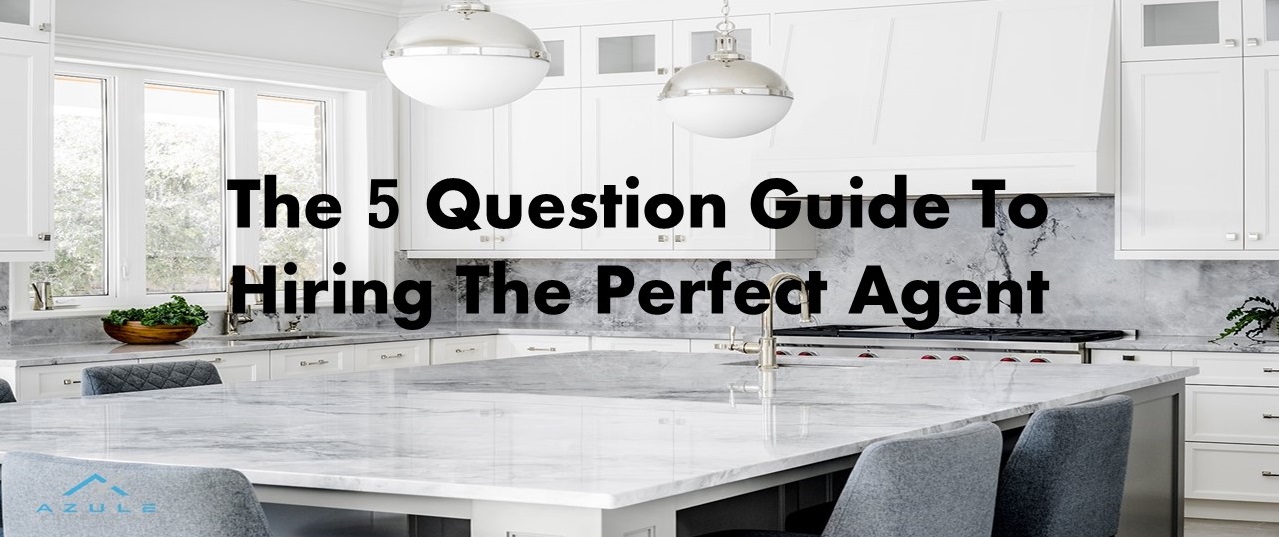 With over 130,00 real estate agents in the state of Texas, and an estimated 25,000 in the DFW Metroplex, hiring the right agent to sell your home will make a world of difference. In addition, a study by the National Association of Realtors® (NAR) indicates that the median number of years of experience of real estate agents in the state of Texas is just 4 years! When you have a choice The ONE THING that changes everything. Experience!
Clearly, you can't interview all the agents, not even all the Realtors (see the difference between a Realtor and a real estate agent at The Realtor Advantage), but you can select a few agents to interview. At least two or three! Don't know who to interview? It's okay you can research reviews online or ask family, friends, neighbors or peers if they can recommend anyone to interview for the job.
Once you've selected the agents to interview set up a time to meet each one individually. During these meetings, be prepared to jot down notes so you can review what each agent has to offer and make the best decision for you after the interview process.
Now that you've got your interviews lined up you'll want to know what to ask. Asking the right questions is crucial to being able to interview all on a level playing field! Here's how we can help you. Input your information into the form on the right and we will promptly send you the 5 Question Guide! This guide will provide you with a list of questions to ask whether you are a buyer, Seller or Selling your current home and Buying another.
Also, you should consider reading my latest book titled "INDUSTRY SECRETS – That Gets Your Home Top Dollar!" – it's your guidebook to not only getting the best price on your new home, but it will also save you a lot of headaches.