Seniors / Probate Real Estate Services
At the Geni Manning Real Estate Group we help our clients manage their real estate as their Lifestyle changes; whether retirement, the loss of a loved one resulting in a probate sale or a divorce. After selecting the lifestyle that fits your present situation, please contact us to discuss your goals and objectives.
Our specially trained staff is prepared to provide the real estate services you require at this important period for you life and your family. We are a full-service real estate agent and have partner relationships with attorneys, financial planners and tax accountants, inspectors and appraisers, contractors and handymen. We want to be your One Stop for all your needs and eliminate as much stress in the sale or purchase of your home at time in your life.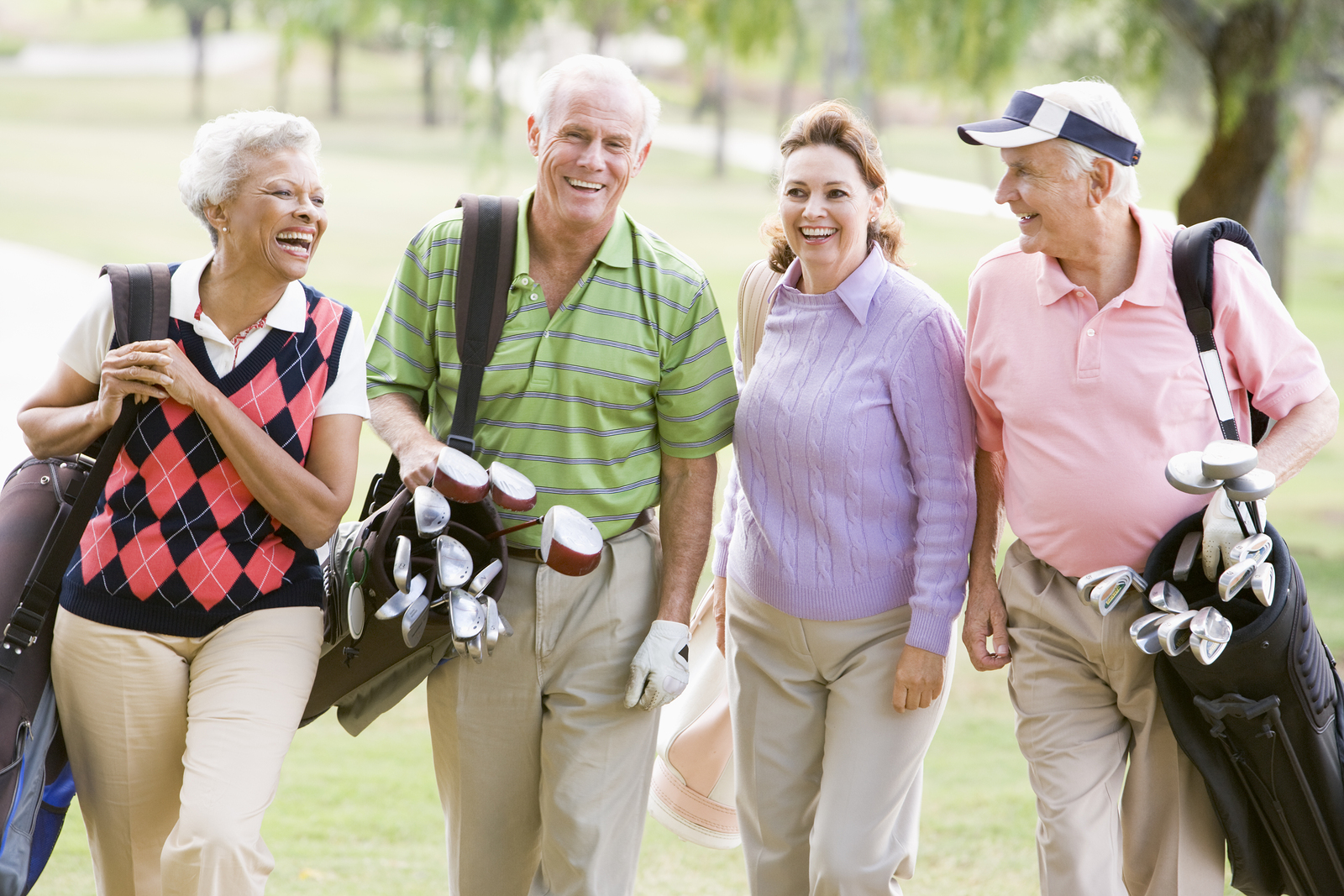 SENIORS
Our team members are trained and experienced to provide you with assistance in this crucial next season of your life. We are ready to help guide you in your next steps with home selling and new home selection, and our partners are available to provide you specialized financial alternatives for your mortgage as well as legal and other needs.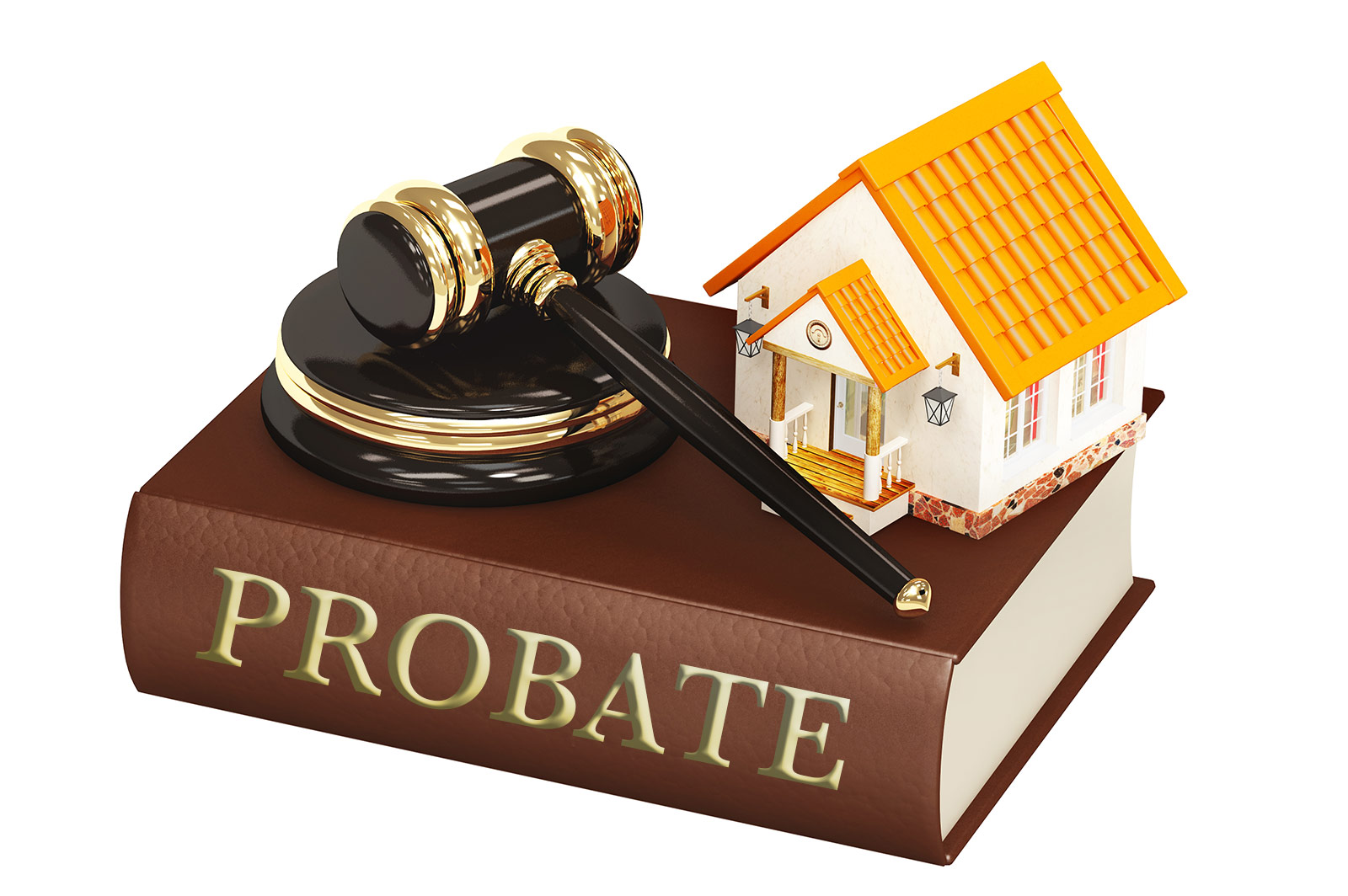 Probate
When a spouse or parent passes, we often find ourselves in probate to resolve the Last Will and Testament. We are experienced at working with the probate system and are best able to facilitate a quick sale for top dollar. We can also assist in disposing of other estate property through our Estate and Auction Services.
Testimonials
"Losing my last parent, and being faced with losing my Mom's home, (that my grandfather built in 1949) was a difficult time for my family–Very sentimental with happy memories for 5 generations. Geni Manning has been a very important part of our family since childhood. When we told her about the state wanting restitution through Medicare for medical purposes in the amount of $73,445. Geni immediately jumped in and took over.
Working with Geni is like watching an angel at work. She knew exactly what we needed to do and how to start. With love and compassion she walked us through the steps and even staged our happy little home. Within two days we were blown away at the response we received and the multiple offers. Geni worked hard negotiating the best price and making this experience as smooth and comforting as possible. Our home sold for much more than we could imagine! We are forever blessed with our special agent, friend, and to me an angel sent to be in our lives. Geni Manning is a hard working, passionate, and caring individual who will make your story of selling or buying a true blessing. Geni restored my belief in honest human nature."
-The Eller, Rudzewicz Family – Arlington Homeowner
"Geni really cares about her clients! Her team is sensitive and educated and work with her and their clients every step of the way. Her Senior Program is especially powerful and effective."
– Lisa Harvell, Escrow Officer
Get the specialized attention you deserve from a SRES® and Divorce Real Estate Specialist call Geni Manning, at 469-556-1185
If you haven't spent a lifetime in Dallas, choose the Realtor who has.