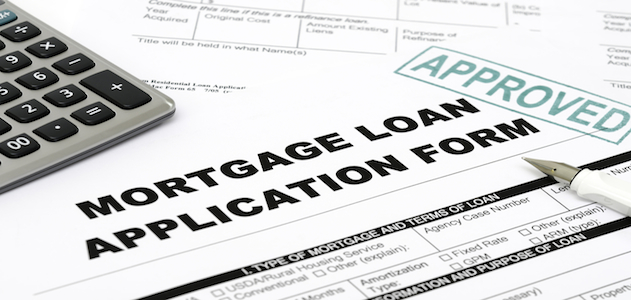 Mortgage Loan Application
If you haven't experienced it before, the home loan process can feel overwhelming, but our agents will help you stay informed throughout the process, from pre-approval to closing.
Before you start your home search, the first thing to do is consult with a mortgage specialist and fill out a loan application. Through this process your Loan Officer will be able to discuss your financial goals and advise you which loan best suits your needs. They will also advise your Realtor what price range of homes you should be looking at and provide them with a Pre-Approval letter to be submitted with an offer.
Here are the documents you will need to provide to your Loan Officer when applying for a loan.

We have Specialty Lenders with more education and credentials than most Loan Officers to assist you. They include:
Certified Divorce Lending Specialist

Certified Mortgage Planner

Certified Reverse Mortgage Specialist

Certified Reverse Mortgage For Purchase Specialist
Click here to read more details about each of our outstanding Lenders.
If you have any questions or would like to discuss who the best Loan Officer would be for you, call Geni Manning at 469-556-1185