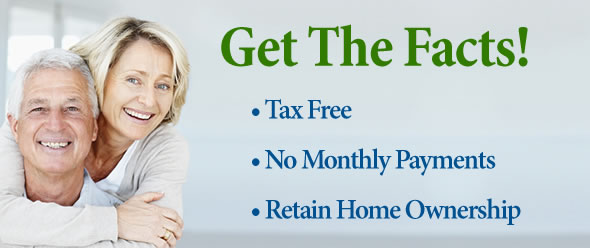 A reverse mortgage works by allowing homeowners age 62 and older to borrow from their home's equity without having to make monthly mortgage payments. As the borrower, you may choose to take funds in a lump sum, line of credit or via structured monthly payments.
Are You House-rich, Cash-poor?
Even with the recent challenges in the real estate market, some who have held on to a home for many years still find themselves with substantial equity, yet may feel house-rich and cash-poor. Those over the age of 62 often find balancing the costs of home maintenance, medical expenses and funding hobbies and vacations challenging.
You Can Convert Home Equity Into Cash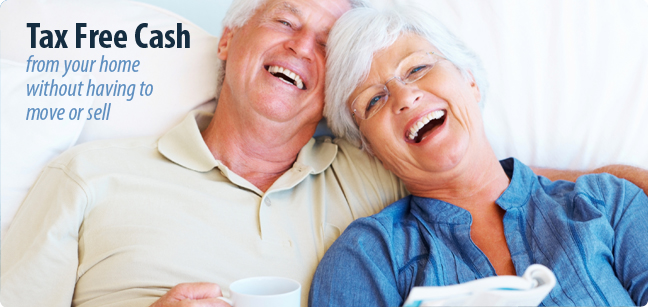 One option in tackling such financial hurdles is by taking out a reverse mortgage. A reverse mortgage is a vehicle that allows you to convert your home equity into dollars. Reverse mortgage money can fund home upgrades, pay for in-home assistance or medical care, pay bills or just ease the anxiety associated with tight monthly budgets.
Reverse Mortgage Sizes Vary
The size of a reverse mortgage depends on individual financial circumstance. Usually the older the borrowers are and the more their property is worth, the larger the loan can be. Payouts can be made in a variety of ways, including as a lump sum or as monthly income.
Myth: A Reverse Mortgage is only for your existing home.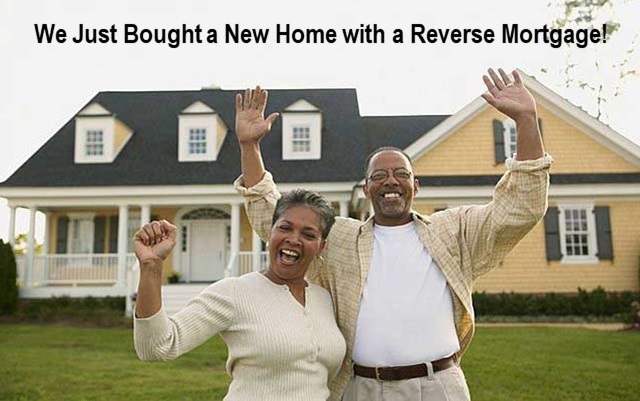 Can You Buy Another Home With A Reverse Mortgage? Yes. Many Baby Boomers are downsizing with plans for retirement. Seniors often need repairs or updating for safety reasons, or the square footage is just too much for them to keep up with. Either situation, both can purchase a new or pre-owned home that fits their current needs and lifestyles with a reverse mortgage. The current 2021 FHA lending limit is $822,375.00
Is a Reverse Mortgage Best For You?
Before taking out a reverse mortgage, it's important to understand all aspects of the loan product and whether it's appropriate for your circumstances.
Your expert team, including your SRES Realtor, a certified public accountant, a lawyer and close family members, can help you to explore your options and determine whether a reverse mortgage is the financing option that best meets both your short and long term needs.
For a financial resource and more information on reverse mortgages, contact Geni Manning, SRES at
469-556-1185