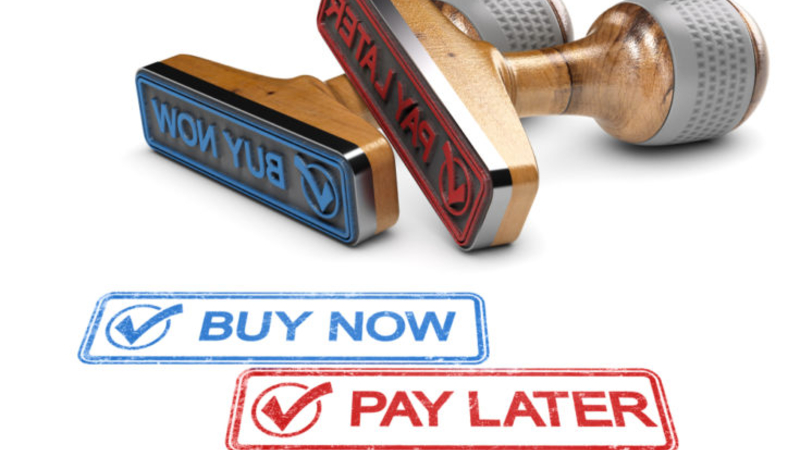 How is a seller able to sell their home in a fast moving, 'seller's market', such as what we've had for the past 4 or more years without selling their existing home first?
The traditional answer was to make a "Contingency Offer" or an offer to buy contingent on the existing home selling within a specified period of time. Not only do such offers typically require substantial additional funds that are not returned if the sale is not completed but the contingency puts both parties at additional risk.
In a seller's market most seller's would reject such an offer unless they were in no hurry to sell and the buyer was offering a price far enough above listing price that another offer would not likely exceed it. Of course, there are many other possibilities but in the market we have at this time a contingent offer is typically Dead On Arrival.
So, what is a buyer with a home to sell to do if the contingent offer is unlikely to be accepted? This is where innovative lenders, like Denise Donoghue, 'The Mortgage Nerd' and other mortgage lenders we work with on a regular basis can offer assistance.
In the following video, 'The Mortgage Nerd' provide an explanation of a contingent offer and three other options that are available to overcome this "Catch-22." Please watch!
If you find yourself wanting to sell and move but you can't make an offer without selling your current home Please Call Me – Geni Manning at 469-556-1185 for a No Obligation / No Cost Consultation to discuss your goals and your situation. I have nearly four decades of experience helping my clients buy and sell homes in the DFW area and I have the experience and knowledge to help you!
Also, please click on the link on the banner take advantage of my limited time offer to send you my latest book at no cost – YES, four decades of experience jam-packed into over 200 pages that will give you tips and secrets that many agents don't know!
Thank you fot selecting me to guide you in selling and buying your next home!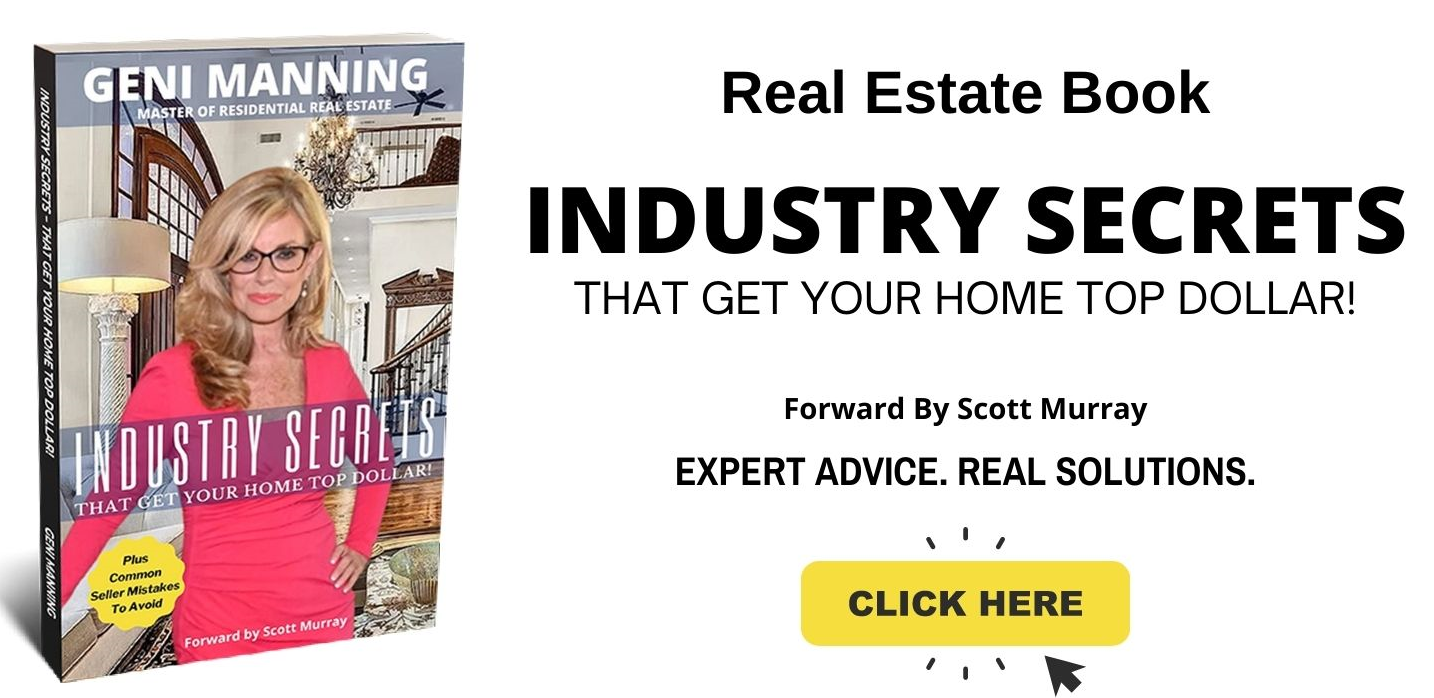 You can also signup for our monthly North Texas LifeStyle Newsletter.

We're always interested in your feedback or suggestions on topics you'd like to see in our newsletter, feel free to let us know at RealEstate@GeniManning.com.