Plano - Homes For Sale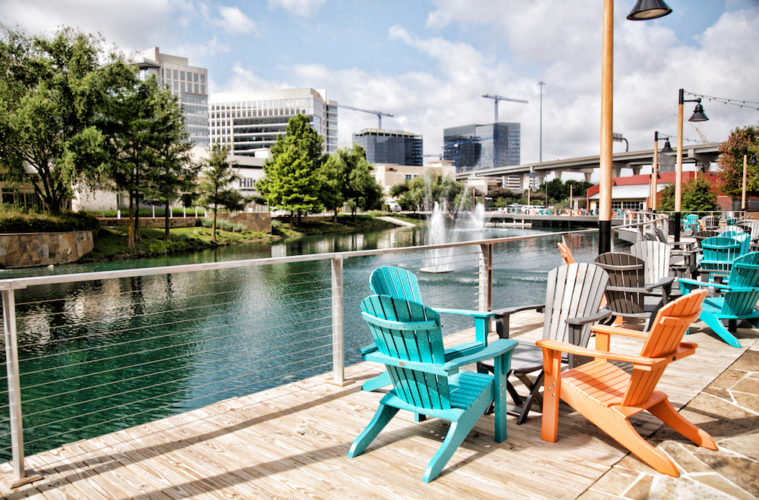 Welcome to Plano, Texas--Geni Manning's hometown since 1994.
Plano enjoys a reputation as one of the most desirable cities to live and work in. Plano was recently named as one of the "Safest Cities in America" and "Best Run Cities in America" by Law Street Media and 24/7 Wall Street respectively.